As November unfolds, Salem, Oregon continues to be a hub of exciting events and activities. Get ready to dive into a weekend filled with memorable experiences, starting right here with these upcoming local events.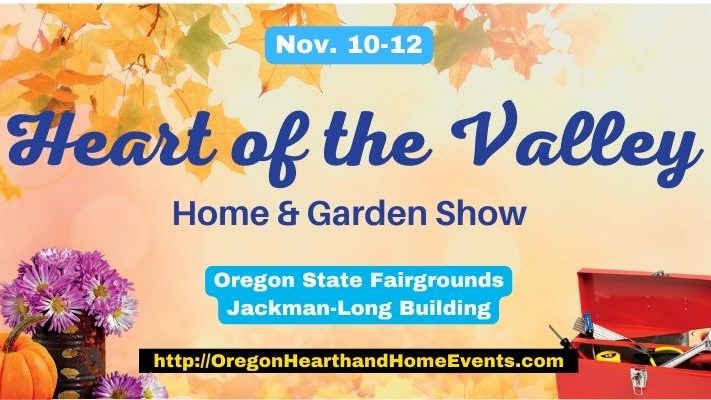 Heart of the Valley Home & Garden Show
Come and be part of the Heart of the Valley Fall 2023 Salem Home and Garden Show, a fantastic 3-day event taking place at the Oregon State Fairgrounds from November 10th to 12th. Explore the offerings of over 70 vendors, all showcasing a wide range of products and services to meet your home and garden needs. It's your chance to find inspiration and resources for all your home improvement and gardening projects.
Date: November 10 – 12, 2023
Time: Friday noon – 6 pm | Saturday 10 am – 6 pm | Sunday 10 am – 3 pm
Location: Oregon State Fairgrounds Jackman-Long Building
Cost: FREE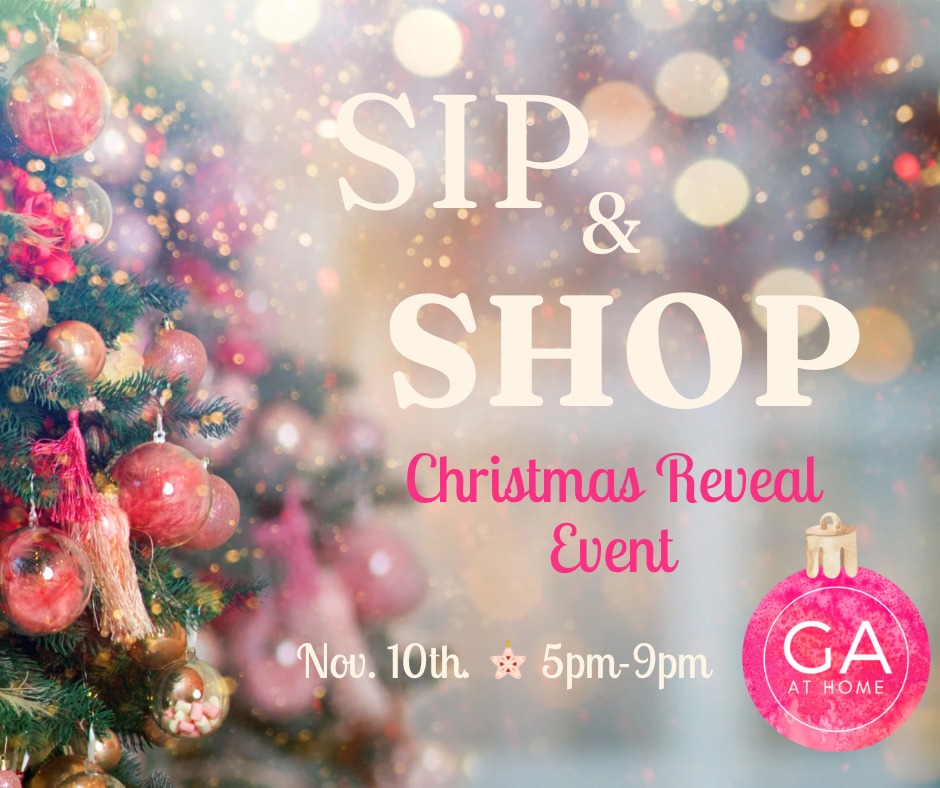 Sip & Shop Christmas Reveal Event
Join the festivities at GA at Home for their Christmas Open House! It's a delightful occasion filled with food, drinks, and joyful celebrations for everyone to relish. Invite a friend and explore the store's special offerings. It's the perfect way to get into the holiday spirit and get a head start on holiday shopping.
Date: November 10, 2023
Time: 5 PM – 9 PM
Location: GA at Home // 5711 Gaffin Rd SE Salem
Cost: FREE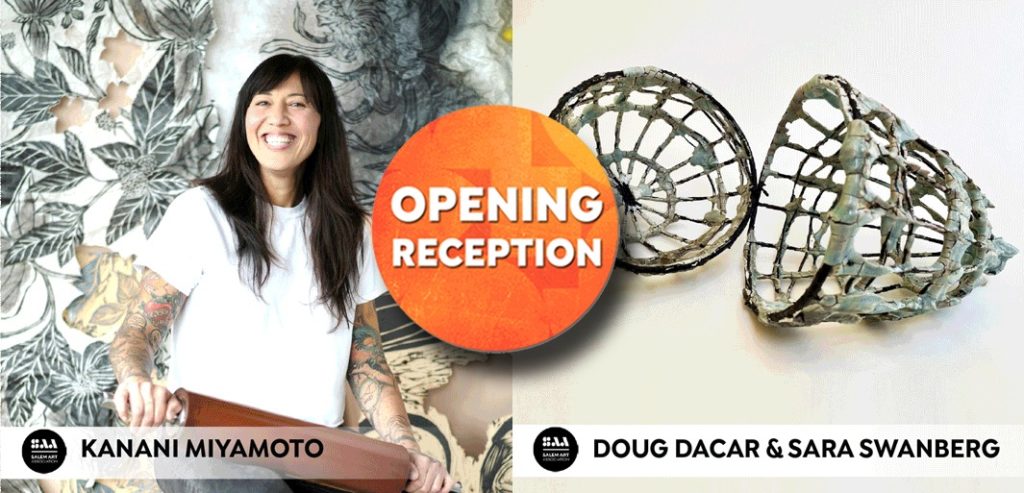 Opening Reception for November's New Shows
Salem Art Association invites you to the Opening Reception for November's new exhibitions at the Bush Barn Art Center & Annex.
Explore the mesmerizing world of "Golden Fruit" by Kanani Miyamoto (https://salemart.org/events/kanani-miyamoto/) and "Passages" by Doug Dacar and Sara Swanberg (https://salemart.org/exhibitions/passages-doug-dacar-sara-swanberg/).
And don't miss the magical "Winter Wonderland" at the Camas and Focus Galleries. This show is intended for the holiday gift-giving season and features a silent fundraising auction with some incredible pieces for you to bid on. Discover unique, one-of-a-kind art treasures that you won't find anywhere else.
Date: November 10, 2023
Time: 5:30 PM – 7:30 PM
Location: Bush Barn Art Center & Annex // 600 Mission St SE Salem
Cost: FREE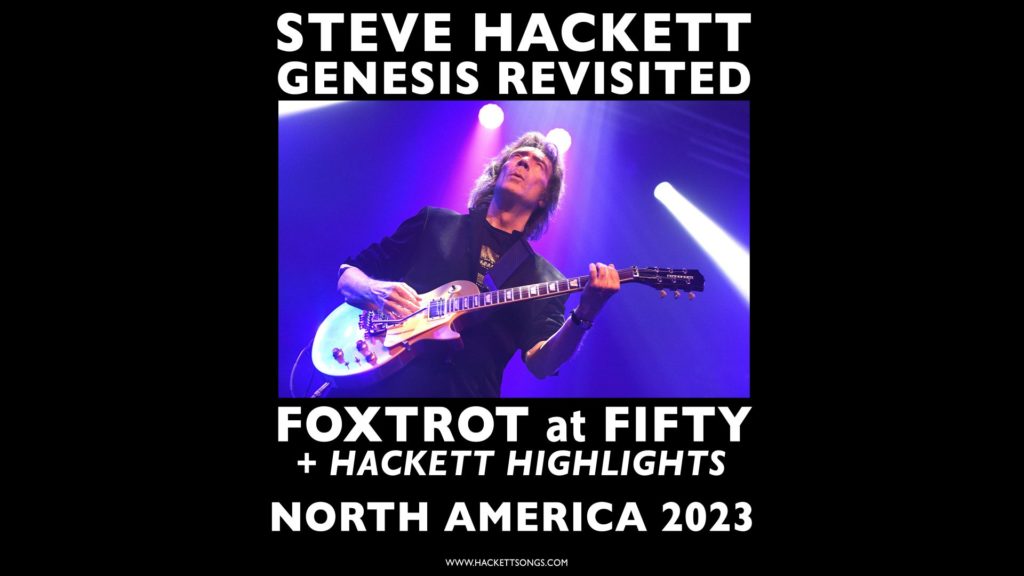 An Evening With Steve Hackett: Genesis Revisited, Foxtrot at 50 + Hackett Highlights Live in Salem
Following the resounding success of his recent solo tour, Steve Hackett is back with the Steve Hackett Genesis Revisited – Foxtrot at Fifty + Hackett Highlights tour. The tour commemorates the 50th anniversary of the iconic Genesis album, Foxtrot, which played a pivotal role in establishing the band as a dominant force in British rock.
In 2023, Steve Hackett is bringing Foxtrot at Fifty to North America, following the tremendous success of the 2022 UK tour. Don't miss the chance to experience this musical celebration!
This event is open to all ages and offers reserved seating. The doors will swing open at 7:00 PM, setting the stage for a sensational performance starting at 8:00 PM.
Date: November 10, 2023
Time: 8 PM
Location: Elsinore Theatre // 170 High Street SE Salem
Cost: Varies (view ticket information)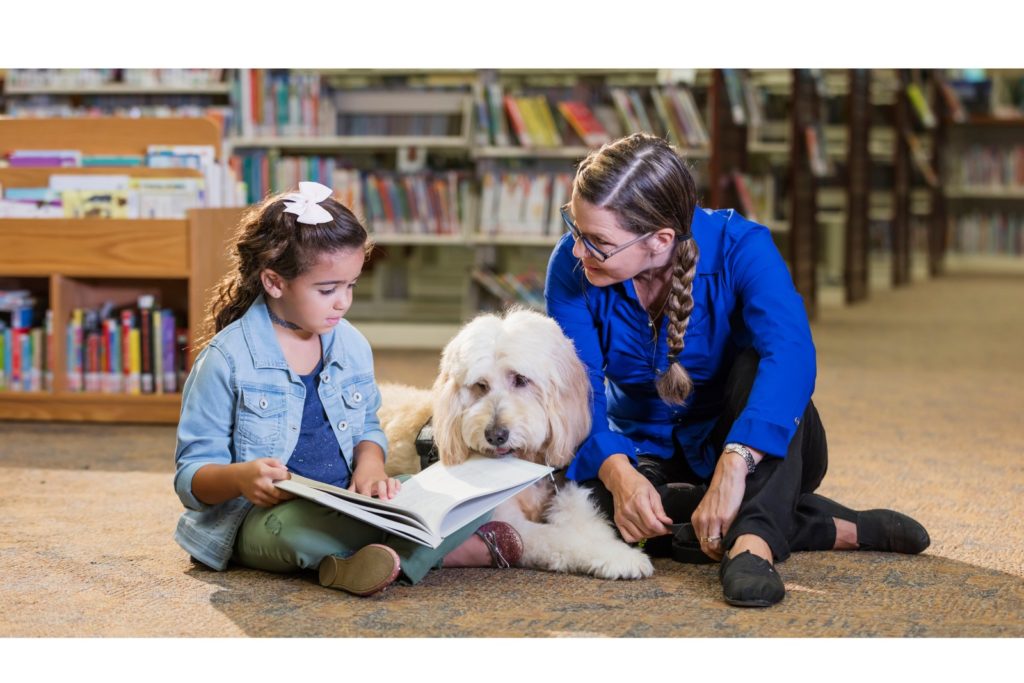 Read to a Pet
Young readers are welcome to visit the Salem Public Library where they'll have the delightful opportunity to read to our canine volunteers (accompanied by their human partners). Engaging in this reading experience is a wonderful way for children to improve their reading skills and boost their confidence reading out loud!
Date: November 11, 2023
Time: 1 PM – 2:30 PM
Location: Salem Public Library
Cost: FREE
Ty Curtis Duo at Trinity Vineyards
Join Trinity Vineyards as they host Ty Curtis, accompanied by Rich Lawrence, for an enchanting acoustic performance. The best part? There's no cover charge for this event. Wine and craft beer will be available, but their kitchen will be closed—so bring your own snacks.
Date: November 11, 2023
Time: 3 PM – 5 PM
Location: Trinity Vineyards // 1031 Wahl Ln S Salem
Cost: FREE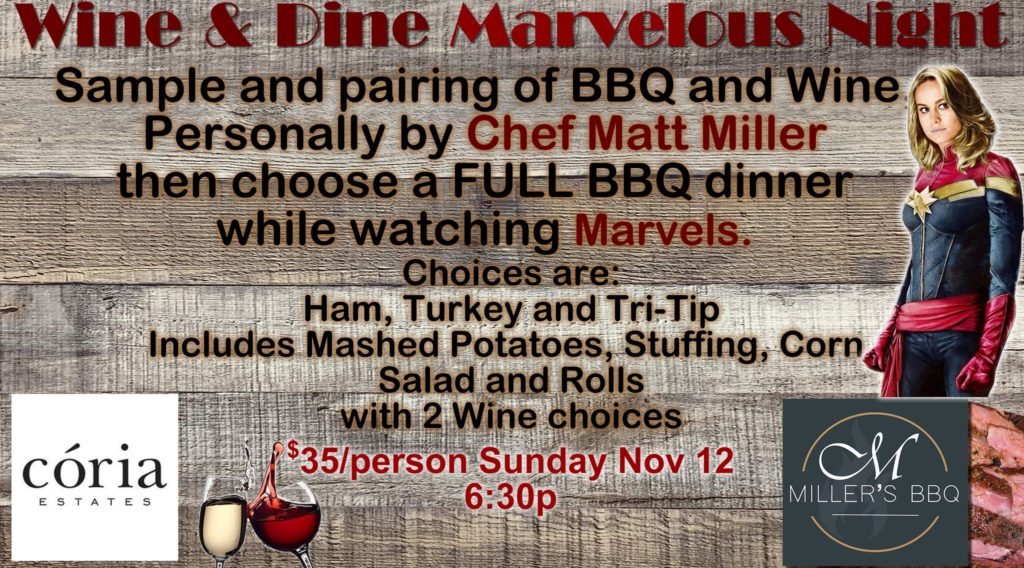 Wine & Dine Movie Night (The Marvels)
Wine & Dine Movie Night is BACK! Reserve your spot now for an entertaining evening filled with mouthwatering food, exquisite wine, and an incredible movie night, brought to you by Northern Lights Theatre Pub, Miller's BBQ, and Cória Estates. The Wine & Dine Movie Night starts with a BBQ sampling and wine pairing, courtesy of Chef Matt Miller and Coria Estates. Following the sampling, you'll have the option to select your preferred BBQ dinner and drink, which will be served to you as you settle in for the movie. They will be screening "The Marvels" (PG-13).
Date: November 12, 2023
Time: 6:30 PM
Location: Northern Lights Theatre Pub // 3893 Commercial St SE Salem
Cost: $35 per person
Learn more and reserve your spot
As we dive into the events awaiting us this weekend, it's clear that Salem, Oregon, is buzzing with excitement. Whether you're a lover of art, food, music, or simply looking for some family-friendly fun, there's something for everyone to enjoy.