Welcome back to the Salem, Oregon area, as we gear up for another weekend filled with upcoming events that promise to bring joy, entertainment, and community spirit to the forefront.

Salem on Tap Brewfest
Head on over to the Salem Convention Center for the 11th annual Brewfest (formerly known as Cinco de Micro)! Prepare to indulge in the diverse world of craft beers with over 60 unique and seasonal releases, accompanied by an array of local and PNW classics. Additionally, enjoy delicious food from Gilgamesh Brewing, Eddy's Phillys, Fuego Mexican Grill, and Maui Melts: Sweet Treats.
Proceeds from the event go towards the Boys & Girls Club of Salem, Marion and Polk Counties.
Date: August 18-19, 2023
Time: 4 PM – 10 PM Friday, 2 PM – 10 PM Saturday
Location: Salem Convention Center
Cost: Single Day Pass (includes 4 taste tokens): $20 pre-sale, $25 at the door
Weekend Pass (includes 8 taste tokens): $35 pre-sale, $40 at the door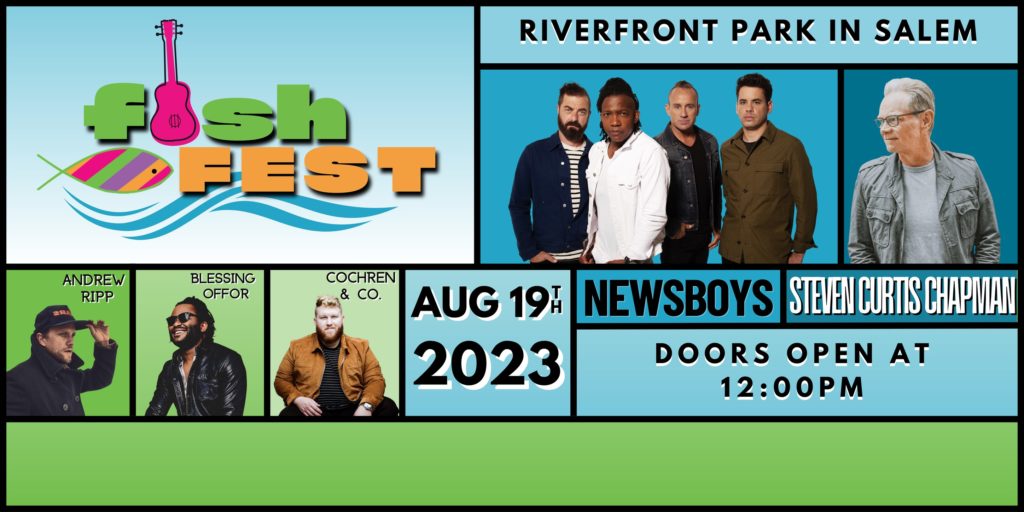 Fish Fest 2023
Since its inception in 2010, Fish Fest has grown to become Oregon's largest Christian music festival. Showcasing live performances by renowned Christian artists such as the Newsboys and Steven Curtis Chapman, this event offers a full day of entertainment for all ages! Attendees can enjoy mouthwatering food, local community, and uplifting worship with friends and family.
Date: August 19, 2023
Time: Doors open at 12 PM
Location: Gerry Frank Salem Rotary Amphitheater, Riverfront Park
Cost: $24 – $205

Silverton Arts Festival 2023
In the neighboring city of Silverton, The Silverton Arts Festival aims to celebrate the talents of local and regional artists while providing a high-quality showcase for both the public and exhibitors. The festival takes place at the historic Coolidge-McClaine Park in Silverton, which is nestled along the serene banks of Silver Creek and surrounded by native oak and Douglas-fir trees. Join in the celebration for good food, music, art, and more!
Date: August 19-20, 2023
Time: 10 AM – 6 PM
Location: Coolidge & McClaine Park, Silverton, OR
Cost: FREE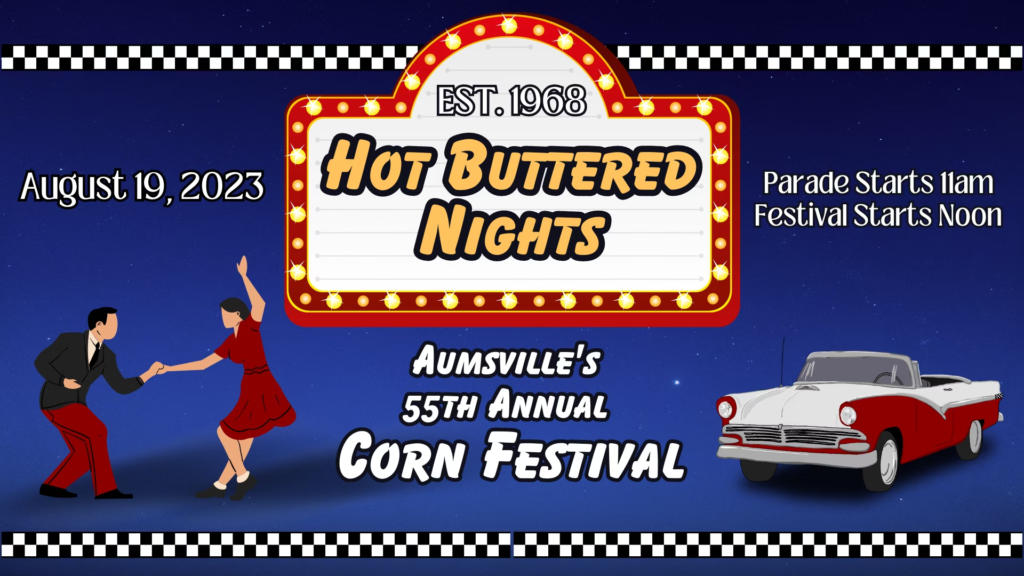 Aumsville Corn Festival
Aumsville proudly hosts the 55th Annual Corn Festival on August 19th, 2023, revving up the excitement with this year's captivating theme, "Hot Buttered Nights." Gear up for a day filled with classic cars, hot buttered corn, and an abundance of family-friendly fun. For those who want to take the goodness home, corn will be available for purchase, alongside an array of vendors offering other treats. Anticipate thrilling activities like the egg toss and potato sack races, along with entertainment on the main stage that will keep the excitement soaring throughout the day.
Date: August 19, 2023
Time: Corn sales start at 9 AM
Location: Porter Boone Park, 1105 Main St Aumsville
Cost: FREE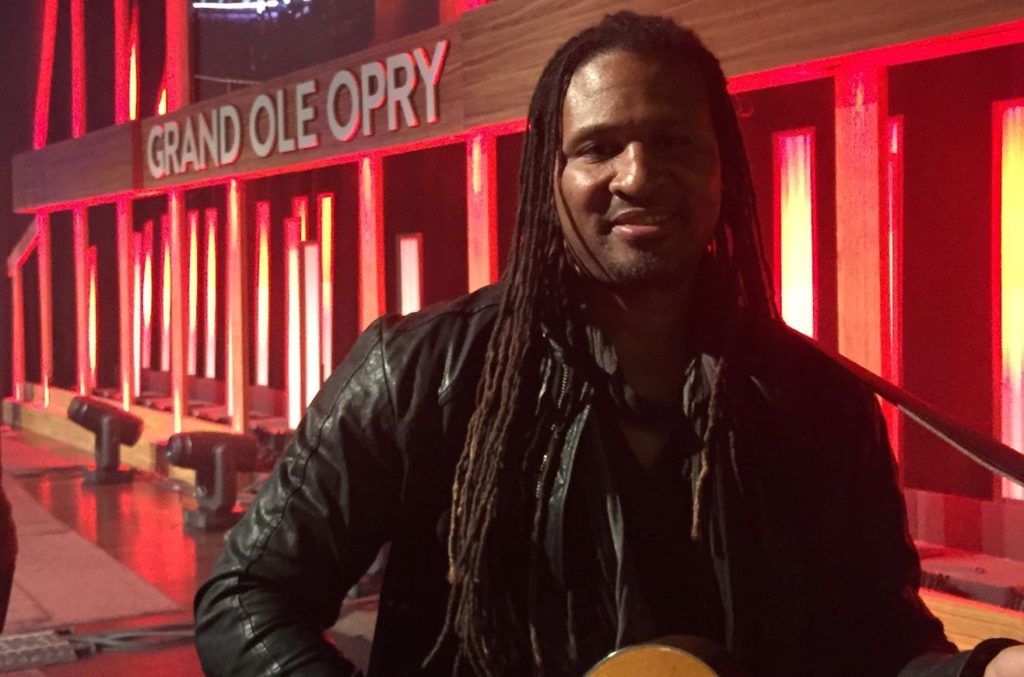 Live Music on the Patio with Sharif Iman
Delight in the harmony of live music and exquisite wines on Chemeketa Cellars' enchanting patio, featuring the talents of Sharif Iman. An artist driven by his love for music, Sharif Iman uses his craft to remind individuals of their significance and purpose.
Savor award-winning, student-crafted wines as well as beer, cider, and delectable charcuterie platters in the tasting room, or opt to bring your own picnic spread to complement the experience. The tasting room is open from 12-5 PM, and music will begin at 2 PM. Due to limited space, seating on the patio is on a first-come, first-served basis (and you can also bring your own chairs). All ages are welcome.
Date: August 19, 2023
Time: 2 PM – 5 PM
Location: Chemeketa Cellars, Chemeketa Eola 215 Doaks Ferry Road NW
Cost: FREE
3rd Saturday Swing Dance
Join RJ Dance Studios for their 3rd Saturday Swing Dance event. The night kicks off with an introduction to West Coast Swing, perfect for both newcomers and those looking to brush up on their moves. Then, from 8 – 10 PM, get ready to groove to an array of swing music during the general dance session. Remember to bring your dance shoes and water bottles to keep you energized!
Date: August 19, 2023
Time: 7:30 PM – 10 PM
Location: RJ Dance Studio, 317 Court St NE
Cost: $5 per person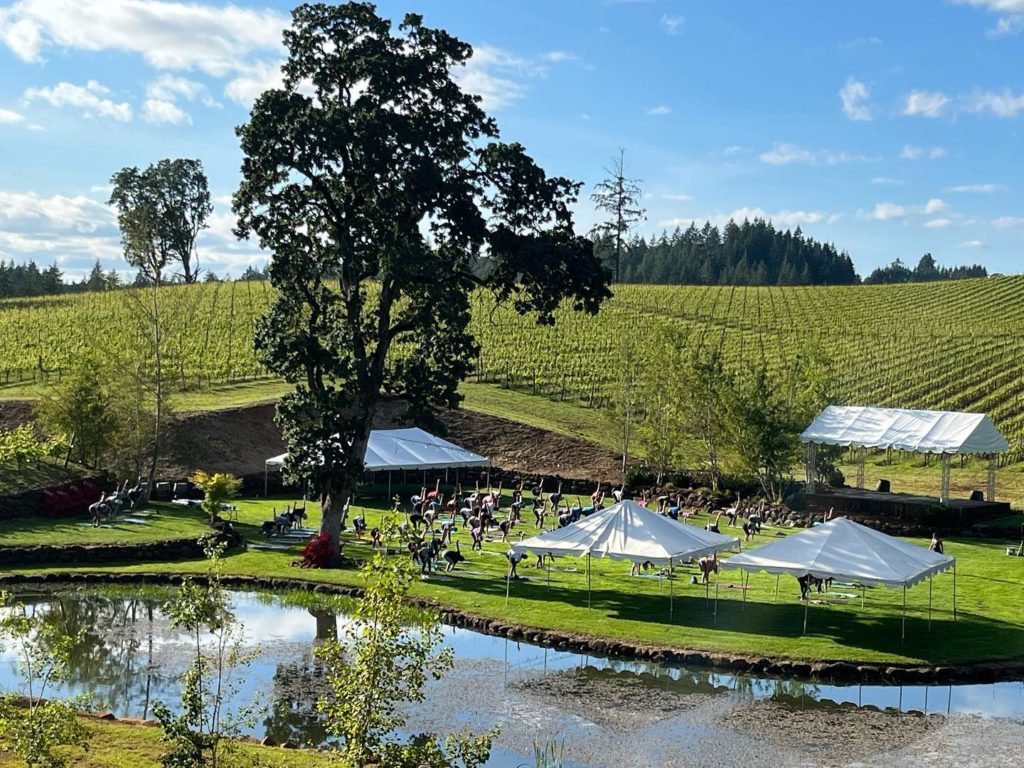 Yoga + Mimosas
Embrace a serene Sunday morning with an all-levels, all-ages flow yoga class set by a tranquil lake, followed by community gathering time. Mimosas and wine are available for purchase. Bring your own yoga mat or towel for practice, as mats are not provided at this time. The Salem-area classes are based on donations, so a suggested donation of $5-10 per person is greatly appreciated. Register online to save your spot in a rejuvenating experience of movement, connection, and relaxation.
Date: August 20, 2023
Time: 10 AM – 11 AM
Location: Eola Hill's Legacy Estate Vineyard, 1600 Oak Grove Road Salem
Cost: Suggested donation of $5-10 per person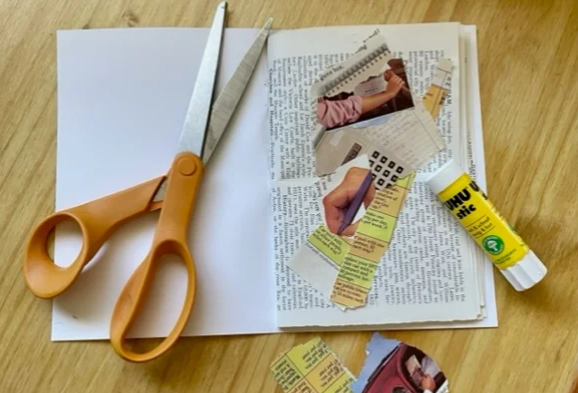 Beginner Collage Class with Melissa Rivers
Embark on a captivating two-hour journey as you delve into the world of collage art. Designed with beginners in mind, this class provides a welcoming and low-pressure environment for you to explore the art of collage. Each student will receive a collage notebook, a glue stick, an instructional zine, and a build-your-own collage pack for their upcoming projects.
Date: August 20, 2023
Time: 4 PM – 6 PM
Location: At the Corner Art Gallery & Creative Community Space
Cost: $55
From music to art, from food to community celebrations, there's an event tailored for every interest and age in the Salem, Oregon area. Mark your calendars, grab a friend or two, and get out there this weekend!