Renting a car while traveling can offer convenience, flexibility, and the opportunity to explore your destination at your own pace. However, sometimes you have to approach car rentals with some savvy to get the best value for your money. Here are a few valuable tips to make the most of your car rental experience on your next trip.
Plan Ahead for the Best Deals
Booking your rental car well in advance can often lead to significant savings. Rental car prices tend to rise as the pickup date approaches, so reserving your vehicle ahead of time can help you secure a better rate. Additionally, planning early gives you more time to compare rental companies and their offerings.
Compare Rental Agencies
Not all rental car companies are created equal, and prices and policies can vary significantly. Take the time to compare different rental agencies, both major chains and local companies. You may want a rental car with all-inclusive benefits, or perhaps you'd rather add benefits a la carte. Websites like Kayak, Orbitz, or Expedia can help you compare prices and benefits across multiple providers, making it easier to find the best deal.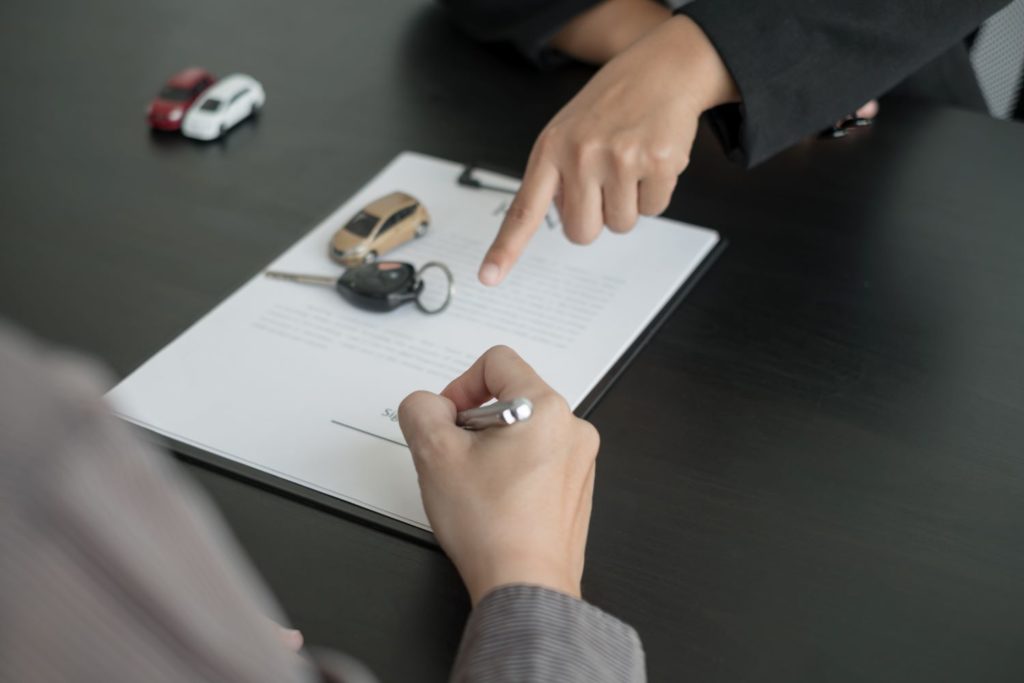 Look for Discounts
There are various ways to snag discounts on your rental car. Here are a few popular options:
1. Membership Discounts
Many organizations, such as AAA, AARP, frequent flyer programs, and even Costco offer discounts or benefits when renting with specific rental car companies. Check if your memberships can save you money.
2. Coupon Codes
Online coupon codes and promotional offers can significantly reduce your rental costs. Look for these codes on rental car company websites, travel forums, or coupon websites.
3. Bundle Deals
Sometimes, booking your rental car as part of a package with your flight or accommodation can result in substantial savings. Keep an eye out for bundle deals offered by travel agencies or websites.
4. Credit Card Benefits
Some credit cards offer rental car insurance and discounts as part of their perks. Check with your credit card provider to see if you can take advantage of these benefits. You may also be able to redeem credit card points to book a rental car.
Understand Insurance Options
Rental car companies typically offer additional insurance options when you pick up the car. Understanding these choices can help you make informed decisions and avoid unnecessary expenses. In many cases, your personal car insurance policy may provide coverage, but there can be exceptions. Here are a few common policies you might see:
1. Liability Insurance
Liability insurance pays for injuries or property damage you cause to others in a crash (up to your policy limits) but it does not cover your own injuries or any damage to your rental car. If you do not have liability insurance or have minimal coverage, supplemental liability coverage from the rental car company may be a good option to consider.
2. Collision Damage Waiver or Loss Damage Waiver
These waivers can protect you from financial liability from the rental car company if the rental car is damaged or stolen. While they can be expensive, they provide peace of mind.
3. Personal Effects Coverage
This coverage protects your personal belongings in case of theft from the rental car. Check if your existing homeowners or renters insurance policies already cover this type of loss.
Check Your Existing Coverage
Before opting for rental car insurance, review your own auto insurance policy and benefits. You might find that you already have coverage that extends to rental cars, which saves you money!
If you're renting a car on your next trip, it's crucial to be strategic to get the best value for your money. Plan ahead, compare rental agencies, and be on the lookout for discounts. Additionally, understanding your existing insurance options can help you make informed decisions and avoid unnecessary expenses. With these tips in mind, hit the road with confidence and enjoy your travel to the fullest!