Making the decision to repair your glass windows, doors, or custom glass shower enclosure is not always an easy one. There are a lot of glass repair companies out there, and it can be hard to determine which one is the right fit for you and your needs. To help you out, here is a list of some important questions that you should ask any glass repair company before hiring them.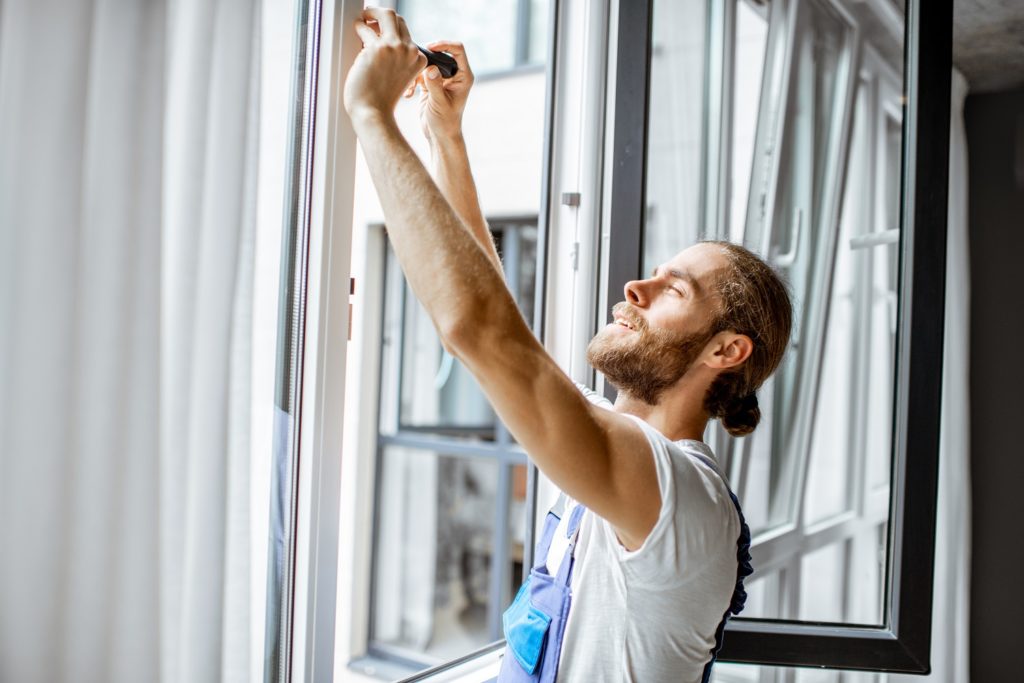 1. What Services Do You Offer?
Not all glass repair companies offer the same services. Some may specialize in repairing custom glass shower enclosures, while others may focus on fixing cracked windows. So, before you hire a company, make sure to ask about the services they offer and if they are able to accommodate your specific repair needs.
2. Do You Have Experience With This Type of Repair?
Even if a local company offers the repair service that you need, they may not have experience with your specific type of glass or damage. For example, if you need your custom shower enclosure repaired, you'll want to make sure the company you hire has experience dealing with that type of glass. Otherwise, they may not provide you with the level of service and quality that you expect.
3. Are Your Technicians Qualified and Insured?
You should always make sure that the glass repair company you hire employs qualified and insured professionals. This way, you can be sure that your repair will be done correctly and that you won't be held liable for any damages or injuries that occur during the repair process.
4. Can You Provide a Written Estimate?
Repairing glass can be expensive, so you'll want to get a written estimate from the company before hiring them. This can help you budget for the repair and ensure that you're not being overcharged.
5. Do You Offer a Warranty?
Most reputable glass repair companies will offer some type of warranty or guarantee on their work. This can give you peace of mind knowing that your repair will be covered if something goes wrong.
Before you hire a glass repair company, be sure to ask all the important questions and do your research to find the best possible option for you.