Connect & Learn With Other Small Businesses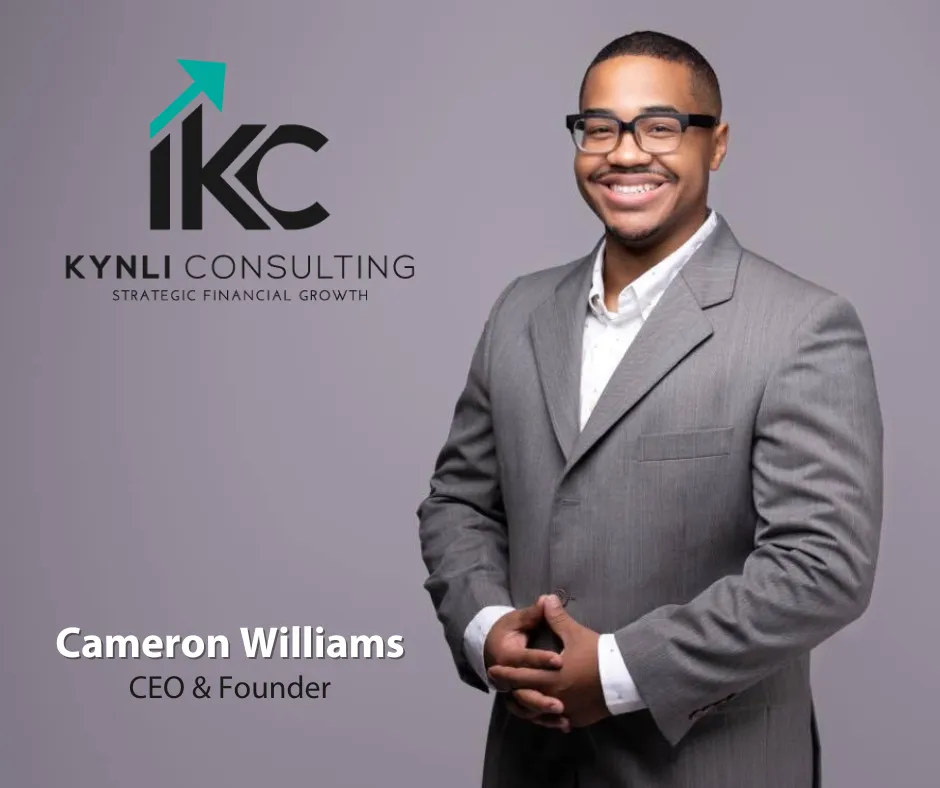 Date: Thursday, September 28, 2023
Time: 12:00 pm PST / 3:00 pm EST
Speaker: Cameron Williams
Topic: Why Your Finances are Costing Your Local Business 5 Figures or More in Taxes, and How to Fix It Fast
Location: Zoom (or contact your local WhirLocal publisher to join a watch party in your area)
In this 1 hour live masterclass, Why Your Finances are Costing Your Local Business 5 Figures or More in Taxes, and How to Fix It Fast, you'll be shown:
How to determine exactly what you need to have in place to master your cash, scale the RIGHT way, and keep more money away from Uncle Sam
How to save on taxes
The power of forecasting
And why evolving is necessary for your business to scale
Q & A with Cameron at the end of the presentation
---
About Cameron Williams:
Cameron Williams is the CEO and Founder of KynLi Consulting LLC. He has 11 years of experience within the accounting industry in both private and public accounting, serving tech, card processing, energy, PR, and other industries. Over the past 5 years, he has helped hundreds of marketing agencies and business owners save over $600,000+ in taxes and make more money while streamlining their finances in the process.
Cameron's practical strategies not only clearly communicate the confusing accounting and tax world, but empower business owners to take control of their money so that they can live the life they want and create the company they always imagined strategically.
Presented By:
WhirLocal Media Group
In-person Mastermind Locations:
Salem Oregon
Co.W Coworking (main floor)
216 Commercial St NE
Salem, OR 97301
Keizer Oregon
Lewis Media Group
126 Chemawa Rd N.
Keizer, OR 97303
Register Today