You jump in the car and turn on the lights only to discover that one of your taillights is out, or maybe a headlight or blinker light? Not only is it annoying, but it is also unsafe and you could be pulled over and perhaps even fined. This is why it is important to replace non-working bulbs as soon as possible. But getting around to replacing a burnt out bulb or knowing how, often prevents drivers from taking immediate action.

Jackson's Body Shop located in Salem, Oregon, has been serving the local community's collision repair needs since 1958. In addition to excellence in collision repair and customer service, the friendly folks at Jackson's Body Shop keep drivers safe on the roads by offering a free courtesy inspection of your vehicle's exterior lights, checking each one to make sure they are working. Lights include headlights, taillights, turn signals, backup lights and license plate lights. They will also replace most non-working bulbs free of charge. (Some headlamps may be excluded from the free replacement offer.)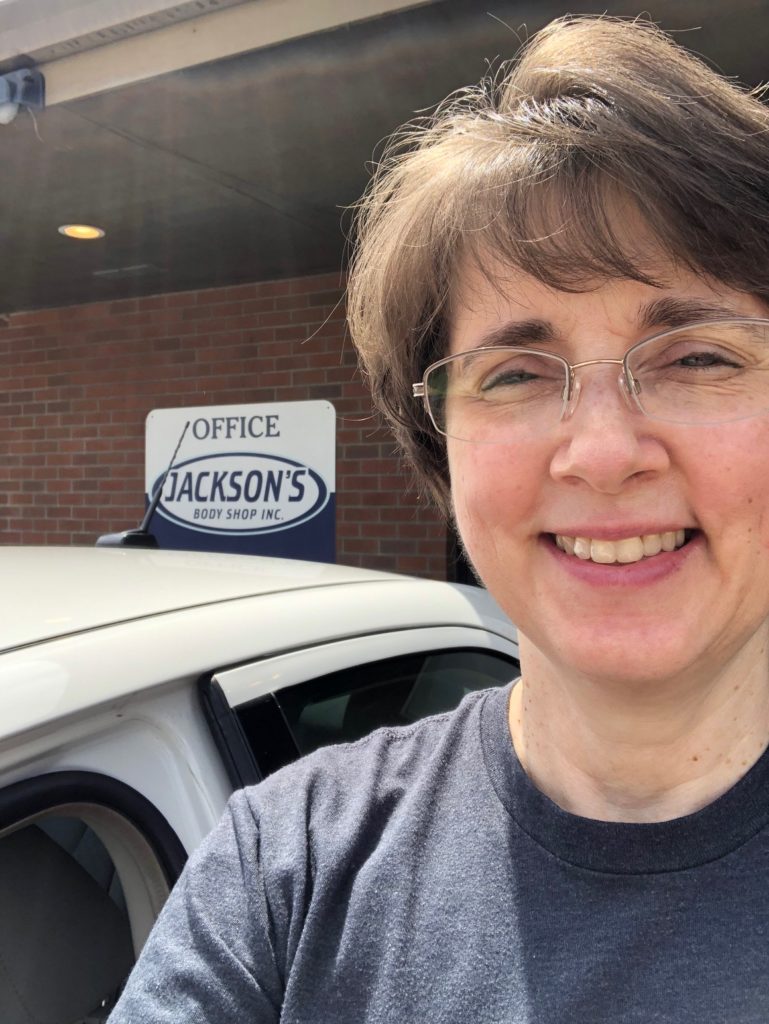 How it feels after taking your vehicle to Jackson's!
---
Why take chances? If you know you have a light out or would like your vehicle's lights inspected, don't wait any longer. Stop by Jackson's Body Shop today. It's quick and easy and no appointment is necessary! Oh and if you or someone you know ever have the misfortune of being in an accident, remember Jacksons Body Shop. As they are known to say, "Give us your keys, you'll be pleased."