Searching for last-minute gift ideas for the holidays? You're not alone. Whether you're a chronic procrastinator or this holiday season has sprinted by and taken you by surprise, here are a few down-to-the-wire gift ideas to draw inspiration from.
Gift Cards
Gift cards are a classic last-minute gift idea that can work for nearly everyone on your list. Gift cards are convenient to find, quick to buy, and they let the recipient choose exactly what they want from their favorite place. You can buy gift cards for a specific store or restaurant the recipient loves, or take the general route with a Visa gift card that someone can use anywhere they like.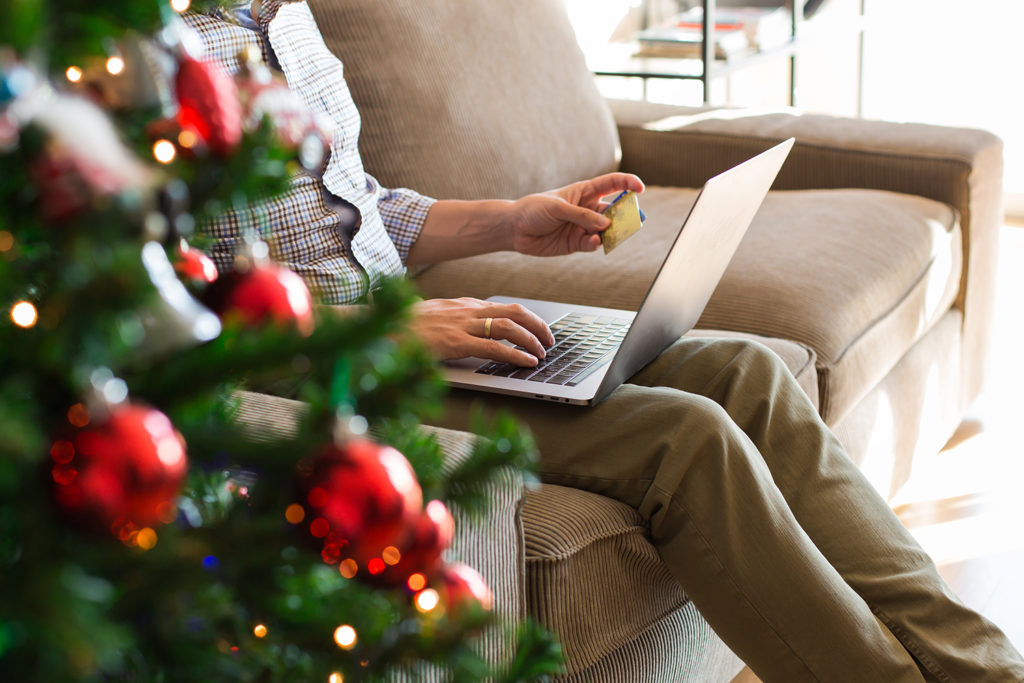 Subscription Services
If you're looking for practical last-minute gift ideas that will last throughout the year, look no further than subscription services. There's a subscription service for nearly every interest and industry! Give the book lover in your life a year's subscription to Audible or Kindle Unlimited, or cover a subscription to Duolingo or Babbel for someone who wants to learn another language. Consider subscriptions to streaming services like Hulu, Disney+, or HBO Max for those who love movies and shows. You could also gift someone a membership to Costco or Amazon Prime for their exclusive perks and savings. These are gifts that keep giving and can last all year long!
Subscription Boxes
Subscription boxes are another great option for a last-minute gift. While this option may not arrive in time to open with everything else (depending on when you order), you can give the gift of excitement and anticipation. Subscription boxes or packages are filled with goodies curated around a specific theme or interest, and they make for a fun and unique present. There's a box for nearly everything these days: clothing, books, beauty products, razors, snacks, wine, hot sauces, and more!
Homemade Coupon Book
When it comes to giving personalized gifts to the people you love most, you can't go wrong with a homemade "coupon book." Is it cheesy? Maybe. Is it also memorable? Yes! Coupon books are great for last-minute gifts because you can make them as simple or as extraordinary as you wish—and they are also customizable to the person receiving them. They are also an affordable gift option if money is a little tight this year. Make each redeemable "coupon" for a specific item or experience you can do together, such as going to the movies or getting dinner at their favorite local restaurant.
Re-gifted Gift
If you need permission to regift something to someone this year, this is it. Regifting something you own that is in new or good condition (such as an unused candle, a fancy handbag you don't use, or a cutting of your favorite houseplant) is an affordable, sustainable, and fun last-minute gift option. Not only are you saving money, but you are also reusing or recycling something instead of buying something brand new.
Charity Donation
Many of us know and love someone who says "I don't need anything this year, I already have everything I need!" If you still want to get them something (without actually getting them something), find out their favorite charity, non-profit, or local cause and make a donation in their name.
We hope these last-minute gift ideas are helpful as the holiday season comes to a close. Do you have any more gift ideas to share? We want to hear about them!