It's nearly Thanksgiving, which for many people means gathering together with family or friends, giving thanks, and sharing a meal. Thanksgiving also means Black Friday, Small Business Saturday, and Cyber Monday are just around the corner. This weekend of sales is a great way to further show thanks and appreciation for the small businesses we know, like, and trust. Let's go over a few reasons why we should all #ShopSmall this holiday season and support our local small businesses.
Why Shop at Small Businesses?
When you think of a small business, what comes to mind? Do you picture the mom-and-pop bakery down your street? How about the friendly folks who run pop-up shops at weekly markets? Or perhaps you think of a local boutique that stocks items from other small businesses they are proud to partner with. Small businesses encompass all types of companies and stores across nearly every industry, and they all have one thing in common: their communities.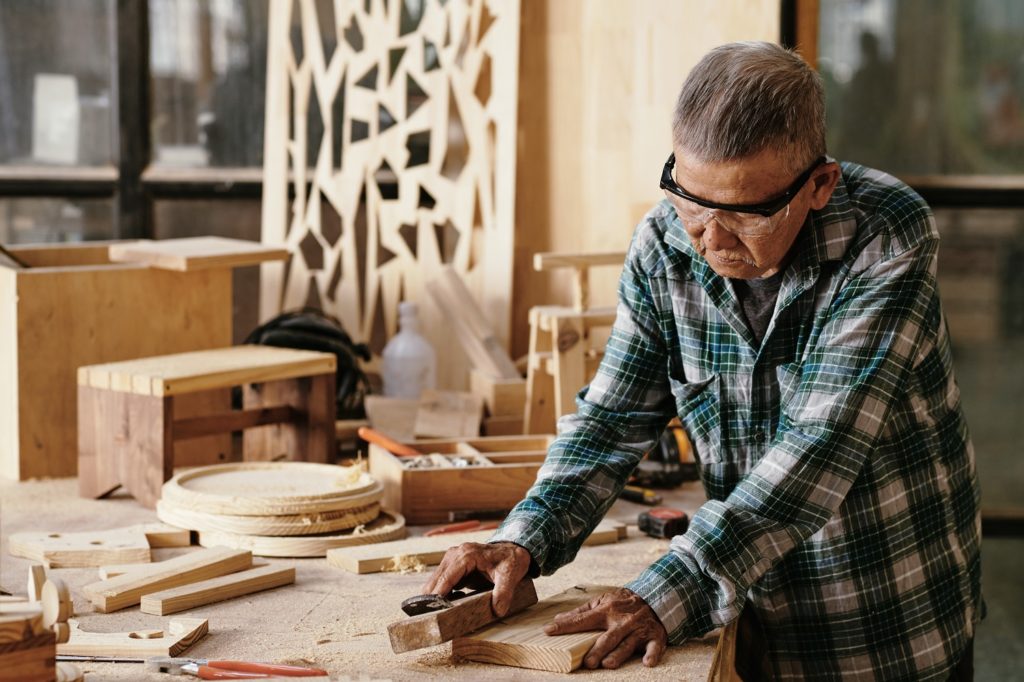 Small businesses are typically owned and operated by people in the community. When you shop at small businesses over large online retailers or "big box" stores, you're often directly supporting the people behind the business—and thus supporting people in your community. You can also get a clearer idea of where your products come from and what they are made of. Not only are you helping the local economy and community morale, but small businesses offer a personal touch and can often provide better customer service and care than larger stores.
For many small businesses that sell physical goods, Black Friday, Small Business Saturday, and Cyber Monday are some of their most important days of the year. These year-end holiday sales can be the difference a small business might need in order to cover expenses or keep the doors open. For many small business owners, their company is a labor of love. These local businesses are the backbones of our communities, and they're often the first in line to give back when the opportunity rises! In a time still so rattled by uncertainty and hardship, it's important to put our money where our hearts are.
How to Shop Small This Holiday Season
So what can you do to #ShopSmall? Here are a few ideas:
Spend an afternoon visiting local brick-and-mortar stores or boutiques in your area—you never know what sorts of unique gifts you might find!
Visit a holiday market or bazaar with local vendors
Check your favorite small business's social media for Black Friday, Small Business Saturday, or Cyber Monday sales (and tell your friends!)
Shop small online, whether it's through a business's website, Etsy shop, or Instagram page. Even if the small business you're supporting isn't located in your community, they're part of a community somewhere!
Buy gift cards from your favorite local stores, restaurants, coffee shops, and other businesses for gifts or stocking stuffers
Find local alternatives for "big box" store gifts—such as buying from a locally-owned jeweler or small bookstore instead of Amazon or Target
What small businesses are you supporting this year?