Maintaining the health of your garbage disposal is important to keep it in good working order, and it reduces the costs associated with having to call in a professional for future repairs or replacements. Add these easy-to-remember steps to your kitchen-cleaning checklist to ensure that your garbage disposal smoothly functions for years to come.
Clean It Regularly
Frequently cleaning your garbage disposal quickly removes food and other waste that may cause sludge buildup and clogging issues. Use natural products such as baking soda and vinegar to remove sludge rather than harsh chemicals that may damage the parts of your disposal. Also, run cold water instead of hot water to prevent any built-up grease from liquefying, which may clog it as the warm grease solidifies. Pouring a bit of liquid dish soap with cold water into the garbage disposal after use is also effective for daily upkeep.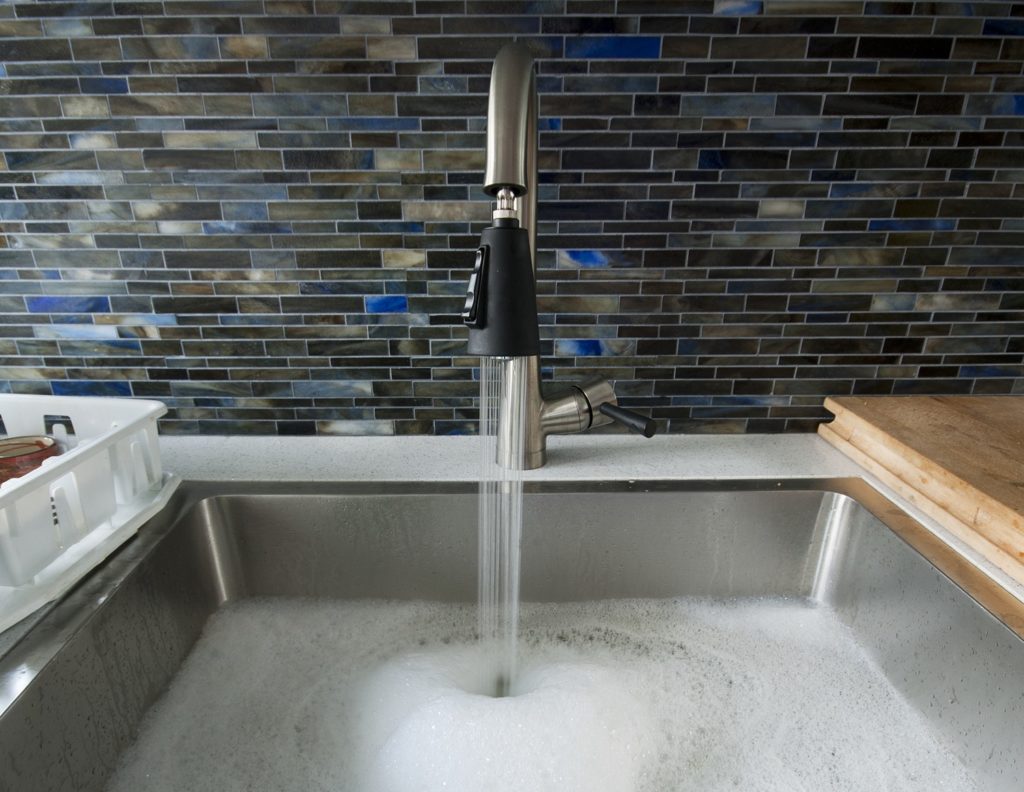 Keep Harmful Objects Out
Objects that are harmful to the blades and motor of your garbage disposal can do irreparable damage when they are put in or aren't caught before you turn it on. Some of the objects you'll want to refrain from attempting to grind or throw out include grease, oils, bones, and metals or plastics. Likewise, large scraps of food should be broken into smaller pieces or discarded in the trash to prevent disposal damage. Moreover, foods such as rice and spaghetti should also be avoided due to expansion, which can clog your disposal.
Grind Citrus Fruits and Ice Cubes
Grinding citrus fruits is a fantastic way to keep the odors coming from your garbage disposal to a minimum. The acids contained within these powerful fruits easily neutralize the smell of decaying food and reduce sludge buildup. Ice cubes are also beneficial since they sharpen the blades of your disposal and keep it working properly. Grind ice cubes once a month to maintain your unit, and for additional cleaning, add 1 cup of rock salt with the ice cubes to remove food that may be stuck to the walls of your disposal.

By making sure your garbage disposal is free and clear of waste products that produce unwanted odors, your kitchen will become a better place to cook.
Still need help? Contact a local trusted plumber today.