Are you looking for a fitness club or gym to join but don't know where to start? Maybe you're overwhelmed by all of the choices out there. Finding the right one for your budget and needs can be tough. Here are a few tips to help you choose the center that is perfect for you.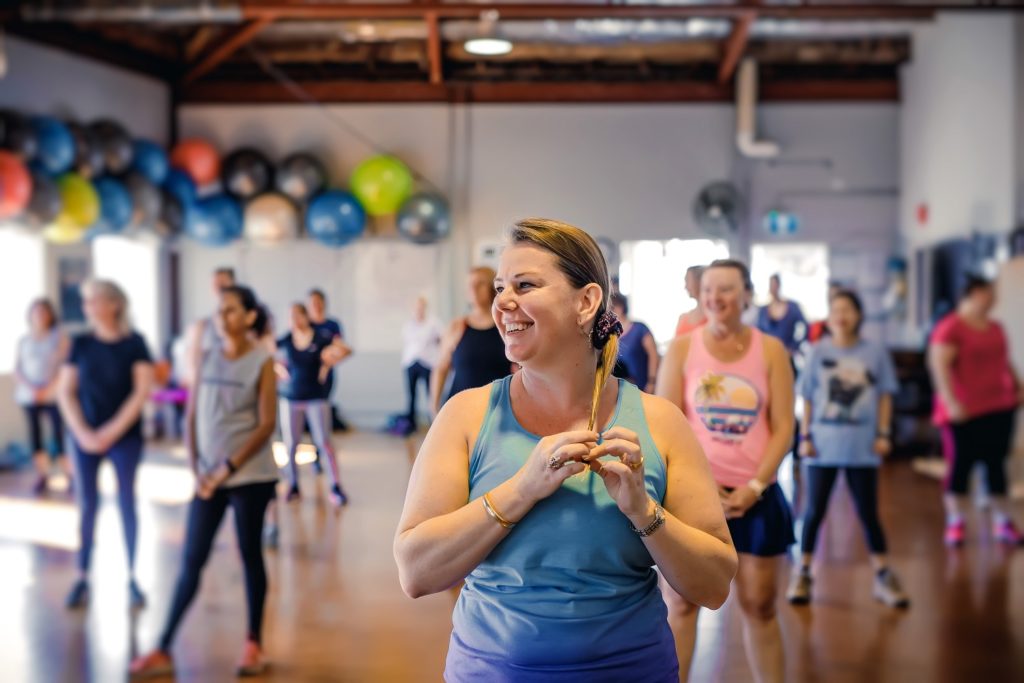 1. Determine Your Goals
Before you search for a fitness club, it is important to take a step back and determine your goals. Are you looking to get daily exercise, improve your fitness level, learn a skill, join a community, or train for a specific event? Do you prefer group classes or one-on-one instruction? Answering these questions will help to narrow your options and make it easier to find a club that is the right fit for you.
2. Do Your Research
There are a lot of fitness clubs out there, so it is important to do your research before making a decision. Read online reviews, talk to friends and family, and visit the clubs to get a feel for their atmosphere and facilities. Once you have narrowed down your options, take advantage of free trial periods or day passes to try out the clubs before committing.
3. Consider Your Budget
Fitness clubs can vary widely in price, so it is important to consider your budget when choosing. In addition to monthly membership fees, some clubs may charge extra for classes or personal training sessions. If money is tight, look for discounts or deals on memberships or consider opting for a less expensive option, such as a gym membership instead of a full-fledged fitness club.
4. Ask About Contracts and Cancellation Policies
Before signing up for a membership, ask about the club's contract terms and cancellation policies. Some clubs require that members sign long-term contracts, while others offer more flexible options such as month-to-month memberships. Similarly, some clubs charge hefty cancellation fees, while others allow members to cancel without penalty. Be sure that you understand the club's policies before committing.
5. Find Your Perfect Match
Choosing a fitness club isn't just about finding the cheapest or closest option. It is also important to find one that matches your goals and lifestyle. Look for clubs with amenities and classes that appeal to you, and ensure that the staff is friendly and accommodating. Finally, don't forget to have fun! Exercise should be an enjoyable experience, so make sure you find a club where you feel comfortable and motivated.
Finding the right fitness club can be difficult. However, by taking the time to research and consider your goals and budget, you can find one that fits your needs perfectly.