A living will—also referred to as an advanced directive—is a written statement that outlines a person's wishes related to medical treatment in situations where they are unable to express their consent.
Essentially, a living will provides insight into a person's wishes for end-of-life medical care in the event they cannot communicate these wishes themselves or have not shared their wishes with those close to them. Living wills can be extremely helpful for family members or close friends tasked with making the decisions about a loved one's end-of-life care.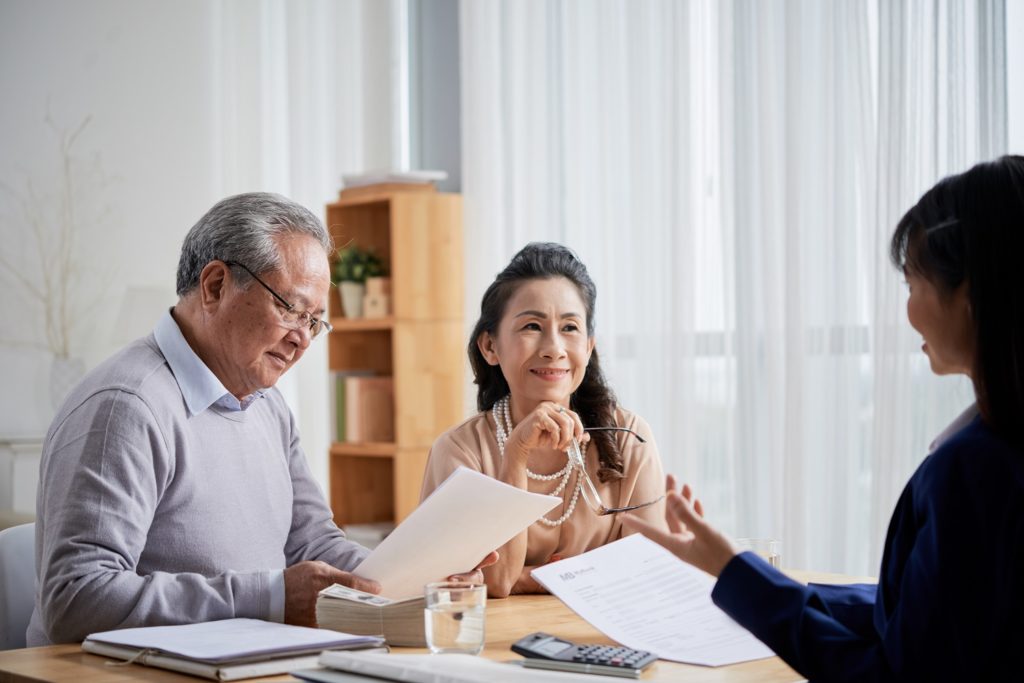 How to Create a Living Will
It's important to note that the requirements for a living will can vary state by state, which is why many people rely on legal counsel to help create them. However, the premise of a living will is quite straightforward.
When writing a living will, there are a few important things that you will want to include. For instance, you should express whether you want life-prolonging medical care, such as blood transfusions, dialysis, surgery, and the use of a respirator.
You will also need to include whether you want palliative care to ease pain in the event you decide against prolonged treatment.
You can also provide instructions on whether you want to be an organ or tissue donor if you pass away. You may also want to include spiritual and religious considerations when it comes to medical treatment. Just be sure to be as detailed as possible when providing living will instructions.
Depending on your state's regulations, you may need to have your completed document notarized or signed by witnesses. Once it is finished, be sure to securely share copies with your health care provider, family, and/or hospital if necessary.
Why Creating a Will Is Important
Having a living will is important because it ensures that you still have control over your health care, even if you are incapacitated. In addition to this, a living will or advanced directive can ensure that your final wishes are honored, should that moment come.
Your family members and health care team will have clear instructions on what you want in terms of medical care, which provides you with the authority to live or die according to your wishes.
Maintain Control With a Living Will
Many people are unaware of the benefits of a living will. A living will helps individuals plan for the future and ensures that they retain autonomy over their medical care.
If you have questions about creating a living will or advanced directive, schedule a meeting with a local estate planning attorney today.
Disclaimer: This blog post is intended to be informational and does not claim to provide legal advice. Please consult your local attorney for details.