While 4th of July is all about celebrating the United States' independence (and eating good barbecue), it can become dangerous once fireworks are involved. During unprecedented dry weather and in places where wildfire danger is high, it might be best to skip the fireworks during your festivities this year. Luckily, there are plenty of fun and safe 4th of July activities you can try instead.
Celebrating at Home
Set up an outdoor movie theater at home and watch your favorite summer movie
Make homemade ice cream with red, white, and blue sprinkles or toppings
Set up an old-fashioned game of croquet on the lawn
Go camping in your backyard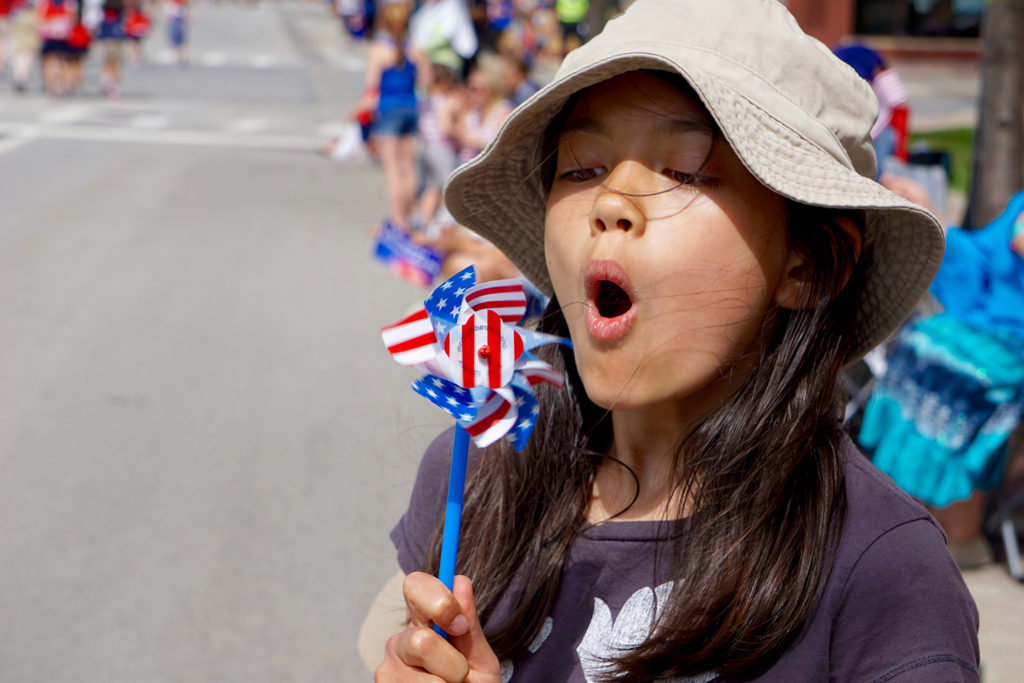 Take a Little Trip
Visit a local water park or splash pad
Spend the day cooling off at the beach or by the river
Go on a hike at a place you've been wanting to visit
Get lunch or dinner at a new local restaurant (if they're open!)
Give Back To Your Community
Participate in a local food drive or community potluck
Volunteer with a local organization to help pick up trash along trails or in parks
Sign up for Meals on Wheels to deliver food to seniors in your area
Contact a local veterans organization to see how you can give back to veterans in your city
The 4th of July is a wonderful time to enjoy the outdoors, spend time with friends and family, give back, and make new memories (without using fireworks). How will you be celebrating 4th of July this year? Tag us in your photos on Instagram @WhirLocal!