If you're planning an event, one of the most important decisions you'll make is choosing a caterer. The right caterer can make your event memorable and hassle-free, while the wrong one can leave you and your guests disappointed. To choose the best caterer for your gathering, there are a few factors you'll need to consider.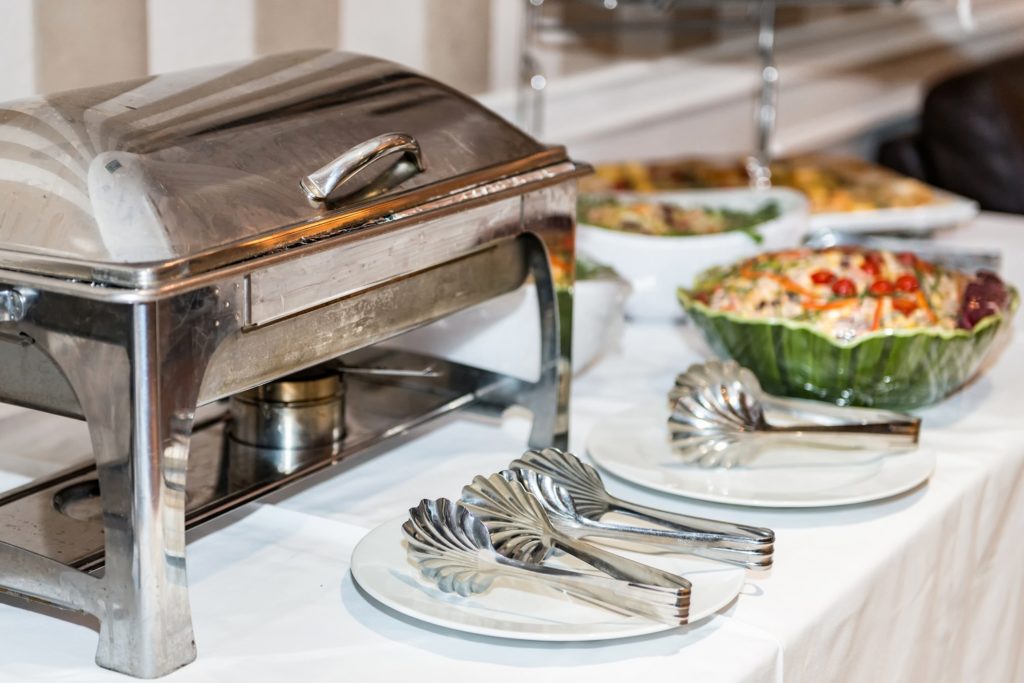 1. Type of Event
The type of event you're hosting will play a big role in choosing a caterer. For example, if you're throwing a formal dinner party, you'll want to choose a caterer that specializes in fine dining. If you're planning a more relaxed get-together, like a backyard barbecue, you can choose a local caterer that offers more casual fare. This way, you can be sure that your caterer will be able to provide the type of food that's appropriate for your event.
2. Number of Guests
Another important thing to consider is the number of guests you're expecting. This will help you determine how much food you'll need as well as what type of service you'll need. For instance, if you're expecting a large number of guests, you'll need to choose a caterer that can provide buffet-style service. However, if you're only expecting a few guests, a sit-down meal may be more appropriate.
3. Budget
Of course, you'll also need to consider your budget when choosing a caterer. Catering can be expensive, so it's important to set a budget and stick to it. Once you know how much you're willing to spend, you can start narrowing down your options.
4. Location
The location of your event will also play a role in choosing a caterer. If you're hosting a party at a venue that doesn't have a kitchen, you'll need to choose a caterer that can provide all of the food and equipment necessary. On the other hand, if you're hosting an event at your home, you may be able to get by with a simpler catering setup.
5. Special Dietary Needs
Finally, you'll need to consider any special dietary needs of your guests. This is especially important if you have guests with allergies or food intolerances. Be sure to let your professional caterer know about any special dietary requirements so that they can accommodate your guests.
Choosing a caterer for your event doesn't have to be difficult. Just keep these factors in mind and you're sure to find a caterer that's perfect for your needs!