If you rent your home or apartment, you know that home improvement upgrades are not always an option. However, there are many easy, affordable, and reversible ways to make your apartment or rental feel more your style. These simple upgrades can give your space a whole new look without breaking the bank (or violating your lease agreement).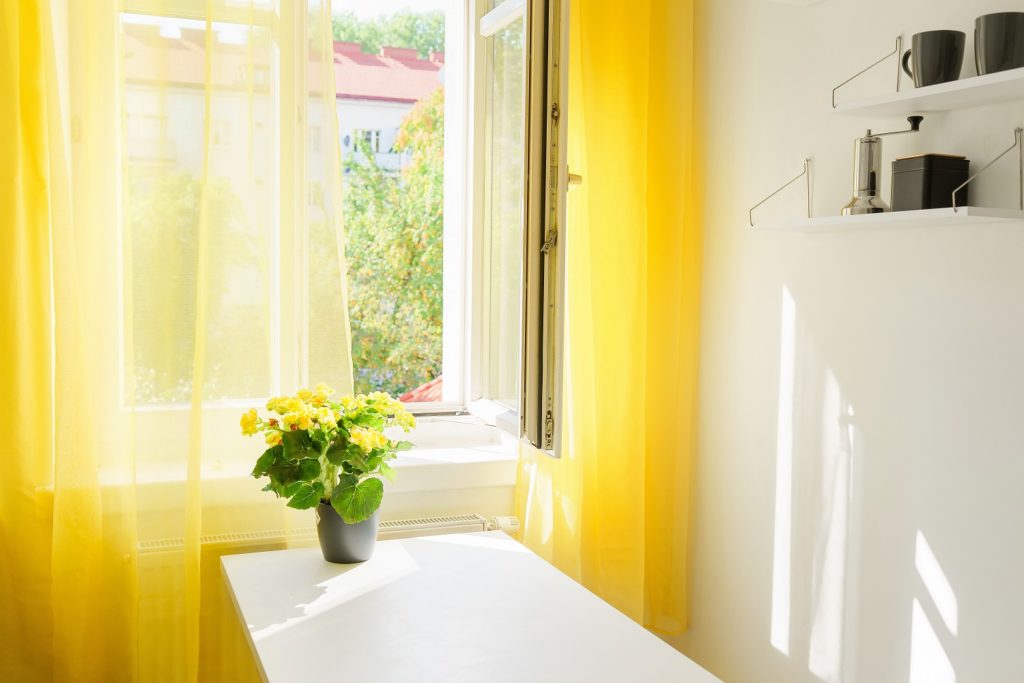 What is a Rental-Friendly Upgrade?
A rental-friendly upgrade is a temporary and affordable way to make your apartment or rental feel more like home. These upgrades are often able to be done in a short amount of time and can be changed back when you move out.
Contact Paper
Contact paper is one rental-friendly upgrade that can make a huge difference in your home. You can use contact paper to line shelves or drawers, refresh countertops and cabinets, or even give new life to a piece of furniture. Contact paper comes in a variety of colors and patterns, so you can easily find something to match your aesthetic preferences.
Peel-and-Stick Solutions
Another rental-friendly option for refreshing your space is a variety of peel-and-stick upgrades. These are ideal for anyone who wants to change or add a backsplash in the kitchen, switch up the flooring with peel-and-stick tiles, or add temporary wallpaper. When using peel-and-stick solutions, be careful with removal as some adhesives can accidentally remove paint.
Paint
If your rental allows it, sometimes a fresh coat of paint is exactly what your space needs. Some rentals require the walls to be repainted to the original color at the time of move-out. Never underestimate the power of new paint!
Bathroom Hardware
While bathroom hardware is a seemingly small detail, switching them out for something more your style can make a big difference. Try swapping out the towel bar, toilet paper holder, or shower curtain bar. These small changes can go a long way!
Window Treatments
Window treatments such as new blinds, curtains, or privacy films can also help add your personal touch to a rental. These rental-friendly window treatments can drastically change the overall feel of your space.
These are just a few temporary home improvement upgrades that can help you refresh any rental space. What are some of your favorites?