If you like to read, you likely enjoy those cozy solo moments when you get to be fully immersed in a new book. But when the book is over, you might have further questions or feel the urge to talk about what you've just read. Starting or joining a book club can transform your reading experience into a social and insightful journey. Let's explore the advantages of being a part of a book club in your community.
Enhance Your Reading Experience
By joining a book club, you gain the opportunity to slow down with your books and engage in meaningful discussions with fellow readers. This experience allows you to further explore the book's nuances, gain fresh perspectives, and uncover hidden layers you might have missed when reading a book on your own.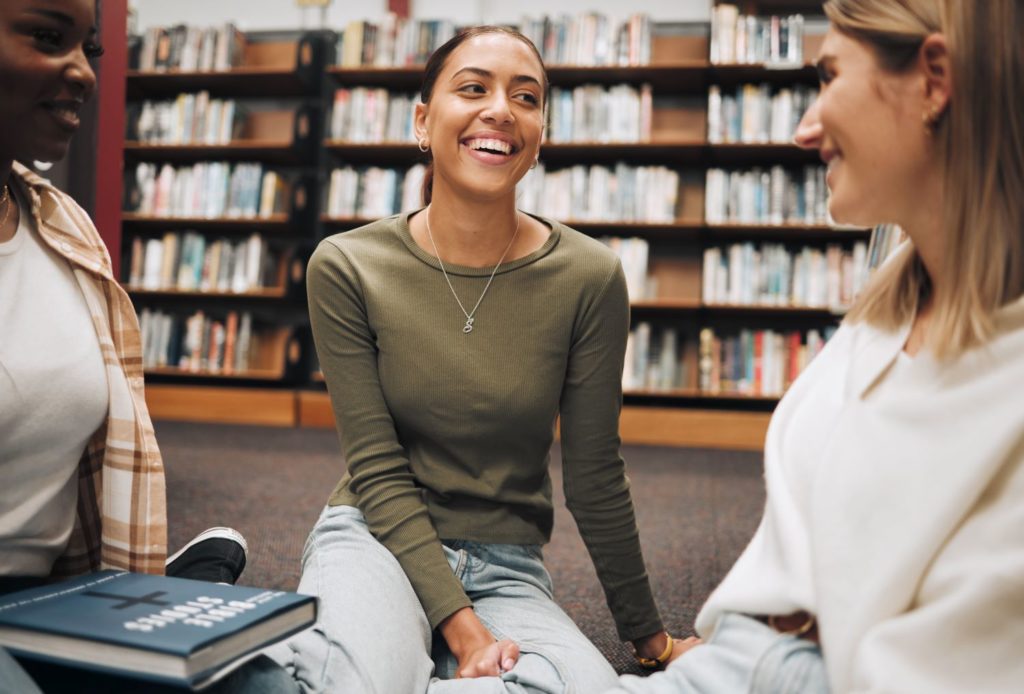 Expand Your Literary Horizons
It's easy to stay in a comfort zone and repeatedly gravitate towards familiar genres and authors. Book clubs offer a chance to break free from this routine, as members often take turns choosing the reading material. This is an opportunity to introduce you to new authors, writing styles, and genres you may never have explored otherwise.
Build Connections within Your Community
Starting or joining a book club provides an excellent opportunity to connect with people who share your passion for reading. Regular gatherings can lead to new friendships and offer a refreshing escape from your other daily routines. Whether you meet weekly, monthly, or on another schedule, book club meetings can become exciting moments for socializing and deep thought.
Explore a Diverse Range of Opinions
In a book club, you'll encounter a varying range of opinions and interpretations of the same text. This exposure to varied viewpoints can foster lively discussions, diving deeper into viewpoints, characters, themes, plotlines, subtext, author's intent, and more.
Leverage Technology for Virtual Book Clubs
With today's technology, you can also easily take part in virtual book clubs! These online communities allow readers from around the world to connect and discuss books through video chats, forums, or social media platforms. Virtual book clubs offer flexibility and accessibility, making it easier for individuals with busy schedules to participate.
Tips for Launching Your Book Club
Here are a few important tips for starting a book club in your area.
Define the club's purpose: Decide whether your book club will be more casual and social or if you'd like to focus on in-depth literary discussions.
Choose your members: Determine whether you want a small group of your close friends or open it up to the community.
Pick a meeting place: Consider meeting at homes, libraries, or even virtually using video conferencing tools.
Selecting books: Decide how you'll choose your reading material—whether through member suggestions, voting, or themed selections.
Keep it enjoyable: Remember that book clubs are as much about engaging with community as they are about reading. Encourage open-mindedness and respect for differing opinions.
By starting or joining a book club, you can unlock a world of possibilities and connect with like-minded people who share your passion for reading. Embrace the adventure, start a new chapter, and enjoy the experiences that come with being part of a book club. For additional guidance, reach out to your local library or bookstore—they're often great sources of inspiration and reading recommendations!