November is "Adopt a Senior Pet Month" and the perfect time to celebrate older adoptees. Senior pets often spend more time in shelters than their younger counterparts, but many potential adopters don't realize the advantages of adopting older animals. Let's go over a few benefits!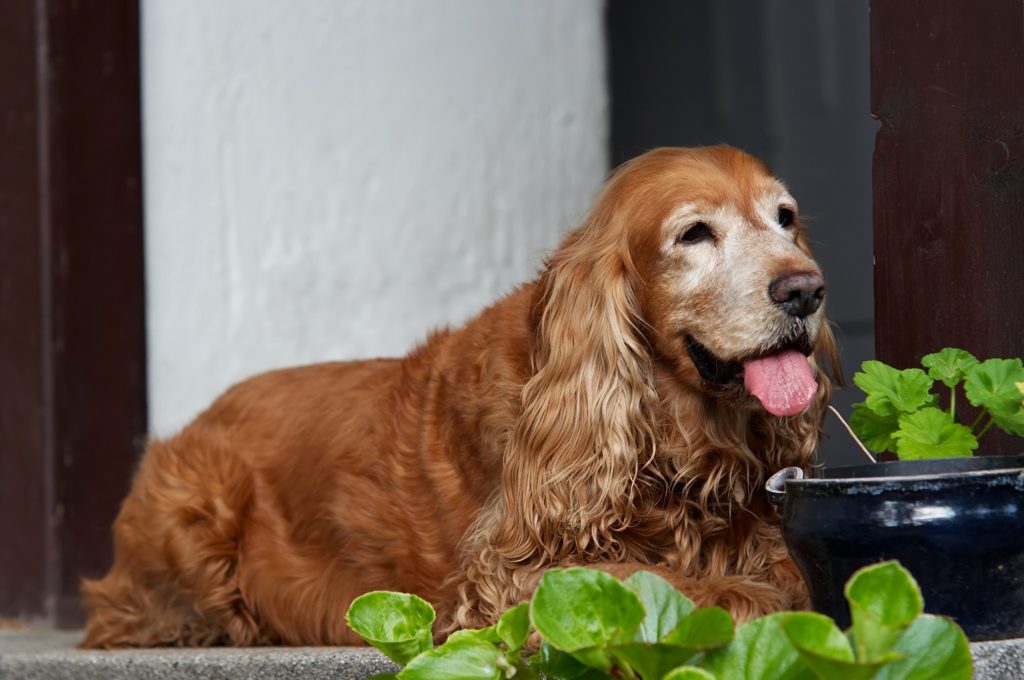 Yes, Older Dogs Learn New Tricks
Focus is one of the main issues when humans train dogs. From there, simple repetition is all it takes to get a few lessons across. The issue is getting a young dog or cat to stay still long enough. Senior pets, on the other hand, have a better attention span. Older dogs actually can and do learn new tricks. Their mental stability is suited for learning new behaviors.
Less Energy Is Required
Having a young puppy or kitten might be a cute prospect for a few months, but a few years need to pass before that pet calms down and matures. Older, senior dogs, however, are likely already trained to use the bathroom outdoors and probably have their own routine, requiring less work on your end. The same is true for senior cats and their litterbox routine. Although regular exercise and play are still encouraged with senior pets, you'll find older cats and dogs are more ready to cuddle and nap with you than a spunky kitten or puppy might be.
It's Your Ideal Chance to Give Back
Adoption is a chance to give back and care for the animals in your community. With adoption, you might be bringing an animal from a dangerous or traumatic situation into a safe and loving home. Your new senior animal will likely sense this second chance and give you twice the love in return.
Have you ever considered adopting a senior pet? Now is the perfect time to do so. Get in touch with your local humane society or animal shelter today to go meet your new best friend.