Are you in the market for a new HVAC system? If so, it's important to ask your local HVAC salesperson the right questions. Not all systems are created equal, and it's important to find the best one for your home and neighborhood. Below are some questions to get you started.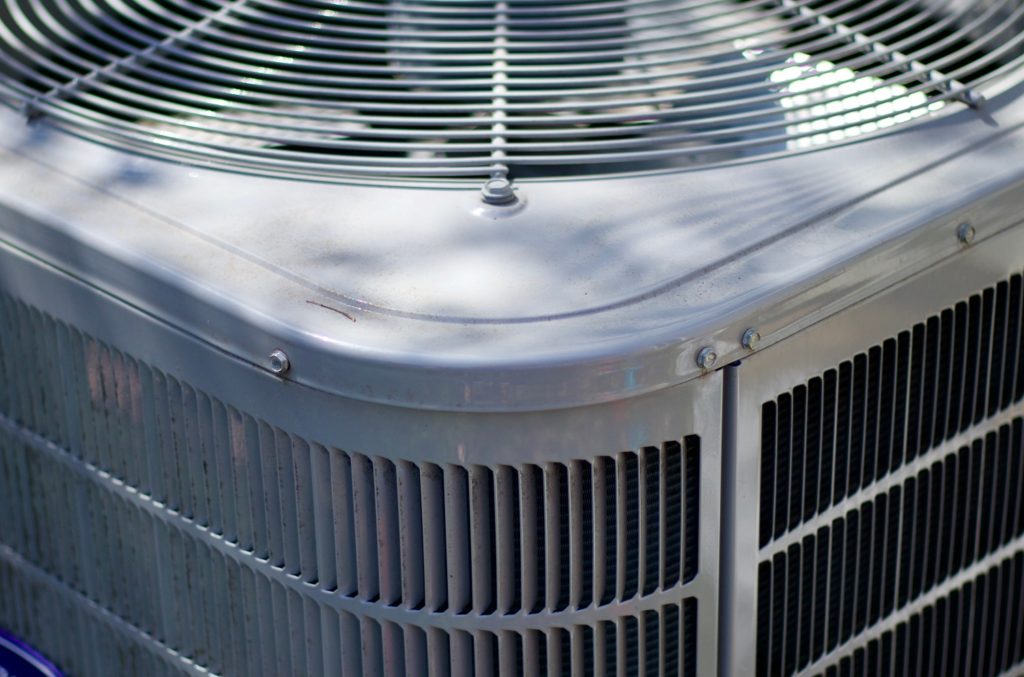 1. How Long Has the Company Been in Business?
You want to ensure you're working with a professional and reputable company. Do your research ahead of time and ask around the neighborhood for recommendations. A local company is more likely to have your best interests at heart.
2. What Is The Size of the System You Need?
This is an important question because an HVAC system that's too small won't be able to heat or cool your home properly. On the other hand, a system that's too large will use more energy than necessary, leading to higher utility bills. Your salesperson should consider the square footage of your home, as well as any special features like vaulted ceilings or sunrooms.
3. What Is the Warranty?
Ask about the warranty on both the labor and the parts. Most companies offer a one-year warranty, but some may offer more. If you're looking for a long-term investment, it's worth paying a little extra for a longer warranty.
4. What Are the Energy Efficiency Ratings?
All HVAC systems are required to have an energy efficiency rating. This rating will tell you how much energy the system uses and can help you compare different models. Higher ratings mean more efficient systems.
5. What Is the Installation Process?
It's important to know what to expect during the installation process. Make sure to ask how long it will take and whether or not you need to be home during the installation. You should also ask if any special preparations need to be made beforehand.
6. What Is the Current Business Model?
The current business model is important to ask about because it can tell you a lot about the quality of the product. Are they selling online, through a catalog, or in stores? The more channels they sell through, the more likely they're a reputable company.
Asking these questions will help you narrow down your options and find the best HVAC system for your home. Be sure to work with a reputable company within your community to get all the information you need before purchasing. You can find the perfect company and system for your needs with a little research.