Many people are unaware of the benefits public libraries provide to communities. From free Internet use to library programs for all ages, the library has something for everyone! Let's discuss 6 great reasons why you should visit and support the library in your community.
1. Free library cards
It's true—most public libraries offer free library cards! Supporting your local library means supporting the love of reading and learning for people from all walks of life. Most library cards are free and offer access to thousands of books, magazines, and even DVDs. Libraries also typically offer free library cards for children, which can help foster an early love of reading.
2. Library programs and events for all ages
Many libraries have programs and events for children, teens, and adults. If you have children, check with your local library to see if they host fun puppet shows, craft workshops, and storytimes. Or, if you're looking for a reading community, look to join a monthly book club for adults.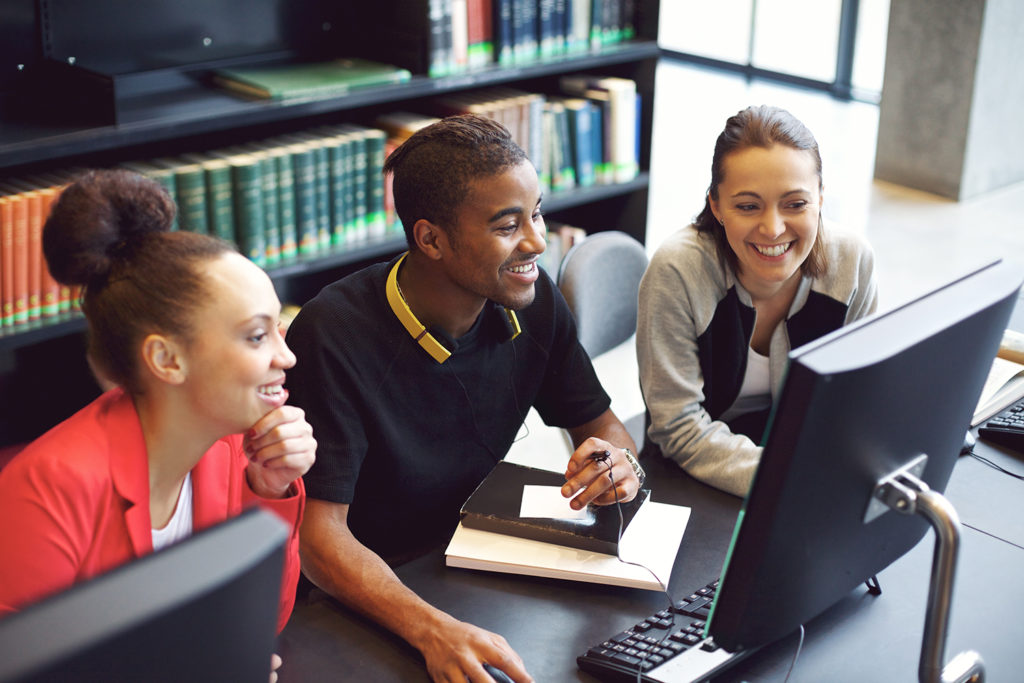 3. Internet access
One fantastic reason to support your local library is that most library branches offer free or discounted internet access. This can be an important resource for people who don't otherwise have access to the internet or want a safe place to use a computer, such as children from low-income families needing to do online homework or houseless community members looking for neighborhood resources. Many people also use them to read the news, access email, or apply for jobs!
4. Download eBooks
Many public library databases offer eBooks to download for free with a library card. For example, the Brooklyn Public Library hosts an amazing database of over 400,000 eBooks, magazines, and audiobooks that can be downloaded onto any device with their (paid) library card, and many other libraries use apps such as Libby or Hoopla to offer free eBook and audiobook services in conjunction with their free library cards. These databases help to make learning more accessible!
5. Community spaces and meeting rooms
Many public library branches offer community meeting rooms and workspaces for formal or informal meetings. These can be a great resource for people who want to organize an event in the neighborhood, start a book club with friends, work on homework assignments, or just get away from the outside world for a little while. Supporting your local public library can help keep these community spaces open and available to everyone who needs them.
6. Free academic and educational resources for everyone
The local library can be the ticket to free or discounted academic and educational resources for everyone, like books on almost any topic, encyclopedias, academic journals, textbooks, and exam prep guides. At the library, people can do important research for school or work, learn a new language or skill, or simply dive into the latest chart-topping fiction novel.
The library is a vital part of the fabric that makes our communities strong. By donating or volunteering at your library, you can help it continue to provide valuable resources and programs for all ages!