Windows are one of the most important features of a home when it comes to energy efficiency. They can play a huge role in how much energy your home uses and how much money you could save on your monthly energy bill. Let's go over five ways your windows can affect the energy efficiency of your home.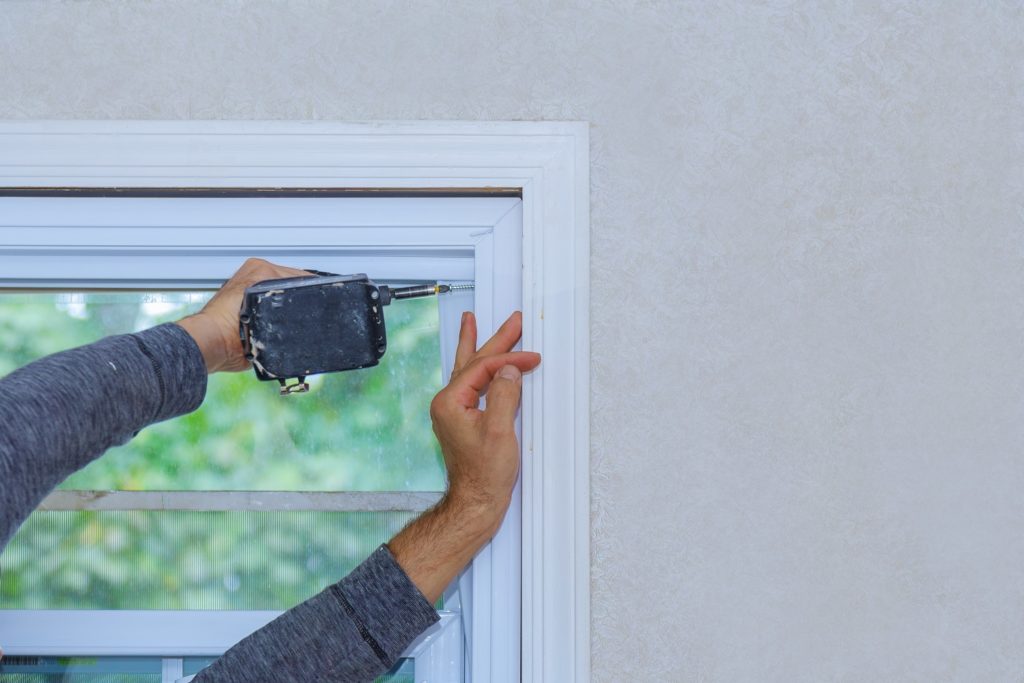 Proper Installation
The first way windows can affect the energy efficiency of your home is by how well they have been installed. If windows aren't properly installed according to the manufacturer's instructions, they won't be as efficient at keeping cold air out and heat inside—and vice versa. When replacing or repairing your windows, make sure to hire or consult a professional to install them for you so you know they are done correctly.
Weatherstripping
Another way windows affect energy efficiency is whether or not they let in drafts. Quality weatherstripping creates a tight seal around the windows in your home, which prevents air from leaking in and out. If your windows don't have proper weatherstripping, your HVAC system is likely working overtime, which will increase energy usage and costs.
Window Treatments
Did you know different types of window treatments can impact energy efficiency? The way you use window treatments throughout the day can also make a difference. For example, opening the curtains or shades when the sun shines through a window in the winter can naturally bring in heat, while windows that are shaded during the summer months will keep the air cool inside the house. Additionally, draperies that are hung closer to a window can reduce heat loss when it's cold, and exterior coverings like awnings or overhangs can produce shade in the summer. Using window treatments is a great way to improve energy efficiency with your current windows and save you money on your energy bill.
Number of Panes
Windows with one pane of glass are typically less energy-efficient than windows with two or three panes, and this is because they offer less insulation. Double- or triple-pane windows introduce space between panes to trap warm air and provide insulation, window strength, and noise reduction. If you're looking to replace your windows, consider upgrading to a window with multiple panes for better energy efficiency.
Glass Coating
Finally, different types of coatings and glazes can affect the energy efficiency of windows. Window coatings can help reduce glare and heat gain as well as reflect ultraviolet and infrared light. When choosing windows, ask your installer about the different types of coatings and glazes that are available so you can find the best option for your home.
If you're looking for ways to improve your existing windows or are ready to replace your windows entirely, contact your local window installers or window treatment contractors for a quote today.