Choosing an auto repair shop is an important decision. After all, you are trusting them with your car, which is a big investment. You want to make sure that the shop you choose is reputable and will do a good job. For that reason, there are a few things you should look for when choosing an auto repair shop.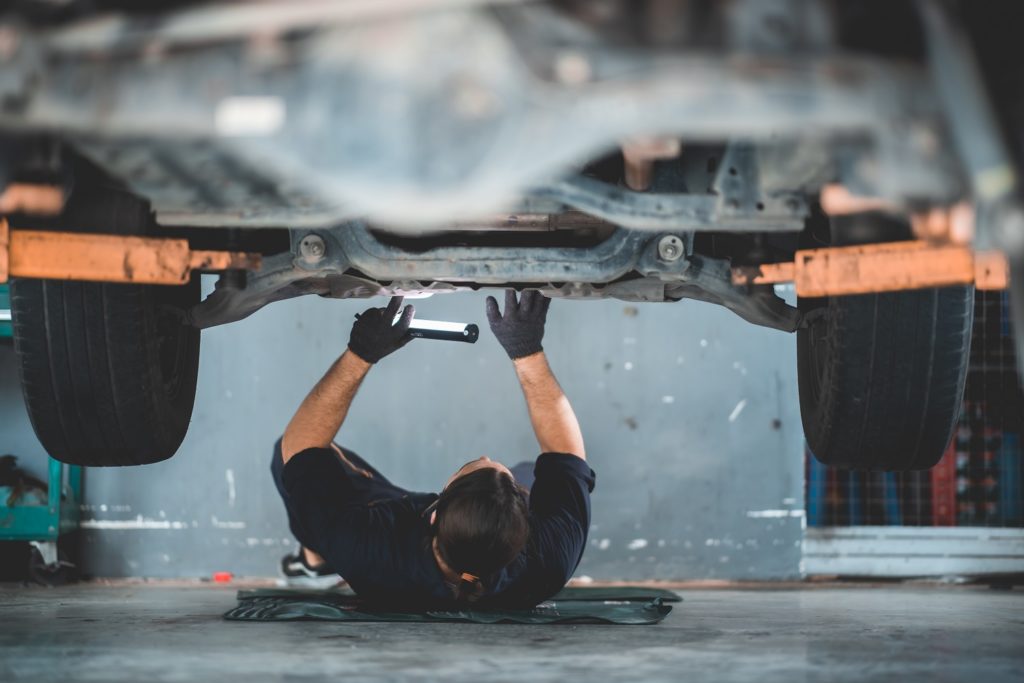 1. ASE Certification
The first thing you should look for is ASE certification. This certification is given to shops that have met certain standards set by the National Institute for Automotive Service Excellence. In order to get this certification, shops must have certain tools and equipment, as well as qualified technicians. This certification is a good way to ensure that the shop you choose is qualified to do the work you need.
2. Manufacturer Certification
Another thing to look for is manufacturer certification. This means that the shop has been certified by a specific manufacturer to work on their vehicles. This certification is important if you have a specific or unique make of car, as it means that the shop has the training and experience to work on that type of car.
3. Warranties and Guarantees
When you take your car to a local auto repair shop, you want to be sure that the work will be done right. That's why it's important to look for a shop that offers warranties and guarantees on their work. This way, if something goes wrong, you know you can take the car back and get it fixed.
4. Customer Service
Another important thing to look for in an auto repair shop is good customer service. It will determine how well you are treated when you take your car in for service and how easy it is to get the work done. If you feel like you're being treated well by the staff, then you're more likely to be a satisfied customer.
5. Pricing
Of course, no one wants to overpay for auto repairs. But, you also don't want to choose a shop just because they're the cheapest. Instead, look for a shop that offers fair pricing and is upfront about its costs. This way, you can be sure you're getting a good deal and a fair price for the work that needs to be done.
Auto repairs can be expensive, but if you choose the right shop, you can rest assured that the work will be done well.