If your home has been damaged by a fire, flood, or other disasters, it's important to hire a restoration company as soon as possible. However, before you do that, there are some things you should consider.
1. What Is Their Experience?
When looking for a restoration company, one of the first things you should consider is their experience. How long have they been in business? What kind of disasters have they dealt with in the past? Do they have experience dealing with your specific type of disaster? The more experience a restoration company has, the better.
2. What Is Their Reputation?
Another thing to consider is the company's reputation. You can ask around for recommendations from friends or family, or you can read online reviews. See what other people have said about the company's work and customer service. A good restoration company will have a good reputation.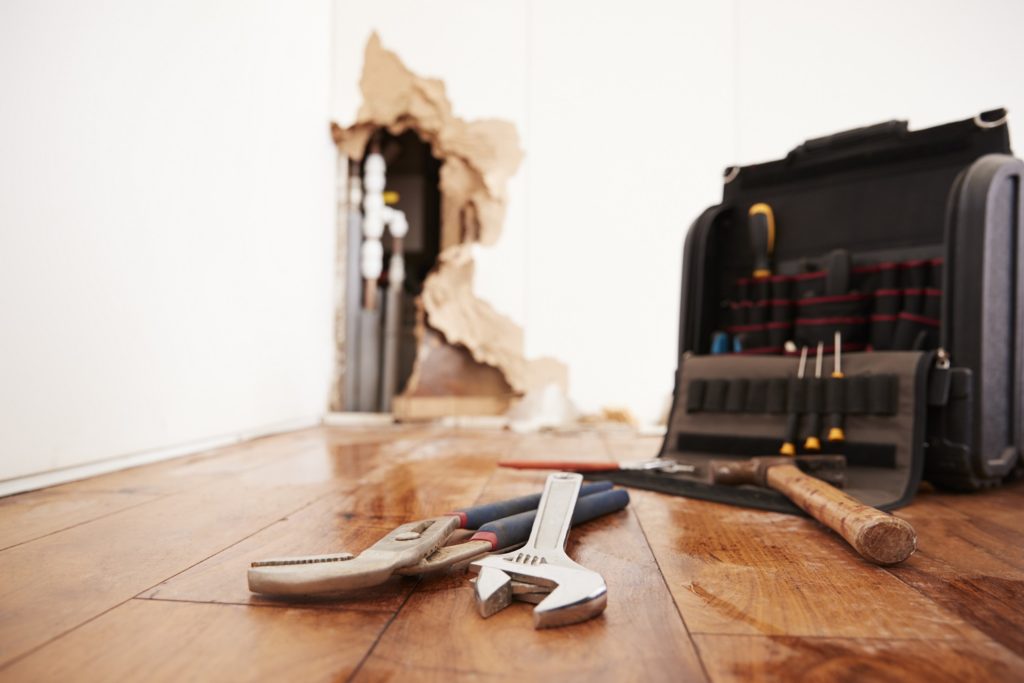 3. What Do They Offer?
When you're looking for a restoration company, make sure to ask about what services they offer. Some companies only offer basic cleaning and repair services, while others may offer more comprehensive services like rebuilding and reconstruction. Make sure to find a company that offers the services you need.
4. What Is Their Price?
Of course, you'll also want to consider the company's price. Get quotes from multiple companies and compare prices. Make sure to ask about any discounts or specials that might be available. Some companies offer discounts for things like referrals or repeat business.
5. What Is Their Turnaround Time?
Finally, you'll want to know about the company's turnaround time. This is especially important if you need your home restored quickly. Some companies may be able to start working right away, while others may need a few days or weeks to get started. Make sure to find out about the company's timeline so you can plan accordingly.
Acting when you have experienced water or fire damage in your home is important. As tempting as it may be to try and take care of the restoration on your own, it is often best to hire a professional company with the experience and resources necessary to get the job done right. By taking the time to do your research and ask the right questions, you can find a local restoration company that will help you through this difficult time.