Proper training helps your dog become a good canine citizen and gives him confidence in having clear rules of behavior to follow. If you feel you don't have adequate time or experience to provide good training, a local professional dog trainer can help give your dog the behavioral structure he needs to be comfortable, safe, and well-behaved in any situation.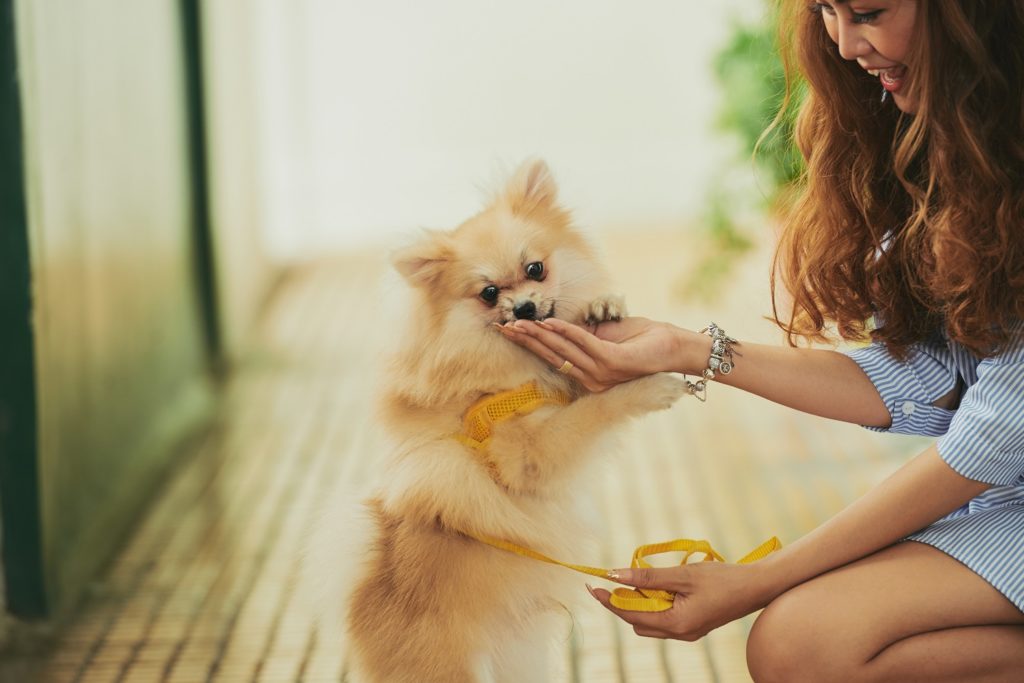 Identify Obstacles to Training
A professional dog trainer has experience with many different types of dogs and behavioral issues. They have developed the best ways to address things like short attention spans, excessive energy, stubbornness, reactivity, and other traits that make training more challenging. Sometimes, pet owners can undermine training with their own behaviors. By understanding these problems and finding ways to work around them, a professional dog trainer can help you accomplish training goals more smoothly and more quickly.
Provide Consistency During Training
A professional dog trainer will ensure that training is consistent and predictable, which increases an animal's trust and willingness to perform. Consistency in training improves outcomes and can help your dog learn faster, with greater reliability.
Address Specific Problems
Dog trainers have experience with many kinds of dogs and many kinds of behavior. If you are having a specific problem with your dog, chances are the dog trainer has dealt with a similar problem and can help with specific training methods and advice.
Socialization
Group training classes are a great opportunity to give your dog some socialization with other dogs in your area. Socialization helps your dog learn how to interact with other dogs in a positive way and helps prevent behavioral problems that can come from isolation or lack of exposure to other dogs.
Teach Effective Training Methods
Your dog trainer can also teach you techniques that will reinforce formal training, so your dog is not confused by conflicting information that prevents him from correctly following commands.
Whether you just need help getting started with training or would like someone to take the lead, finding a local dog trainer can help. Start asking for recommendations in your area today!