When it comes to exercise and fitness, you have many options. Some people like to exercise on their own, while others enjoy going to fitness classes or group activities. Then there's also the option of working with a personal trainer. Although it might seem like an extra expense, investing time and money in a qualified personal trainer comes with several advantages.
Expert Guidance
One of the most important benefits of having a personal trainer is that they are fitness experts. They can help you create a workout plan that's just right for your goals and abilities. They'll also teach you how to do exercises correctly. This is especially useful if you're new to gym equipment or exercises, or want to see real progress.
Motivation and Support
Staying motivated to exercise can be tough, especially when you're on your own. But with a personal trainer, you get a built-in cheerleader and accountability partner. They'll encourage you to give it your all and hold you accountable for sticking to your workout routine.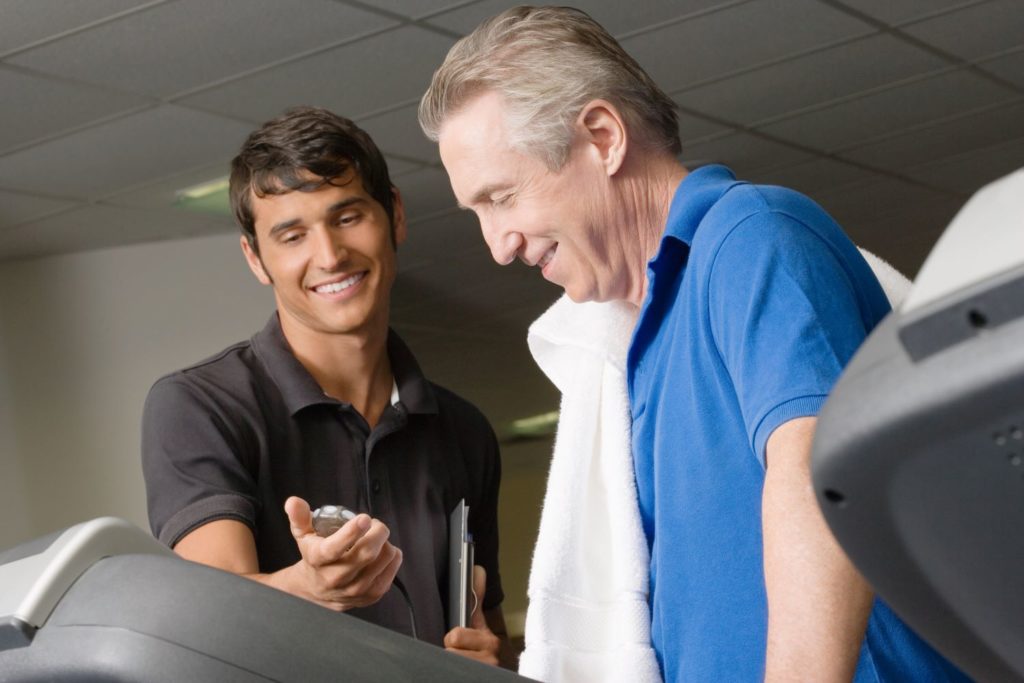 Better Results
For some people, working with a personal trainer can lead to better results than going it alone. They can push you to work harder and smarter, helping you reach your fitness goals faster. Plus, they'll make sure you're using the right form, which reduces the risk of injury and ensures your workouts are effective.
Safe Workouts
With a personal trainer, you can be confident that you're exercising safely. This is especially important if you're new to exercise or using equipment you're not familiar with. Your trainer will show you how to do each exercise with correct form and the right amount of weight, as well as keep an eye out for any potential safety issues.
Customized Plan
Personal trainers don't typically use a one-size-fits-all approach. They'll create a workout plan that's tailored to your needs and goals. Whether you want to lose weight, gain muscle, or improve your cardiovascular fitness, a personal trainer can help. They'll not only guide you but also keep you motivated and on track.
In summary, working with a personal trainer offers many benefits. If you're looking for expert guidance, motivation, accountability, better results, and workouts that fit your needs, consider hiring a personal trainer in your area.