Back to school season may be coming right around the corner, but summer break isn't over yet! To ease your kids back into school mode, we came up with a list of five educational summer activities you can squeeze into your schedule before your child returns to the classroom.
1. Summer Reading Club or Reading Challenge
A summer reading club is a summer program that keeps children engaged with books and can get children back into the mindset of learning. You can visit your local library to see if they have a program to join, or you could create your own "club" in your home or neighborhood! Make a tiered list of fun rewards or achievements for the amount of time, pages, or books your child reads through the end of the summer.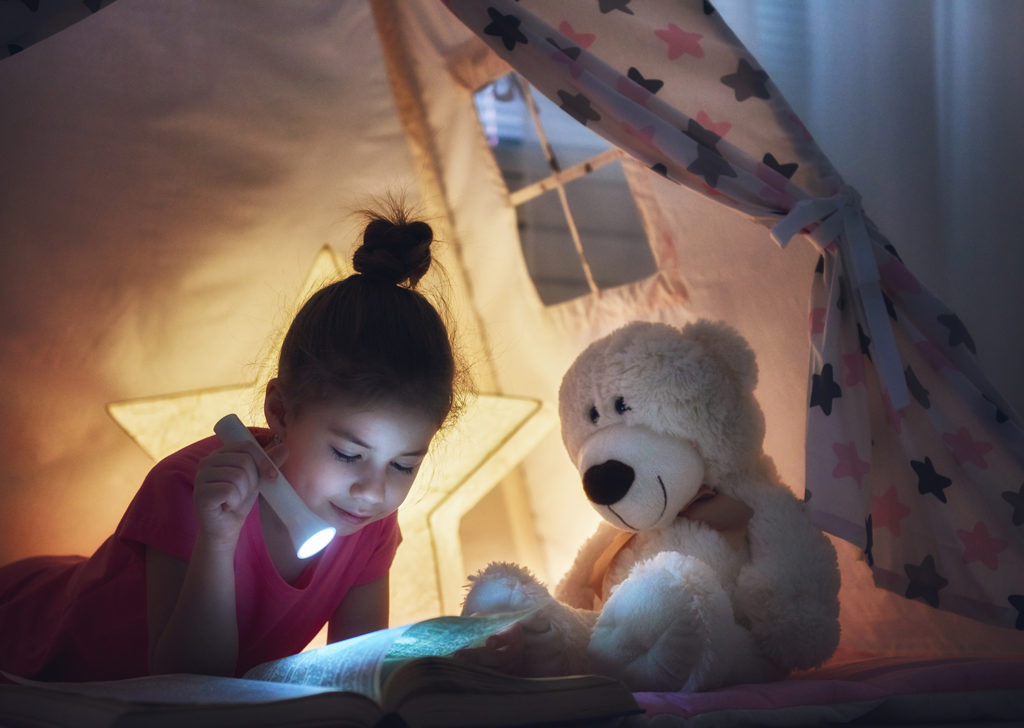 2. Neighborhood Scavenger Hunts
Another great summer activity for your child is a neighborhood scavenger hunt. Create a checklist of items or objects around your neighborhood (e.g., mailbox, recycling bin, bird feeder, or fire hydrant) and let your child check off items as they find them. You could make your list go along with a certain theme or color for some added fun. Scavenger hunts are great for kids of all ages because you can make your checklist easier or harder depending on the age of your child.
If you want to teach an older child more about maps, coordinates, and puzzle-solving skills, take them geocaching! Geocaching is a popular activity that involves a GPS and a smartphone app. The goal is to use GPS coordinates to find hidden containers, or "caches." Many geocaches include puzzles or riddles in order to find them. When you find one, sign your name in the logbook and put it back exactly as it was for others to find! All geocache locations will range in difficulty, so be aware of this before you go geocache hunting with your child.
3. Educational Hikes or Nature Walks
One way to teach your child more about nature is to go on a hike or nature walk in your area. Take the time to learn about different types of trees, flowers, animals, or animal tracks you find along the way. Have your child take photos or draw pictures of their favorite finds!
If hiking isn't your thing, you can still enjoy and learn about nature by walking through a local park. Keep an eye out for any summer plants that are blooming or for the different types of birds flying between their perches.
4. Kitchen Table Science Experiments
There are many simple and fun science "experiments" you can try at home that don't need expensive or hard-to-find supplies. Harness the power of the sun by making a DIY s'mores solar oven, learn about density by layering liquids like oil and water, or experience a classic chemical reaction by making a Mentos and Coca Cola geyser. Science can be exciting (and often a little messy)!
5. Visit a Children's Museum
Visiting a children's museum is a great summer activity for school-aged children. Many children's museums create interactive learning environments so children can build new skills, socialize with other kids their age, and learn more about the world through play! Some offer summer programs or workshops for children of all ages, so visit your local children's museum's website to learn more.
At the end of summer break, it can be helpful to ease your child back into learning before they go back to school. We think these five educational summer activities are a great start! Which activity are you going to try first?