Do you love art and want to support the local art scene in your neighborhood? If your answer is a resounding "YES!" we have four ideas to help you do just that.
Attend Local Art Shows or Pop-up Art Gallery Exhibits
A great way to support the local art scene is by attending art shows or art gallery exhibits in your area. You will be able to view a variety of different types of art from local artists and creators, as well as have the opportunity to support their work directly through donation or purchase!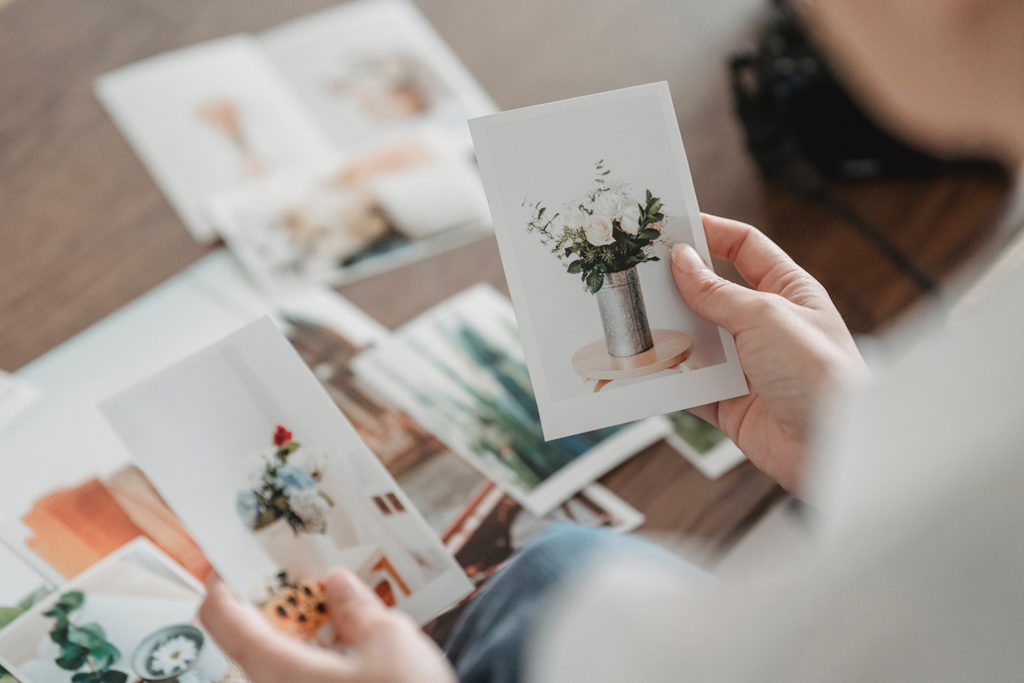 Visit a Local Art Museum
Another way you can show your support is by visiting a local art museum, such as one operated by the city or a nearby university. Art museums often include some historical or cultural exhibits pertaining to the place you live, and many art museums also offer educational programs, events, and opportunities for people of all ages who are interested in art or looking to grow their skills.
Buy Art from Local Artists
Want to support local artists directly? Buy their art! Many local artists have copies of their art (or even originals!) for sale on their websites or social media, at pop-up shops or markets, or in boutiques. Find some artwork that you enjoy, purchase prints to hang on your walls, or find the perfect pieces to give as gifts!
Donate to Art Organizations or Programs in Your Area
Finally, donating to art organizations or programs in your area is a great way to support the local art community! Supporting these organizations financially can help them put more time and money towards community art initiatives and educational programs for all ages. Some organizations may also hold donation drives for arts and crafts supplies, especially around the beginning of the school year.
If you're interested in donating your time as a volunteer, we encourage you to reach out to a local art organization directly!
The arts are alive and well in many communities, but extra support can help them thrive. What is your favorite way to show appreciation and support for the art scene in your area? We want to know! Tag us on Facebook, Twitter, or Instagram @WhirLocal.