Custom photo framing services can provide high-quality frames specifically designed for your needs. The frames and matting are customizable to match the décor of your home or office. In addition, custom photo framing services can help to preserve your memories by ensuring that your photos are properly protected.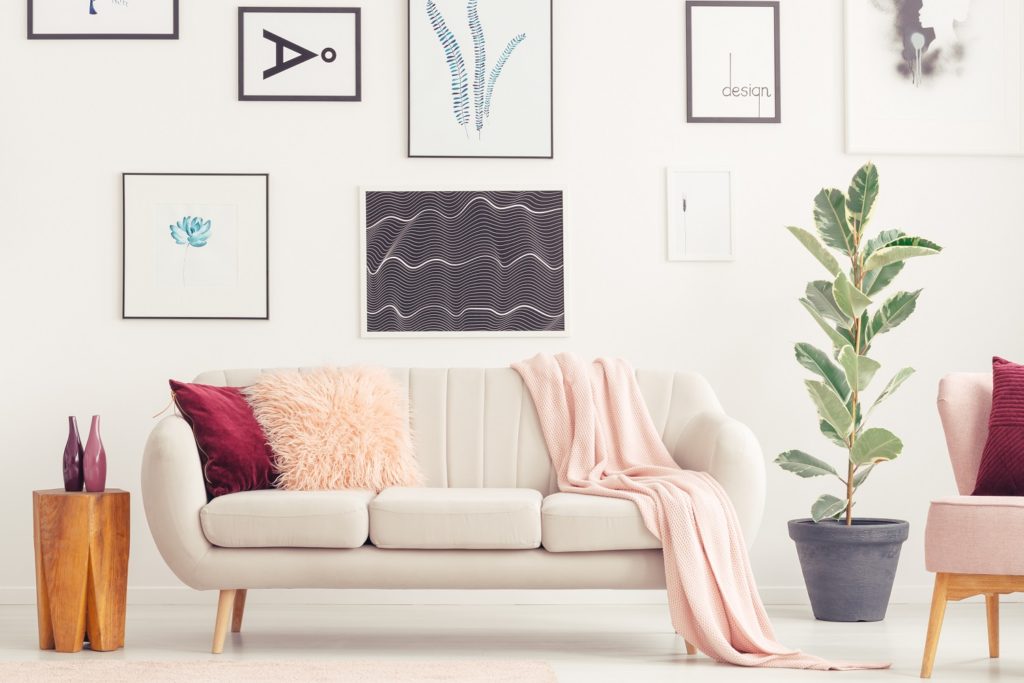 1. Helps You to Choose the Perfect Frame for Your Photos
When displaying your favorite photos, you want to ensure that they are showcased in the best possible way. With so many different styles and materials, it's not easy to know where to start. A professional framer can provide guidance and expertise, helping you to select a frame that will complement your photo, suit your taste, and fit your home's aesthetic.
2. Protects Your Photos From Damage
Photos are an important part of our lives. They capture memories and moments that we want to remember. However, photos and other artwork can be easily damaged by sunlight, heat, water, and other environmental factors. Custom photo framing services can help to protect your photos from damage by using high-quality materials and methods to preserve them. The glass typically used in custom frames is UV-resistant and helps block harmful sunlight.
The mats and backing boards are made of acid-free materials that won't yellow or fade over time. And the frame itself is designed to keep your photo safe from water, humidity, and other damaging elements. By investing in custom photo framing, you can rest assured that your memories or collectible artwork will be protected for years.
3. Allows You to Creatively Display Your Photos
If you have a large collection of photos, a custom frame can help you to create a collage or cluster display. This display is especially effective if you want to showcase photos from a specific event or period, such as a family vacation or wedding. Custom photo framing services offer many benefits that cannot be achieved using ready-made frames. They're the answer if you are looking for a way to preserve your memories beautifully and uniquely.
Custom photo framing services offer a wide variety of benefits that make them well worth the investment. With so many frame styles and materials, you're sure to find a framing option that perfectly suits your needs. Best of all, custom framing services are typically very affordable, meaning you can protect your precious memories without breaking the bank. So, if you're looking for a way to preserve your photos for years to come, consider using a custom photo framing service.