If you are an avid reader, you likely enjoy spending as much quiet time as possible wrapped up in a good book. Reading doesn't have to be only a solitary pleasure, though. Starting a book club can be a great way to combine your love of reading with insightful social interaction. Here are some of the benefits of launching your own book club and tips for organizing one.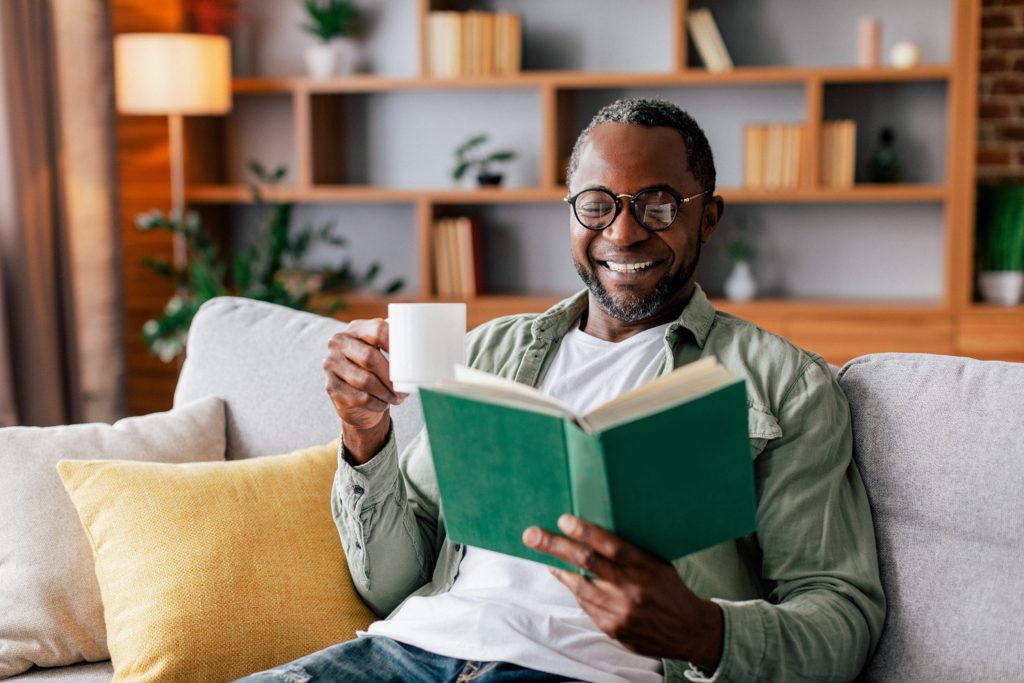 1. Book Clubs Help You Engage Deeper in Reading
Those who read a lot often breeze through their reading material and quickly move on to the next book. If you start or join a book club, you get the opportunity to slow down and actually discuss the book with other people who are reading it. This also gives you the chance to get new perspectives that you hadn't considered before.
2. You Can Broaden Your Reading Horizons
It can be very easy to get stuck reading the same genres and authors over and over. Book clubs help you get out of this rut by having others select your reading material. Getting to read things you wouldn't likely pick up on your own introduces you to new authors and types of writing you wouldn't be exposed to otherwise.
3. You Can Meet Likeminded People
Starting a book club is a great way to socialize with others who share your love of reading. You may even be able to start new friendships. Also, whether you meet weekly or monthly, book clubs give you a nice escape from your daily tasks and responsibilities.
Tips for Starting (or Joining) a Book Club
Now that you understand some of the benefits that come with starting a book club, how do you go about organizing one? First, you need to think about what type of book club you want to have. Do you want one that is casual and social or more academically oriented? Also, think about who you want to invite. You can invite close friends only or reach out to other bibliophiles on social media and launch a large group.
You also need to decide where you'll meet and how you will choose which books to read. If you don't want to get together at your or other members' homes, a library can be a great place to meet. Of course, libraries are also great places to find new books to read, but you can also have members make suggestions and then have a group vote to choose what to read.
The most important thing to remember when starting a book club is to have fun and use it as an opportunity to relax and socialize around a new book. For help in getting started, reach out to your local library or bookstore for suggestions.