WhirLocal, A Division Of Third River Marketing
4.9/5
based on
103 Reviews
Write a Review

Are you a small business owner who doesn't have the time, desire, or expertise to manage your marketing?
We know how overwhelming it can be to keep up with the latest trends in digital marketing. After all, you've got a business to run and other things to worry about. That's why we spend a lot of time continuing our education and monitoring marketing trends so you don't have to.
The WhirLocal Marketing System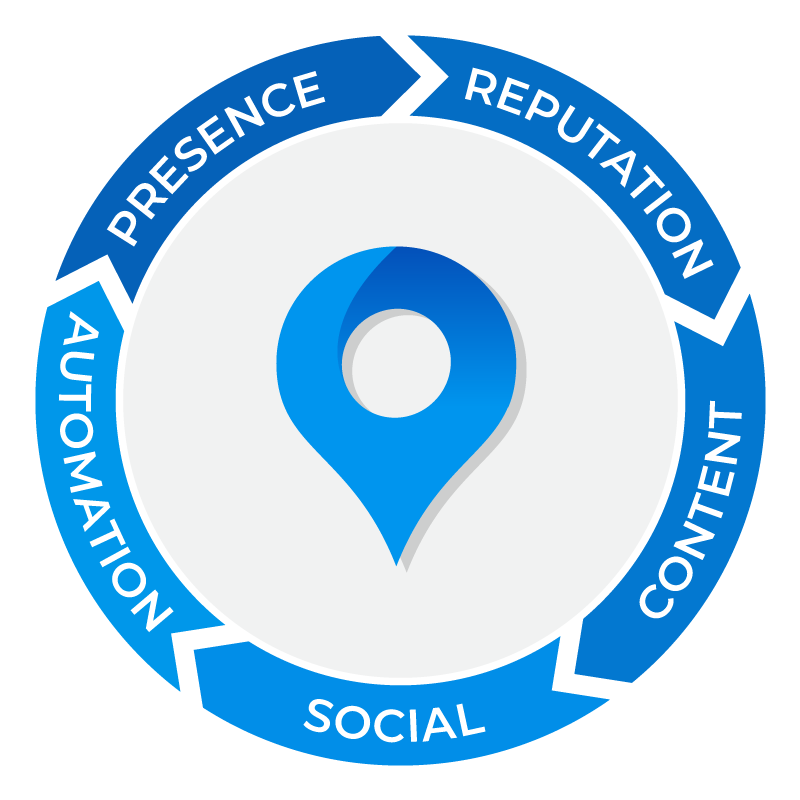 The WhirLocal marketing system, made up of 5 proven marketing essentials, is designed to help local businesses like yours stand out from your competition and thrive across all of your marketing channels and along every step of the buyers journey.
Having us on your team is like having a personal marketing assistant who knows exactly what they're doing without having to train them, pay their salary, or buy a desk!
Working with us is easy:
1. Schedule a call or Get Started
2. Choose Your Plan
3. Stand out and thrive
We have helped hundreds of local businesses just like yours stand out from their competition and grow their business.
So, schedule a call today so you can stop feeling overwhelmed with your marketing and missing out on the growth that you deserve. Instead, be confident knowing you have found a trusted local partner who has the knowledge and expertise to help you stand out from your competition and grow your business.
Digital Marketing Salem Oregon
We are located in beautiful downtown Salem, Oregon.
Featured WhirLocal Reviews:
Got our website up and running within weeks and without any hassle
Very personable and responsive, detail oriented in areas that I need detail! My business association with Third River is still relatively young, but they've delivered so far in everything we talked about my business needing. 5 out of 5 stars so far…
Neighborhood Content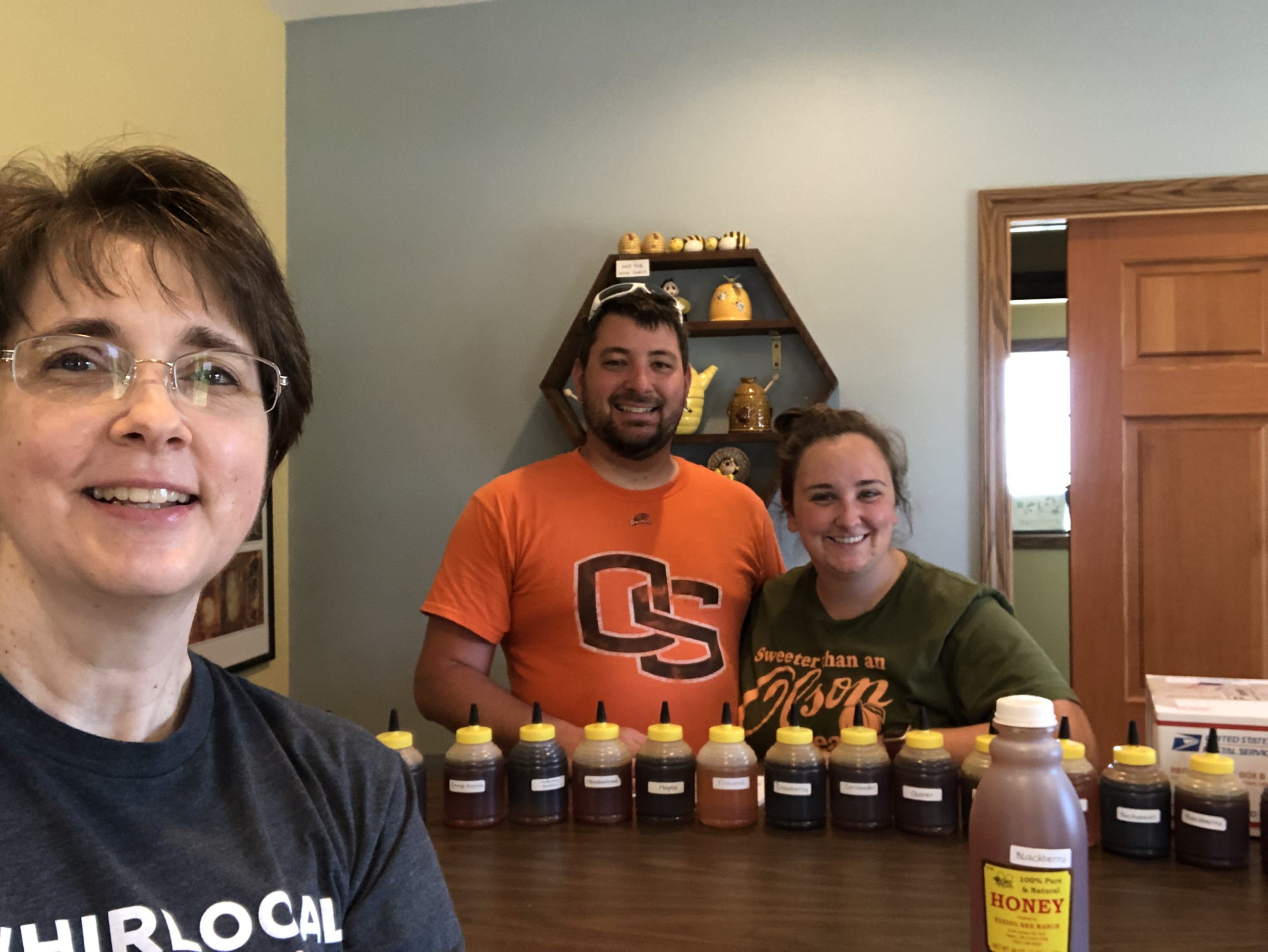 One of our favorite things to do is to promote local businesses. Here's a local business that we'd like to build a lot of "buzz" about! The name of the business is Flying Bee Ranch and the owners…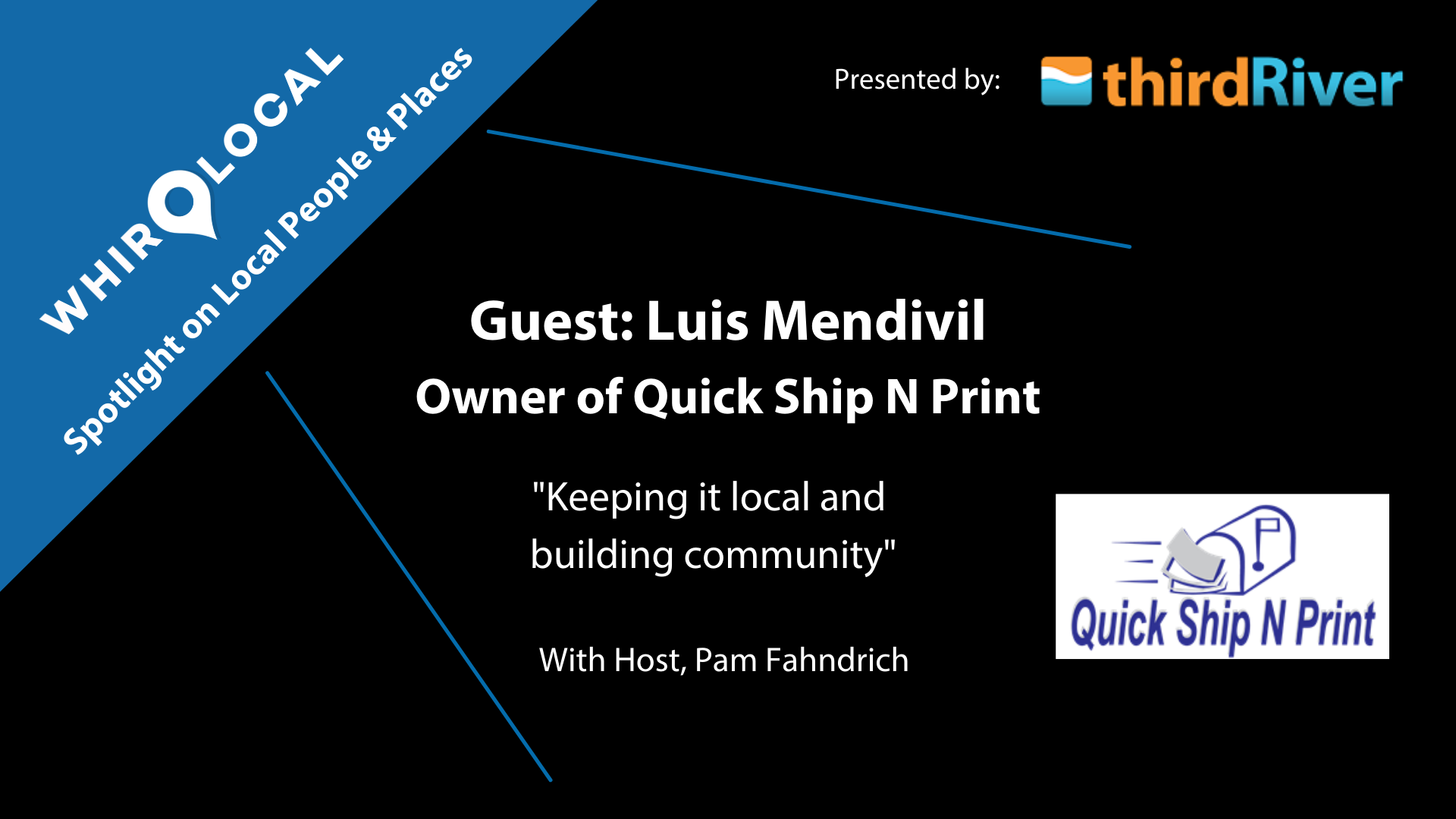 Luis Mendivil, owner of Quick Ship N Print in West Salem, Oregon introduces his services and shares about the importance of keeping it local and building community. With host, Pam Fahndrich. Presente…
Case Studies
We were recently able to come alongside Cascade Collections, Inc. to transform their website and brand message. The goal for the new site was to make it modern, accessible, and understandable. Cascade…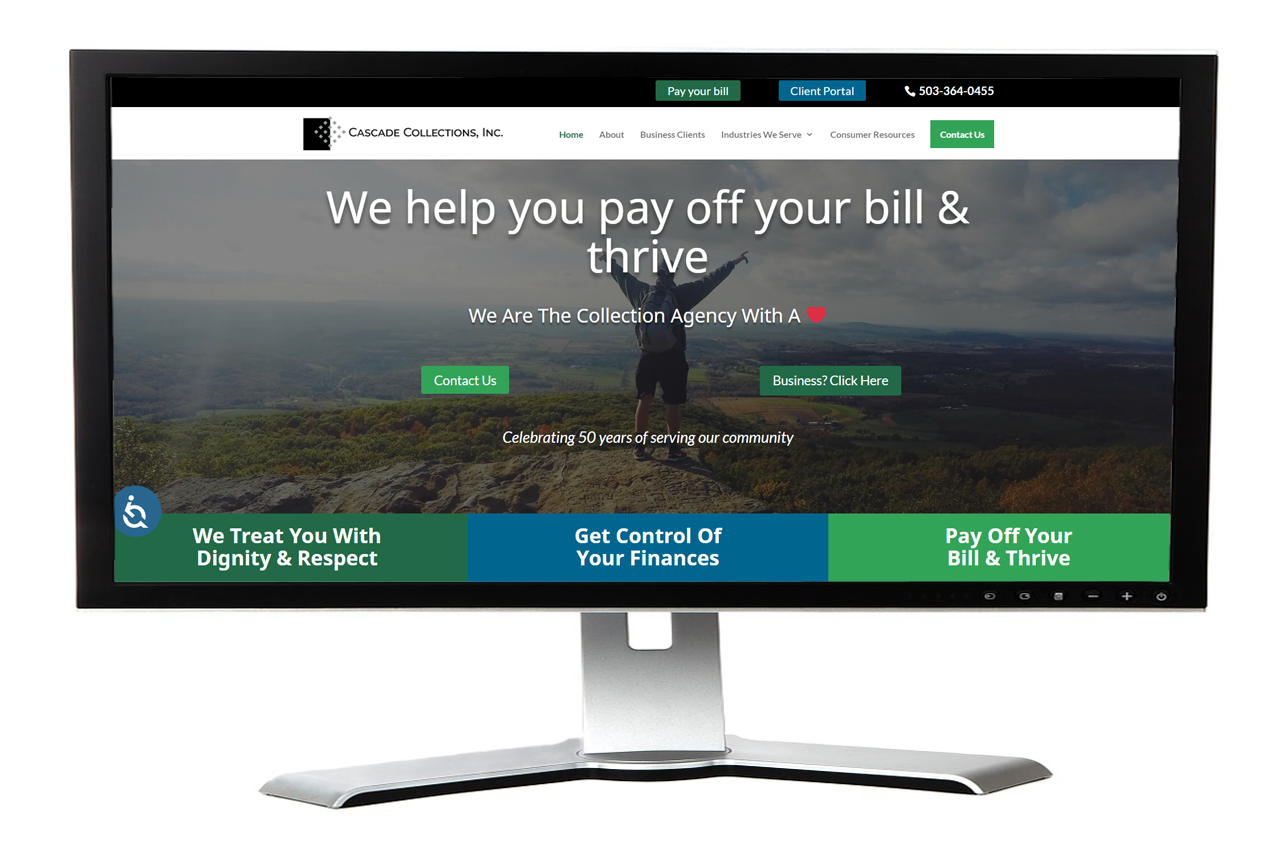 Featured Neighborhood Sponsor
We were recently able to work with Valley Insurance Professionals to transform their website and brand messaging. Their goal for the new site was to make it modern, accessible, and understandable. Val…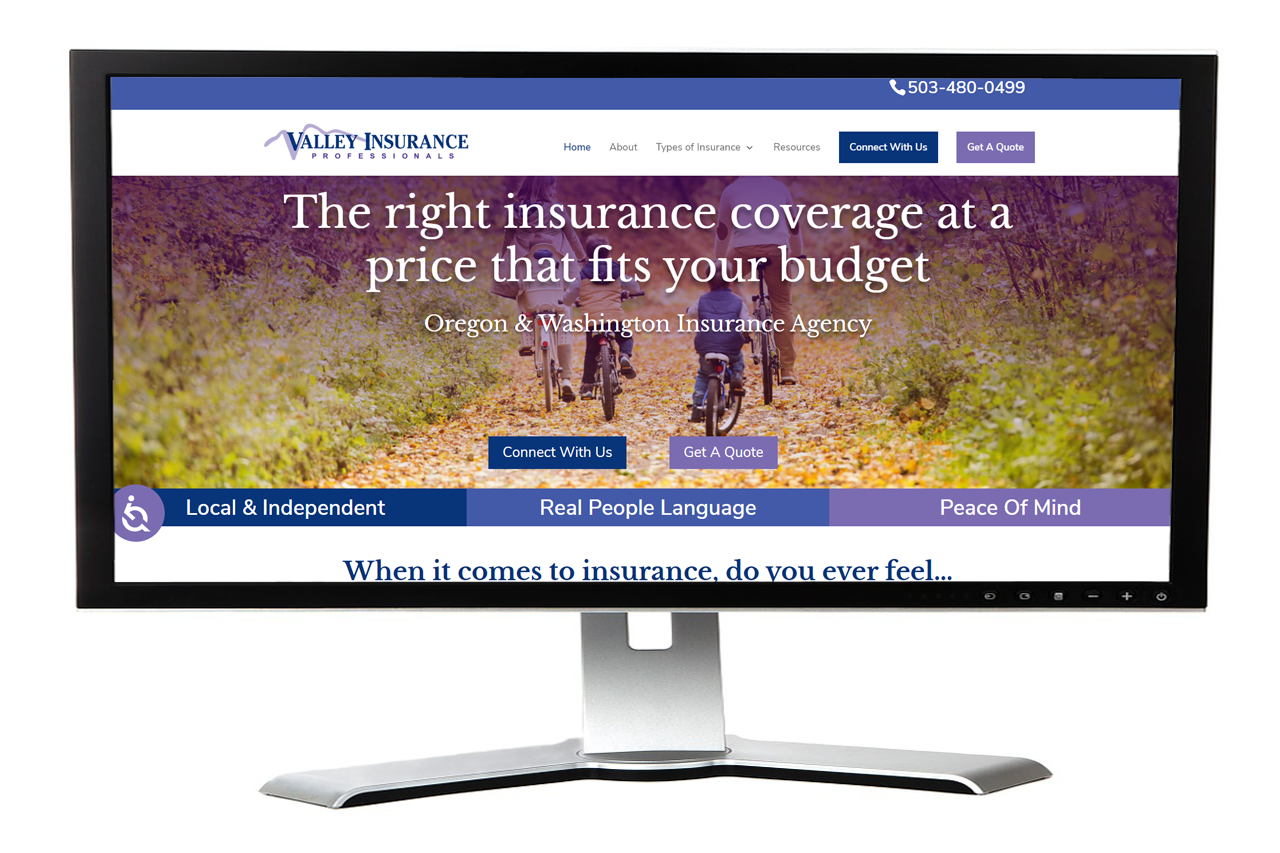 Featured Neighborhood Sponsor
Offers
Save 16% off Social Marketing Software
With Our Annual Plan - Only $470/yr.
exp: Oct. 31st, 2021
One place for all your social networks: Reach your users wherever they are. With WhirSocial Marketing Software, you can post or schedule to Facebook, Twitter, Instagram, Google My Business and Linkedin - all from one place. Take advantage of our annual plan and save 16%. Sign Up Today
Featured Neighborhood Sponsor
Blog
Do you use WordPress as your website platform? In today's marketing minute, we cover two best practices on how to reduce the likelihood of getting hacked. 
1. Use secure user passwords for all …
Featured Neighborhood Sponsor
Has your Google My Business listing disappeared? We've had a couple of recent cases where long-time Google My Business accounts have been deleted because they were inactive and hadn't been…
Featured Neighborhood Sponsor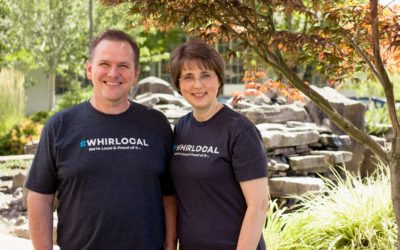 9/20/2021 - Salem, OR Third River Marketing has rebranded to WhirLocal (A Division of Third River Marketing), to better align with the company's WhirLocal Marketing System and company focus. "F…
Featured Neighborhood Sponsor
Q: I got a bad review. Can I just delete it?
When you get a negative review online, it can sometimes feel like a punch in the gut. It is tempting to take it personally.  
We get a lot of calls an…
Featured Neighborhood Sponsor
Team Members
All
Leadership
Development
Sales
Digital Marketing
Advertising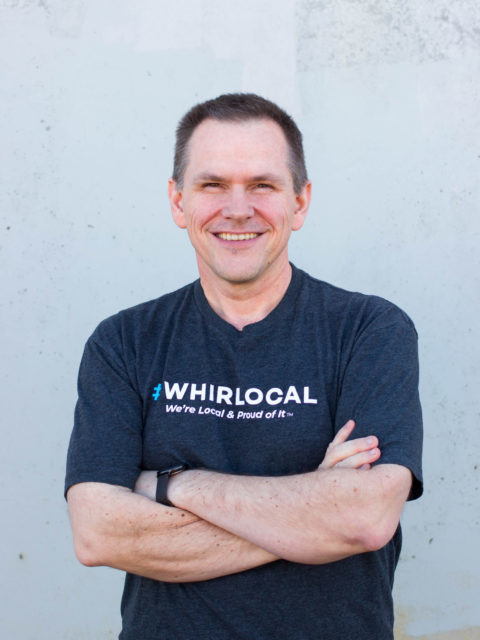 Tim Fahndrich
Co-founder & CEO
Tim grew up as an MK (missionary kid) and is the youngest of 5 brothers. For over 10 years, he was a partner in a family landscape contracting business. He…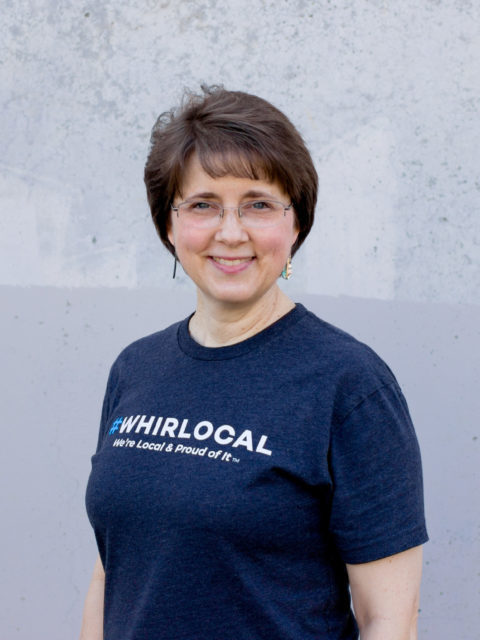 Pam Fahndrich
Co-founder & COO
Pam is originally from Virginia and moved to Oregon in August of 1991 to take a voluntary service position at Western Christian School as an assistant lead…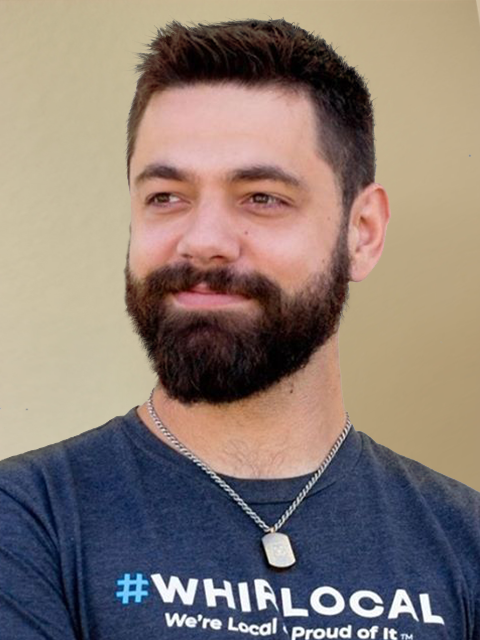 Alexander Demchak
Lead Software Engineer
Alex has been with the Third River Marketing team since May, 2011. He graduated from Sprague High School in 2008 and promptly went to Chemeketa Community C…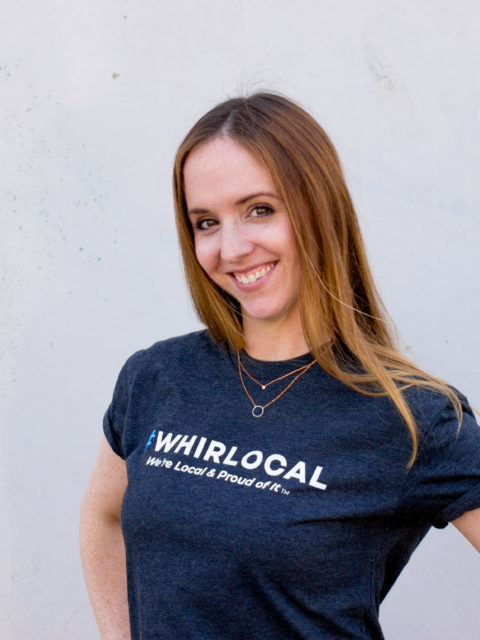 Debbie Mosher
Digital Marketing Manager
Debbie has a Bachelor in Fine Arts degree in Graphic Design and a Bachelor of Science degree in Marketing from Oregon State University, and during one summ…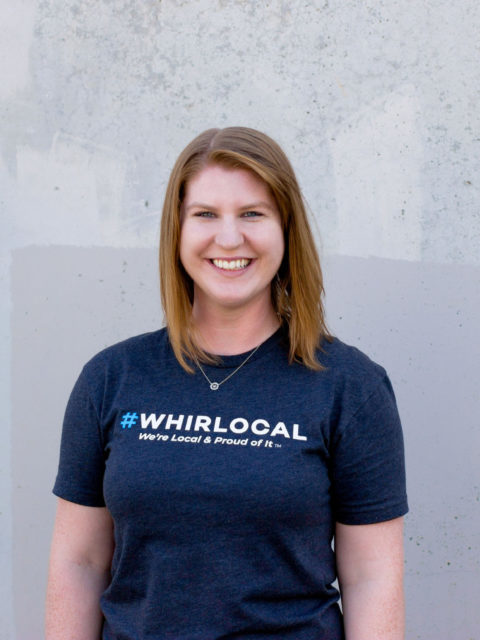 Alyssa Donnelly
Digital Marketing Specialist
Alyssa Donnelly is a graduate of Corban University with a degree in Marketing. After graduating, she fell in love with the Pacific Northwest and now calls …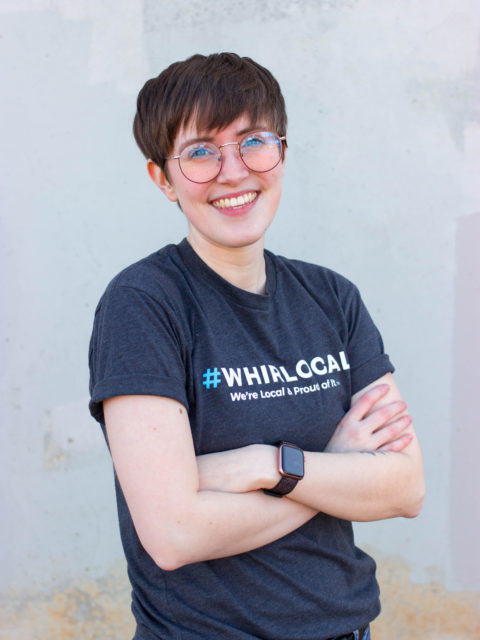 Elyssa Henry
Content Manager, Photographer
Elyssa graduated with a Bachelor of Science degree in Communications from Corban University. As a Salem native, some of Elyssa's favorite evening activitie…