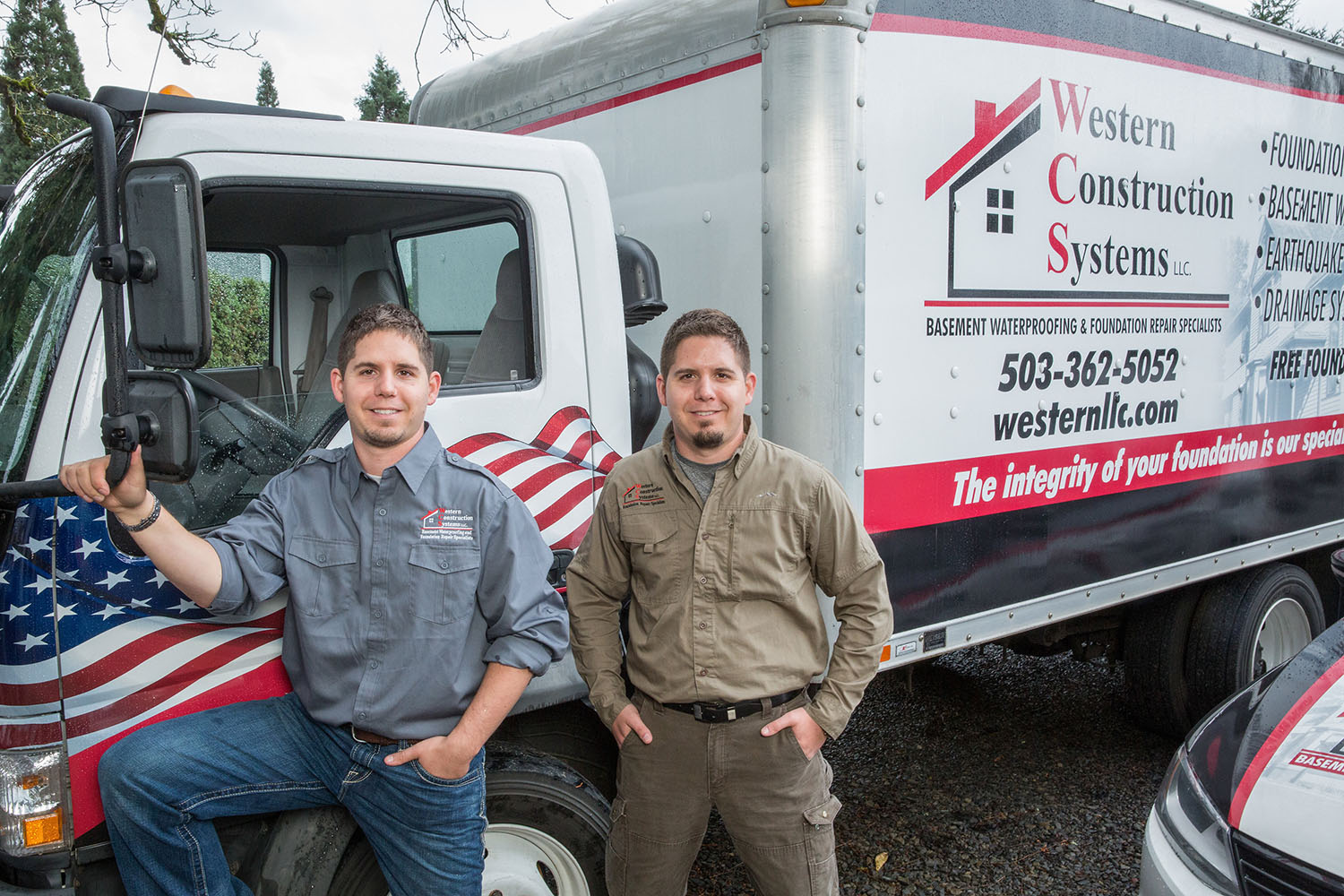 Write a Review
Western Construction Systems
4.8/5
based on
216 Reviews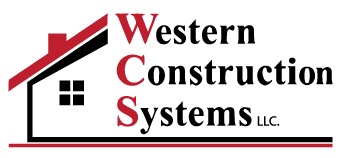 Western Construction Systems is an industry leader and provides foundation repair in Portland Oregon, crawl space repair, drainage, basement waterproofing, and seismic upgrades.
At Western Construction Systems, we're not selling a product, we're selling solutions. We value customer satisfaction and meeting the needs of our clients by offering superior service, quality products, and competitive pricing.

Foundation Repair Portland Oregon
Featured WhirLocal Reviews:
Top notch service and quality work
WCS was hired to repair the failed repair work completed by their competitor (Brick-by-Brick) on a basement wall crack that had fairly serious water ingress (which resulted in $7500 worth of damage). The professionalism of Justin and the rest of the st… Keep Readingaff, and the quality of the work performed is a night and day difference compared to dealing with BBB, who both failed to honor their warranty and engaged in unprofessional behavior, including name-calling with my attorney. Justin also assessed a second minor leak that I had in the basement and advised how I can fix it myself, without requiring professional services.
Licenses:
Oregon CCB# 94222, Washington License# WESTECS899M8