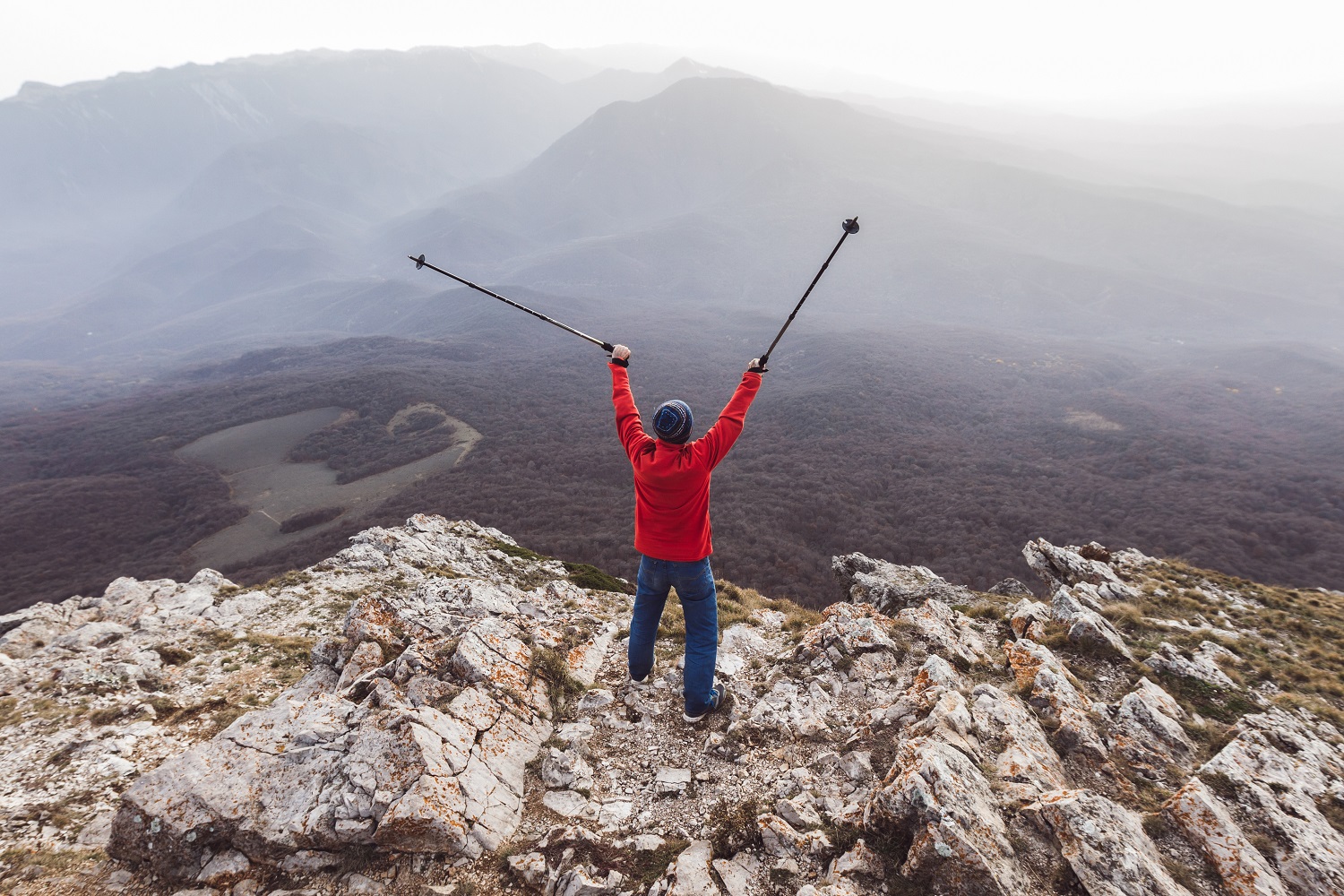 Setting goals for yourself is a great way to achieve success in life. However, it's all too easy to set unattainable goals for yourself, which only leads to frustration. There's also the matter of sticking to your goals without getting distracted or giving up. The trick is knowing how to set realistic goals and deadlines that you can achieve without exhausting yourself. These tips can help. Set Goals That Matter to You When you set a goal for yourself, it should be something that is …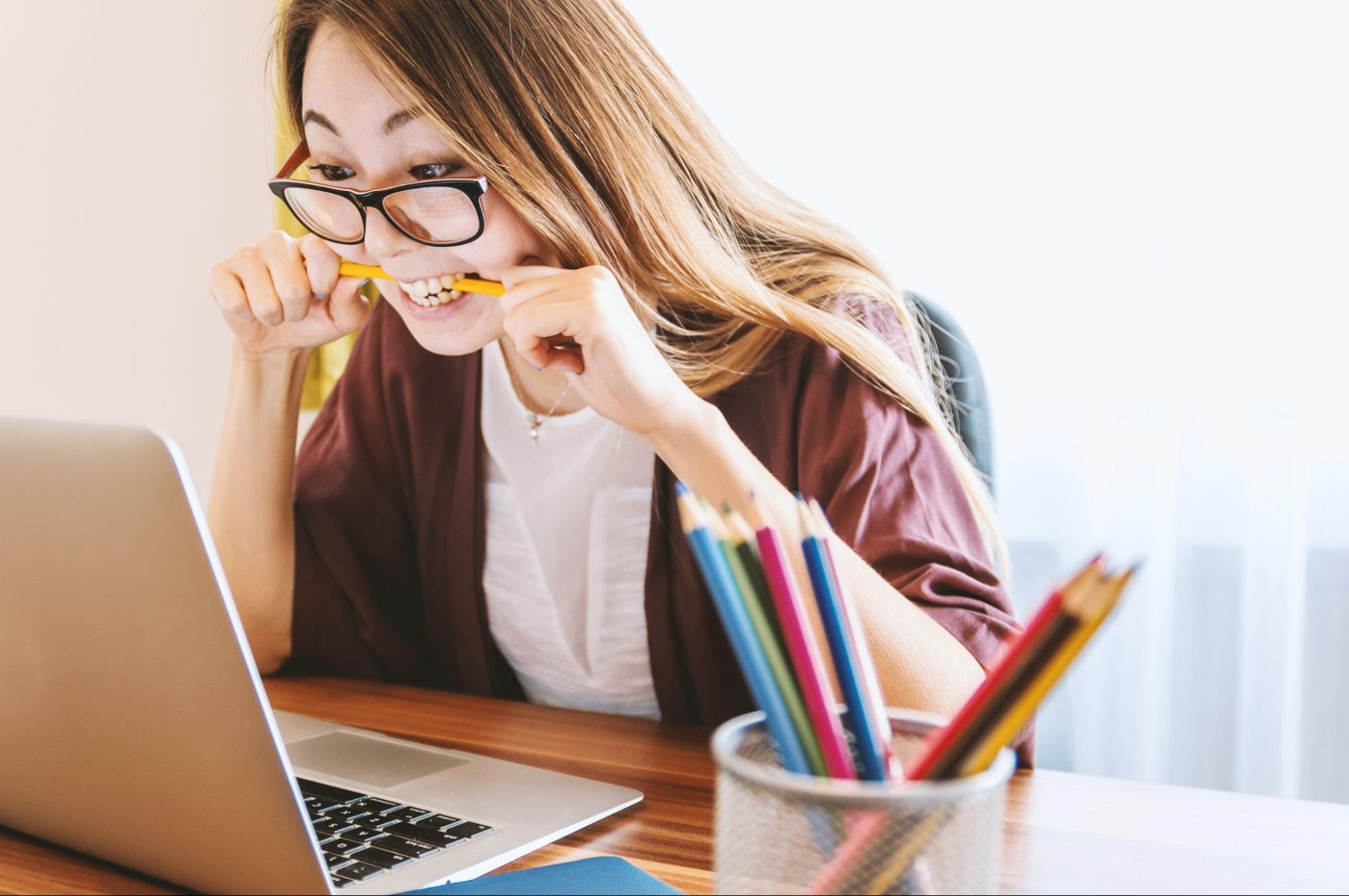 You're on social media for one reason and that's to get your message out to as many people as possible. Social media is all about amplification. Those that are able to attract the most amount of eyeballs to their posts, videos, images, etc are considered to be the mavericks of their field. That's because social media can be a tough nut to track, particularly for businesses. Maintaining a presence across all of the different networks can be difficult and time consuming. That's why brands often try to go above and beyond in their efforts to increase their organic reach. Sometimes, that can end up doing more harm than good. A social media crisis is always best avoided. It has the potential to permanently harm the reputation of a…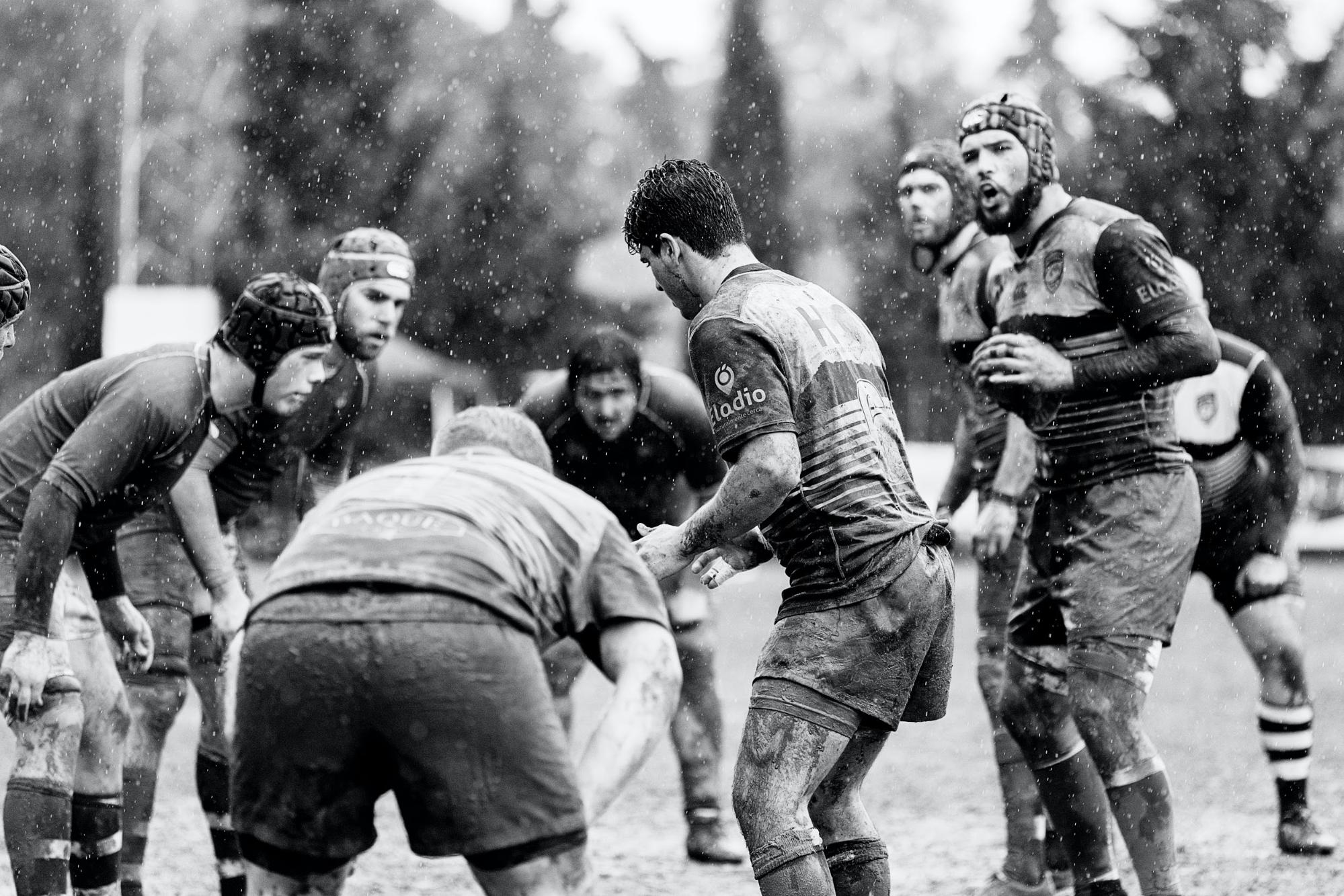 In a perfect world, every business owner would have an unlimited budget that would buy them access to the top talent they needed.
In reality, budget constraints mean that often, small business owners and their employees have to be versatile and knowledgeable in a number of areas. The CEO may be running the marketing department. HR and bookkeeping could be one person's purview. The sales manager may be asked to throw a staff-appreciation party.
Even in organizations where roles are more narrowly defined, there is always more to learn. New technology, methodologies, and better understanding of human psychology change the way we run businesses all the time.
In our hyper-connected world, there's no need to shell out for a pricey d…