Spotlight Featuring:


Rich Duncan Construction, Inc

(503) 390-4999
4.6/5
based on
110 Reviews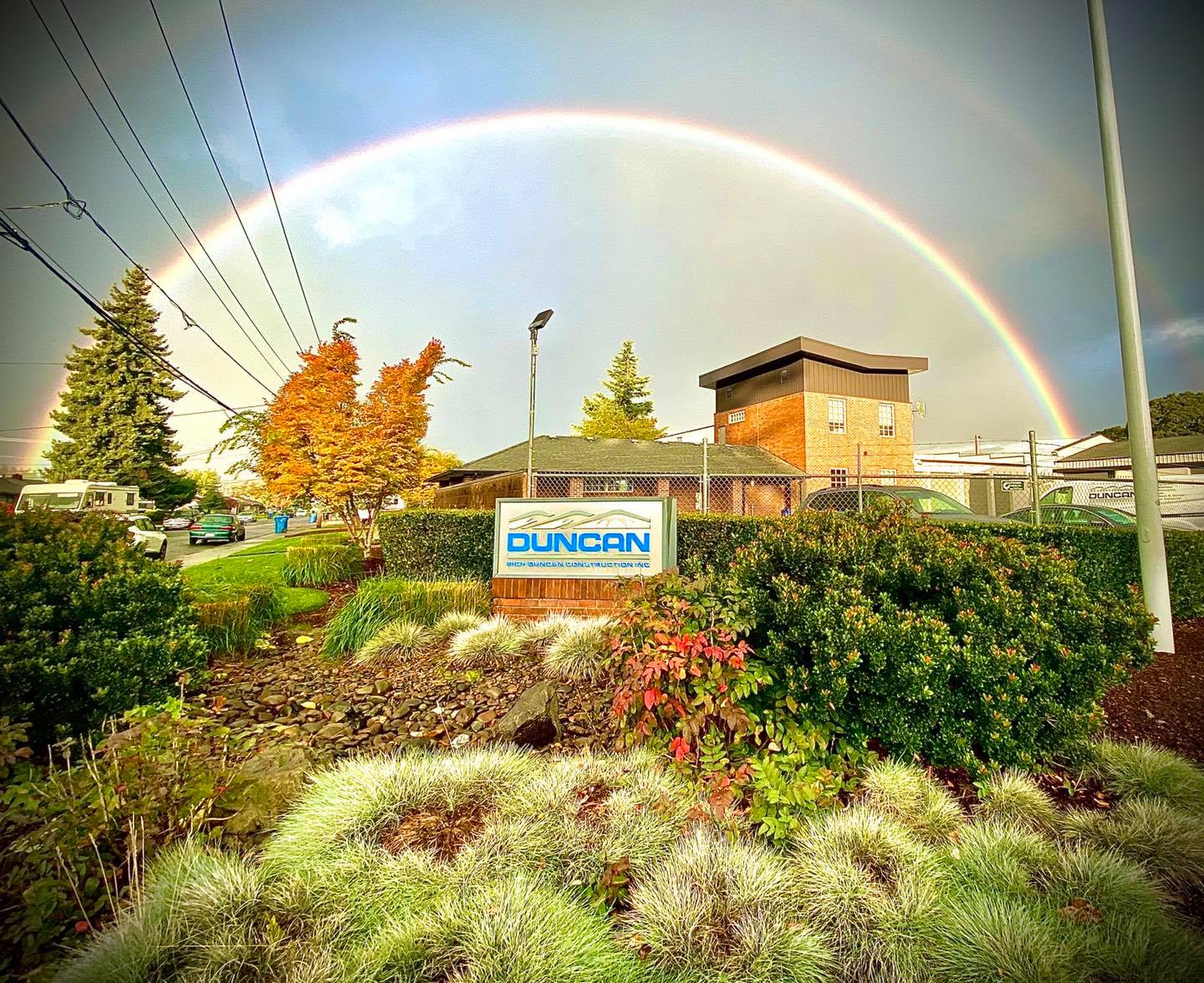 If you live or work in the mid-Willamette Valley, you've no doubt seen the results of the work that Rich Duncan and his team at Rich Duncan Construction have built. As one of the leading general contractors in the area, they build and remodel buildings. Lots of them. Recent projects include well-known brands such …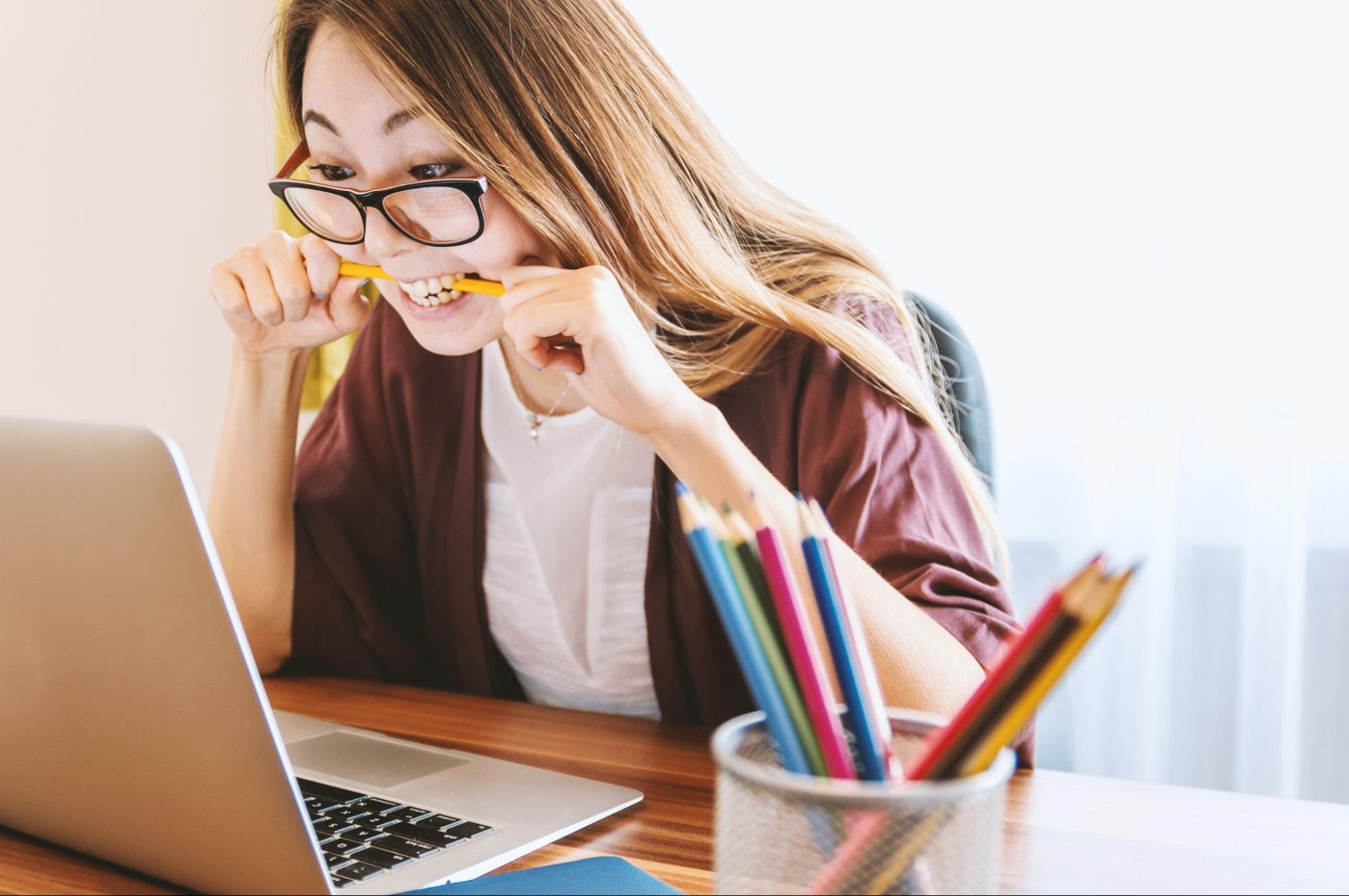 You're on social media for one reason and that's to get your message out to as many people as possible. Social media is all about amplification. Those that are able to attract the most amount of eyeballs to their posts, videos, images, etc are considered to be the mavericks of their field. That's because soci…
In a perfect world, every business owner would have an unlimited budget that would buy them access to the top talent they needed.
In reality, budget constraints mean that often, small business owners and their employees have to be versatile and knowledgeable in a number of areas. The CEO may be running the marketin…