Teeth can stain easily over time. Foods with dyes, tobacco products, and even coffee can cause discoloration. For some, this can affect your self-confidence and your smile. One available option is getting your teeth whitened by a local professional.
Schedule an Oral Exam
Before you undertake any procedure—even teeth whitening—it's best to get a professional opinion first. Your dentist can advise you on what to do. During the oral exam, your dentist should check for any signs of tooth decay, thin enamel, or sensitive teeth.
Unaddressed cavities can not only impact the appearance of the enamel, but they can also lead to more serious infections or abscesses. Teeth with thin enamel can be more sensitive and may be more subject to sensitivity during the whitening process.
Take steps to schedule your next routine exam and ask for your dentist's advice before attempting to whiten your teeth.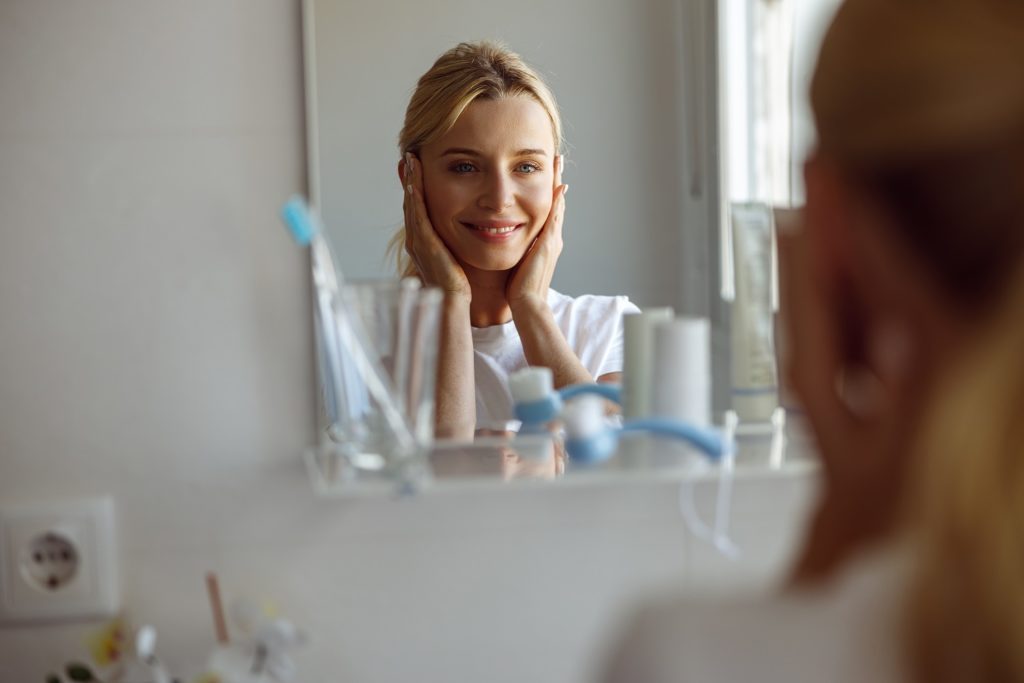 Schedule a Cleaning
A deep cleaning will unearth things like tartar and plaque that build up over time, even for those with thorough brushing and flossing routines. If you get a stamp of approval from your dentist to whiten your teeth, a thorough cleaning beforehand improves oral health and can also improve the whitening process.
Beware of Tooth and Gum Sensitivity
Most people complain of tooth and gum sensitivity right after a whitening procedure. So, if you already have this problem, it could worsen. Fortunately, there are toothpastes for sensitive teeth that may help to reduce sensitivity leading up to and after whitening. Good dental hygiene and less abrasive products can help strengthen enamel over time.
Review a Color Guide
Before starting the whitening procedure, you and your whitening specialist should consult a color shade guide. Looking at the range of possibilities can help determine the perfect, natural shade of white for your teeth.
Teeth whitening should be beneficial in improving your smile. If you would like to look into teeth whitening options, speak to your dentist about how to get started.