Losing a loved one is an emotional and challenging experience, and during this difficult time, funeral homes play a crucial role in providing support, guidance, and a dignified farewell for the deceased. Let's explore the main services offered by funeral homes and the compassionate care they extend to grieving families.
Funeral Planning and Coordination
Funeral homes are experienced in guiding families through the process of planning a meaningful funeral, viewing, or memorial service. They offer assistance in selecting the appropriate type of service, choosing a casket or urn, arranging for floral tributes, and coordinating the logistics of the event. Funeral directors work closely with the family to ensure that the service reflects the wishes and personality of the departed.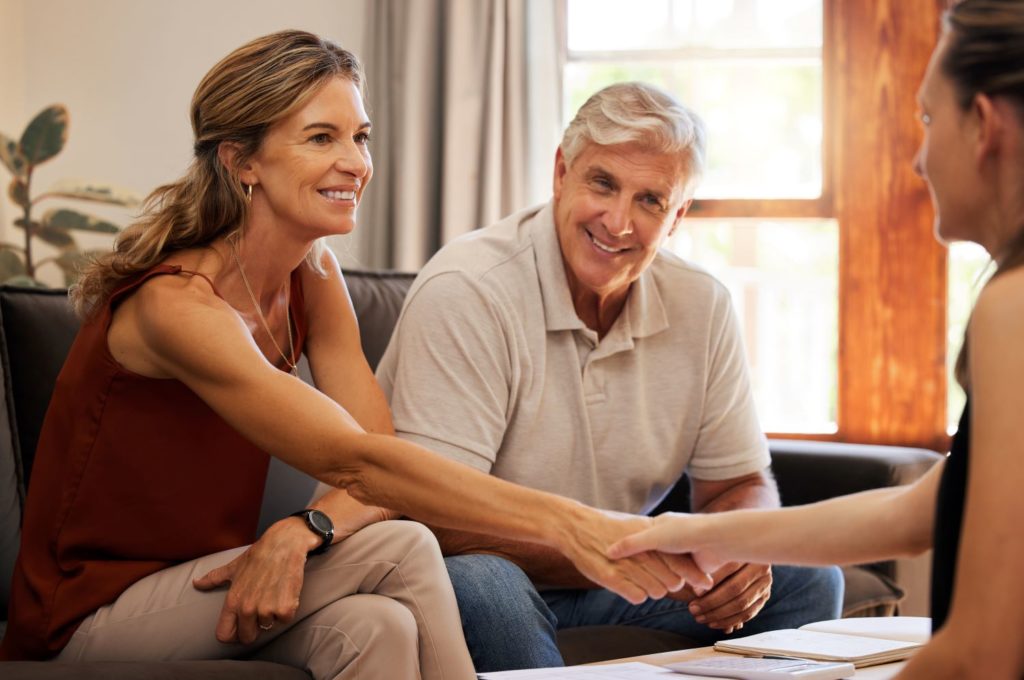 Caring for the Deceased
One of the primary responsibilities of a funeral home is caring for the deceased with the utmost respect and dignity. They typically handle the embalming, dressing, and preparation of the body for viewing or burial. Their compassionate approach provides families with peace of mind, knowing that their loved one is being cared for with the utmost care and reverence.
Grief Support and Counseling
Funeral home services extend beyond the day of the funeral. They may be able to offer grief support and counseling to help families cope with their loss and navigate the grieving process. Trained professionals are available to provide emotional support and resources to assist in the healing journey.
Pre-Planning Services
Many funeral homes offer pre-planning services, allowing individuals to make their own funeral arrangements in advance. Pre-planning not only ensures that one's final wishes are honored but also relieves the burden on family members during a difficult time. Funeral directors can assist with pre-arrangements, ensuring that all aspects of the funeral are planned according to the individual's preferences.
Cremation and Burial Options
Funeral homes provide a range of options for disposition, including traditional burial, cremation, and memorial services. They can explain the various choices available and help families make informed decisions that align with cultural, religious, and personal beliefs.
Funeral home services play a vital role in supporting families during their time of loss and helping them honor their loved ones with dignity and respect. From assisting with funeral planning and coordination to providing grief support and counseling, funeral homes offer a compassionate and caring environment for those who are grieving. They take on the practical aspects of the funeral, allowing families to focus on remembering and celebrating the life of their departed loved one. Whether it's a traditional funeral service or a unique celebration of life, funeral homes ensure that each farewell is a meaningful and personalized tribute to a life well-lived.