Long daily commutes by car or public transit can quickly become boring or frustrating, but luckily there are ways to make the time more enjoyable (and even productive). Let's go over a few.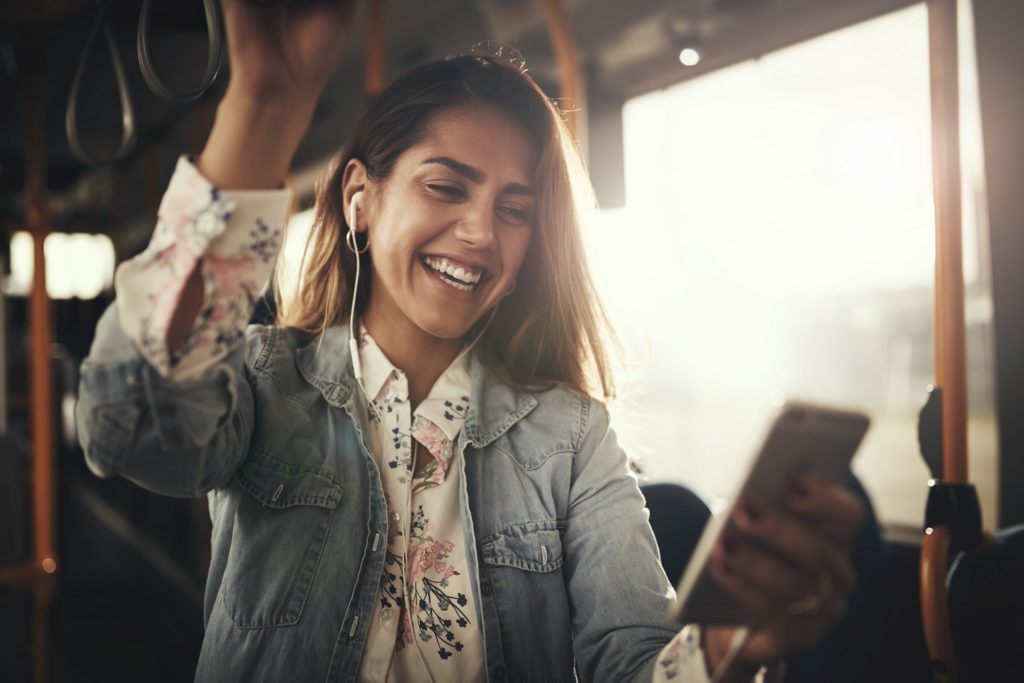 Learn Something New
During a long commute, you can use your time to learn a new skill or expand your knowledge. If you drive yourself in your car, you can listen to audiobooks or podcasts about subjects you're interested in, such as history, finances, or cooking. Another great option is to start learning another language through an audio-based program or listen to new music from an artist you enjoy.
If you take public transportation, you can use your traveling time to read a book, put together a shopping list, manage personal tasks like making appointments, pick up crocheting, journal, or learn a language through a text-based program. There are many possibilities!
Connect with Friends
While not always possible due to busy schedules, carpooling for your commute can be a great way to spend time with friends, family, neighbors, or coworkers who are going to the same destination. This time lets you strengthen the friendships you already have or even make new friends within your community.
You may also find that the time spent commuting is a great time to catch up with a friend or family member through a phone call. However, if you are driving, be sure to use your phone hands-free to be safe, comply with your state's road laws, and avoid distracted driving. Voice control, Bluetooth capabilities, and/or beginning the phone call before starting your drive are some of the safest options available.
Keep Up With Necessary Maintenance
No matter how well your day is going, dealing with a vehicle breakdown can ruin your good mood—or make a bad day worse. If you drive to work, to get the most out of your commute, you need to be sure to take care of your car. By taking your automobile to a local repair shop for maintenance, you can keep it in optimal condition for much longer. Frequent trips in heavy traffic can increase your need for more tire changes, brake pad replacements, and other services. By visiting your local auto shop to have this routine work done, you can save yourself the inconvenience of malfunctions and expensive emergency repairs.
While your daily commute can seem like a chore, it doesn't have to be. Turn the time you spend on the road into a fun, productive, and hassle-free experience by following these easy tips.