As our loved ones age, their needs change, and they may require additional support to maintain a high quality of life. Senior services are designed to provide essential assistance and care for older adults, ensuring their well-being and comfort. Let's explore the importance of a few senior services and how they play a vital role in supporting older adults in their everyday lives.
In-Home Care
For seniors who prefer to age in the comfort of their own homes, in-home care services are a valuable option. These services offer assistance with daily activities such as bathing, dressing, meal preparation, medication reminders, and light housekeeping. In-home caregivers provide companionship and support, enabling older adults to maintain some independence at home while receiving the help they need.
Health and Medical Services
Senior services encompass a wide range of health and medical support tailored specifically for older adults. This includes regular health check-ups, medication management, and coordination with healthcare professionals. Additionally, specialized services like physical therapy, occupational therapy, and mobility aids contribute to maintaining seniors' physical well-being and mobility.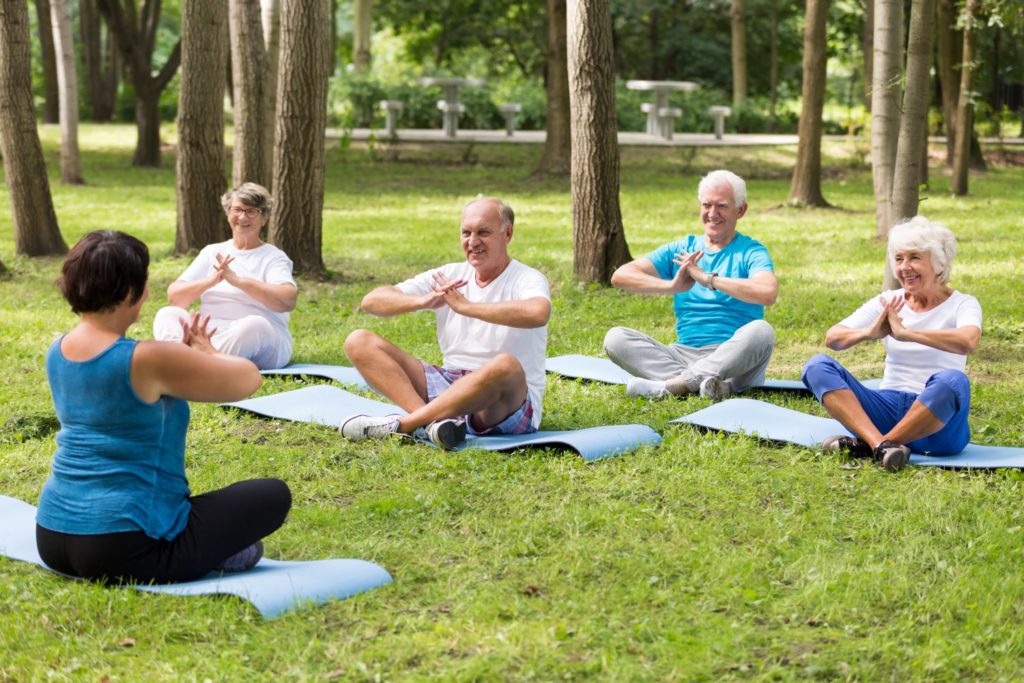 Social and Recreational Programs
Isolation and loneliness can negatively impact the mental and emotional health of older adults. Senior centers often offer social and recreational programs that foster a sense of community and engagement. These programs may include group activities, outings, educational workshops, physical exercise, and hobby clubs. By participating in these activities, seniors can socialize, build new friendships, and continue to pursue their interests and passions.
Transportation Assistance
Maintaining independence in terms of transportation can be challenging for older adults, especially if they no longer drive or face mobility issues. Senior services often provide transportation assistance, arranging for reliable and safe transportation to medical appointments, social outings, and errands. This enables older adults to stay connected with their community, access necessary services, and maintain an active lifestyle.
Caregiver Support
Senior services not only focus on the needs of older adults but also recognize the importance of supporting their caregivers. Caregiver support programs offer respite care, counseling, and educational resources to assist family members or individuals providing care to seniors. These services aim to reduce caregiver burnout and ensure the well-being of both the seniors and their dedicated caregivers.
Senior services play a crucial role in supporting older adults as they navigate the new experiences that come with aging. From in-home care and health services to social programs and transportation assistance, these services enhance the quality of life for seniors and provide peace of mind for their loved ones. By investing in senior services, we can ensure that older adults receive the care, support, and dignity they deserve as they age gracefully in their golden years.