Window cleaning is a necessary chore, but it can be tough to find the time for it. That's why many people choose to hire professional window cleaners to take care of the job for them. But before you make that decision, you should consider a few things.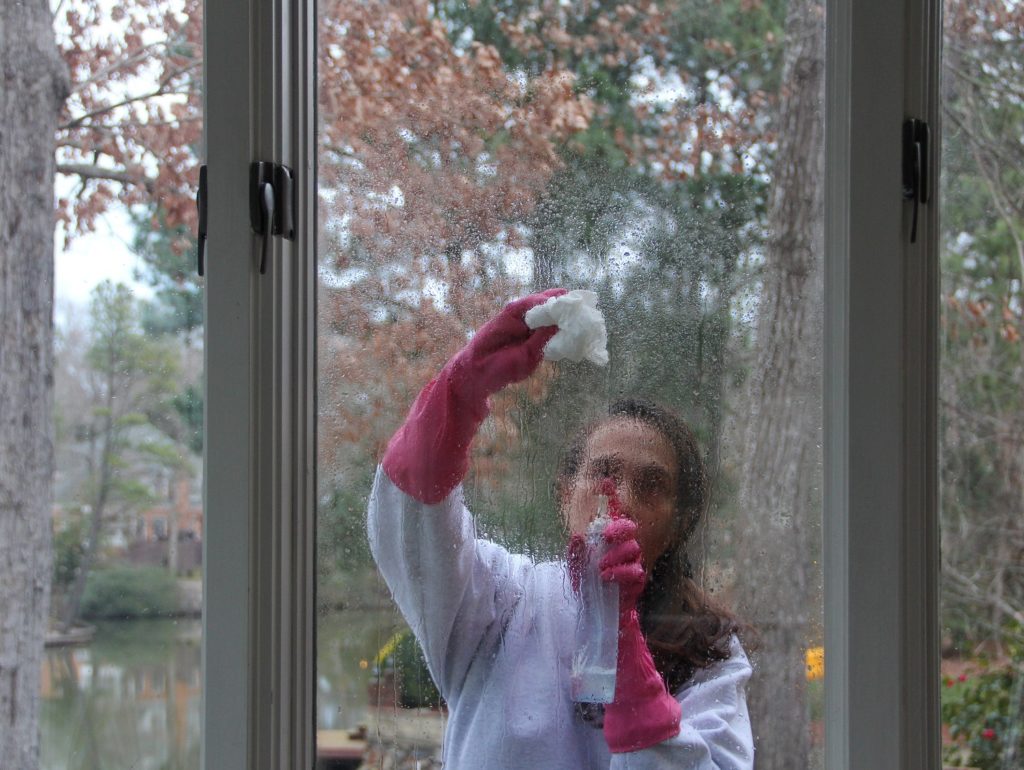 1. Your Budget
Professional window cleaners can range in price, so you'll need to consider your budget. Make sure you get an estimate from your local window cleaner before hiring them and get multiple quotes from different companies to compare if needed.
2. The Type of Windows
The type of windows you have will play a role in how much it will cost to clean them. The cost of standard single-pane windows will be lower than if you have complex double-pane windows. There are also different cleaning methods for different types of windows, so you should make sure the window cleaner you're considering is familiar with the type of windows you have.
3. Any Specific Needs
Do you have any specific needs when it comes to your windows? For example, do you have a lot of hard-to-reach windows? If so, you'll need to find a window cleaner willing and able to clean those windows. Keep in mind that this will likely increase the cost of the job.
4. Licenses and Insurance
When hiring any professional, you should ensure they are licensed and insured. This is especially important when it comes to window cleaners as they risk injury if they're not careful, and you will want to be insured in case of any damage to your windows. Ask for proof of insurance, and don't be afraid to ask questions about their safety procedures.
5. Experience
Finally, you'll want to consider the experience of the window cleaner. How long have they been in business? Do they have any special training or certification? Are they familiar with the type of windows you have? The more experience your neighborhood window cleaner has, the better.
Hiring a professional window cleaner can be a great way to save time and hassle. But before you hire someone, make sure you consider all the factors listed above. Doing so will help you find the best possible person for the task and ensure that the job is done right.