Technology is ever-changing and is a powerful tool that opens up new opportunities for personal productivity. It helps make our life and work easier, simpler, and more efficient. The digital world has enabled us to improve productivity in our lives and for work if we use it effectively.
1. Automate Workflow Processes
Automation is a great way to improve productivity. It helps in reducing human involvement and time consumption. By automation, you can improve your work throughput and make it available on the internet and via mobile apps. You can also connect your business with other systems. It helps in improving customer service, data security, and much more. There are many applications available online that enable you to automate your workflow processes most easily.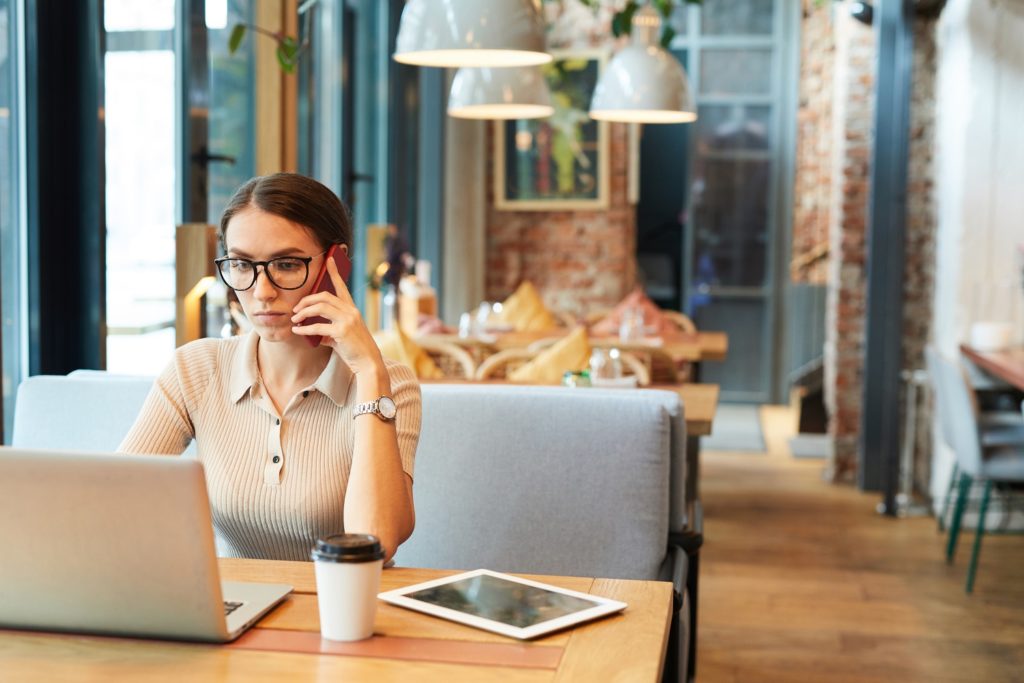 2. Track Your Projects and Maximize Organization
Project management is a very important tool for successful business owners. Project management helps you organize your tasks and projects and lets you see what is going on in your business. It also enables you to track the project's progress, when it will be completed, who is working on it, what its deadlines are, and much more. Most online project management software have powerful task creation tools to manage your time more effectively.
3. Data Visualization
Visualization tools enable you to understand data better and learn things by reading it in a graphical format. It helps in analyzing various data and getting meaningful insights. You can explore the sales figures of a particular product, your sales trends, or any other business-related data through graphs and charts. Visualization tools allow you to connect to various devices and make your data available at any time on any device.
4. Work Remotely
Working remotely means working from anywhere and anytime, which can be very productive for your business because it is known to improve employee satisfaction. You can work from home, the office, a coffee shop, a co-working space, or any other comfortable location. If you manage a team of workers, there are many apps available that can help you communicate with one another and maintain a collaborative work environment.
Technology has made lives easier and has enabled people to work from anywhere and anytime. It's a powerful force that can help you work smarter, make your time productive, and achieve all your business, social, personal, and professional goals. The digital world is ever-changing and innovative, making it an evolving force that will continue to be an integral part of our everyday lives.