Spring is the best time to do fun outdoor projects that will get the exterior of your home ready for the season while dramatically boosting its curb appeal. Here are a few fast and easy spring projects that'll improve the quality and value of your home without costing you a fortune.
Spruce Up Your Lawn and Garden
Giving your front yard a rejuvenating update after the long winter months is just the thing to increase your home's curb appeal. Manicuring your lawn and trimming trees and bushes is a quick way to improve the appearance of your entire home. If you have branches that are out of reach, consider hiring a professional landscaper to do the job. You can also plant colorful flowers and tend to the gardens you currently have to create an eye-catching yet clean look.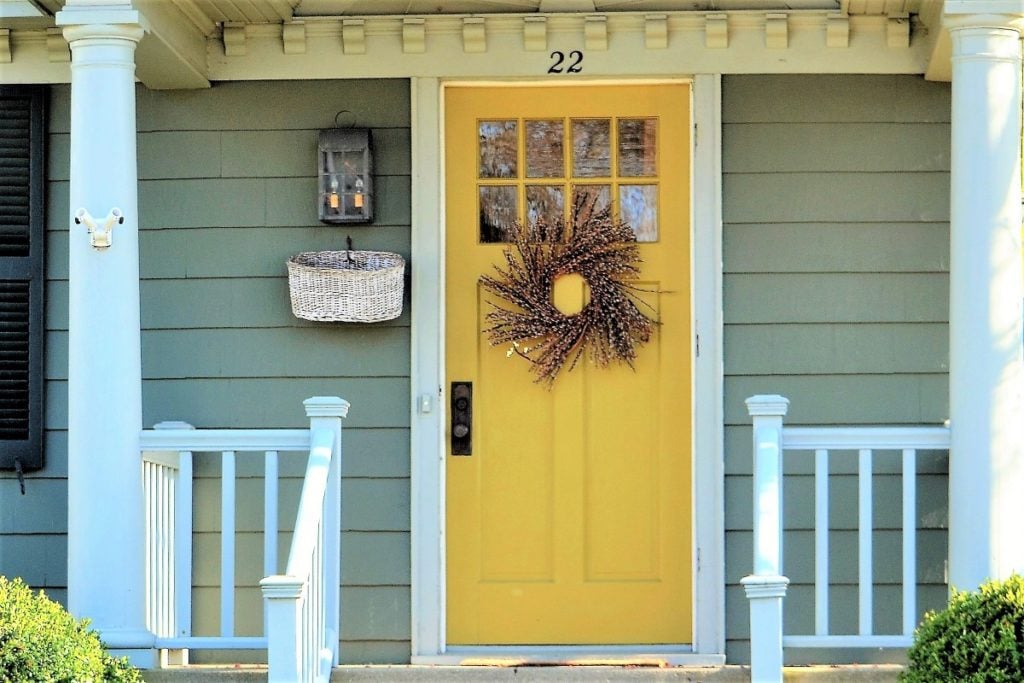 Fix Up Your Front Porch
Your front porch can be fixed up in a variety of fun and inexpensive ways that'll add to the visual appeal of your whole neighborhood. Add a splash of color to your front door for a quick and easy spring project that won't break the bank. Choose bright colors to give your front entrance more dimension that creates a light and fun focal point.

If you want a look that offers depth and contrasts with the rest of your home's exterior color scheme, darker colors such as black, charcoal gray, and chocolate brown are excellent choices. Lovely potted plants or flowers and cozy outdoor furniture also make fantastic front porch additions.
Draw Attention to Your Windows
Put the focus on your windows by installing some simple window box fixtures. These sweet little boxes instantly add an element of charm that boosts curb appeal and can be found in a variety of materials that include copper, wood, and iron. Choose metal boxes to give your home a traditional look, or for a cottage feel, select rustic or painted wood.

Working on spring projects that change the appearance of your home doesn't just boost the curb appeal of your home; it also increases the value of your community.