Write a Review
AC + Co Architecture | Community
0/5
based on
0 Reviews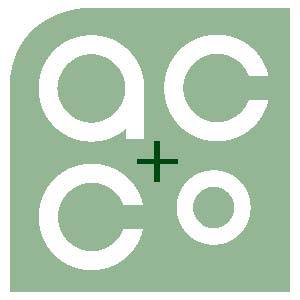 AC + Co Architecture | Community is a Salem-based architectural corporation with over 56 years of service to clients throughout the Willamette Valley and greater Oregon. We proudly serve a broadly based spectrum of clients ranging from education to healthcare and commerce, including financial institutions, as well as clients at all levels of government from municipal to state and federal agencies.
Architecture Salem Oregon
AC + Co Architecture | Community has not received any reviews yet.
If you have done business with us recently, we would
love your feedback
!