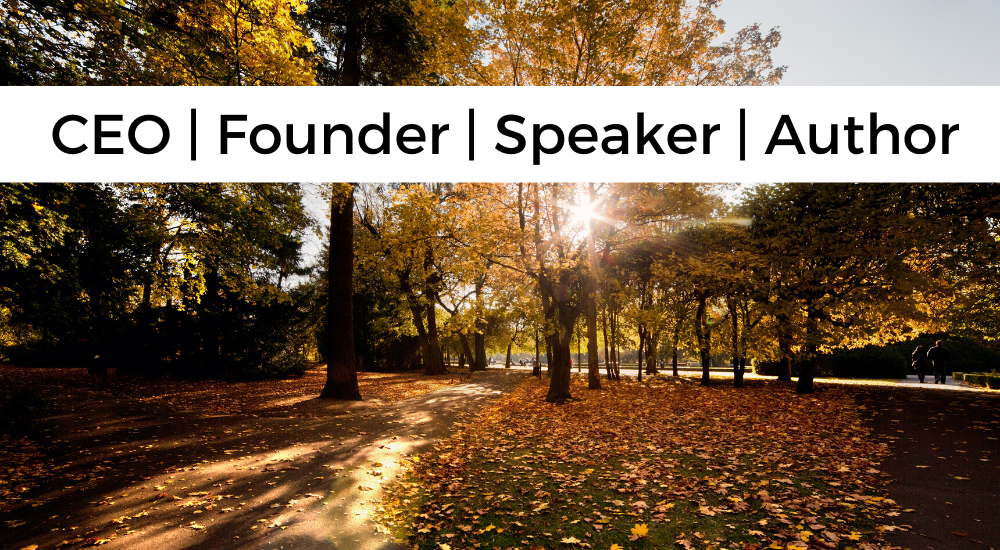 Write a Review
Tim Fahndrich, Speaker & Author
4.8/5
based on
5 Reviews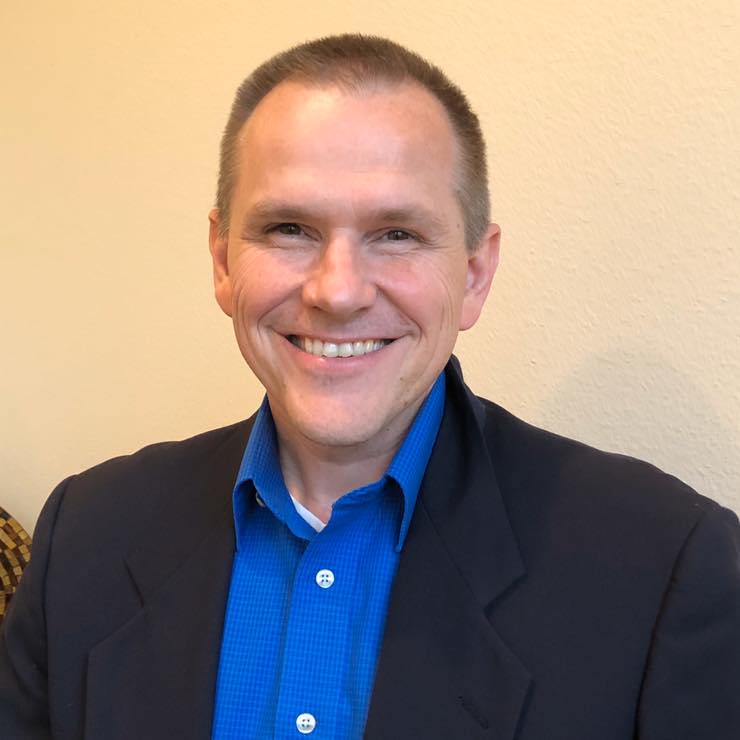 Tim Fahndrich is the President & CEO of Third River Marketing, a digital marketing agency specializing in contractor, legal, and healthcare marketing, and co-founder of WhirLocal.io, an automated, easy-to-use neighborhood marketing platform designed to help local businesses and organizations build, promote, and manage their online presence, reputation, and reach.
He is a serial "idea guy" who first began working in the internet space when he co-founded one of the first "dot-coms" in the lawn and garden industry in 1996. He and his wife Pam (of 27 years) started Third River Marketing in 2007. He is a sought-after speaker on topics such as social media and reputation management. Tim has been an active volunteer leader in the Salem Area Chamber of Commerce and has served as a mentor to other digital marketing agencies around the country. Tim & Pam have two adult children and reside in Salem, Oregon.
Featured Reviews:
Tim's presentation was clear and concise. I can't wait for the next meeting!
Tim did an amazing job speaking at our event. I run the Salem Young Professionals program, and Tim spoke for a group of marketers in Salem regarding how to manage your online reputation. I personally learned a lot as did the attendees. I highly recommend … Keep ReadingTim if you're considering him as a speaker!
News & Updates
Published On

November 15th, 2019 Hello, my name is Tim Fahndrich, and I'm a domain addict. There. I said it. As an idea guy, when lightning (ideas) strike, the first thing I usually do is open up a web browser, go to Godaddy.com, and see if my idea is available in the form of a domain. Because of that,

…

Keep Reading