Recent Reviews for Places
Near Union Township, New Jersey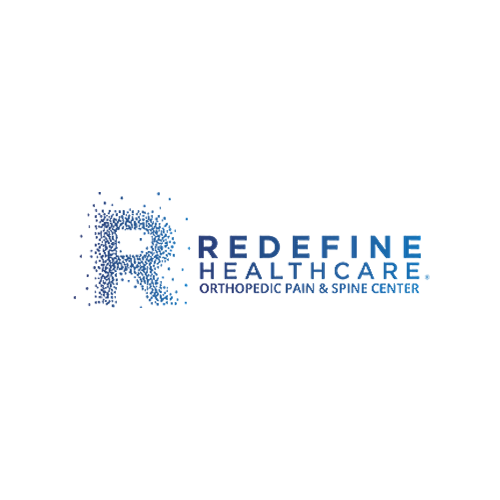 Redefine Healthcare (Union)

(732) 906-9600
5/5
based on
2 Reviews
Dr. Freeman - the best! He is an amazing doctor and I wouldn't go to anyone else for my back issues. I hig…
~ Monica Q.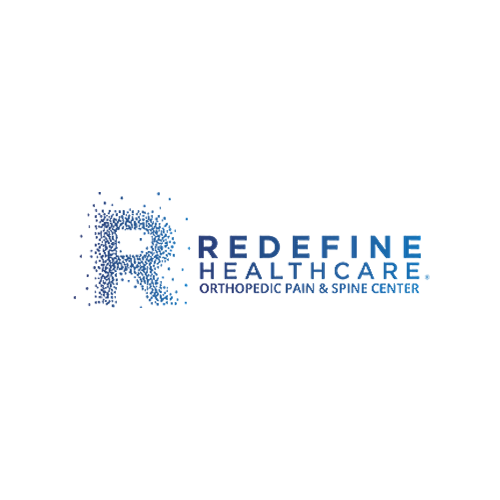 Redefine Healthcare (Union)

(732) 906-9600
5/5
based on
2 Reviews
The office was very neat and clean. Even during the COVID situation, they managed to be friendly and professio…
~ David M.
2 Great Places
Near Union Township, New Jersey
Join WhirLocal Today
Would you like to see your business here? Click the button to get started!

No Reviews Yet
(732) 906-9600
2500 Morris Ave
Union, New Jersey 07083

(732) 906-9600
2500 Morris Ave
Union, New Jersey 07083
Covid-19 Status
Location Open