Recent Reviews for Places
Near Englewood, New Jersey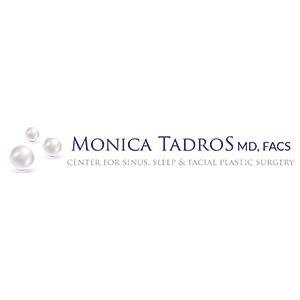 Monica Tadros, MD, FACS (Englewood)

(201) 408-5430
5/5
based on
2 Reviews
Dr. Tadros is a true professional! She was able to combine my aesthetic goals along with my medical needs, in …
~ Miranda B.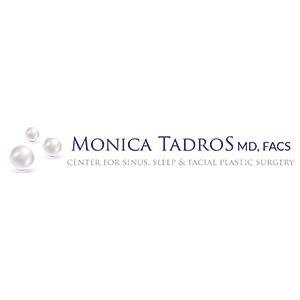 Monica Tadros, MD, FACS (Englewood)

(201) 408-5430
5/5
based on
2 Reviews
Dr. Tadros is a true professional! She was able to combine my aesthetic goals along with my medical needs, in …
~ Helen M.
1 Great Place
Near Englewood, New Jersey
Join WhirLocal Today
Would you like to see your business here? Click the button to get started!

(201) 408-5430
300 Grand Ave #104
Englewood, New Jersey 07631
Covid-19 Status
Location Open