Recent Reviews for Places
Near Brick, New Jersey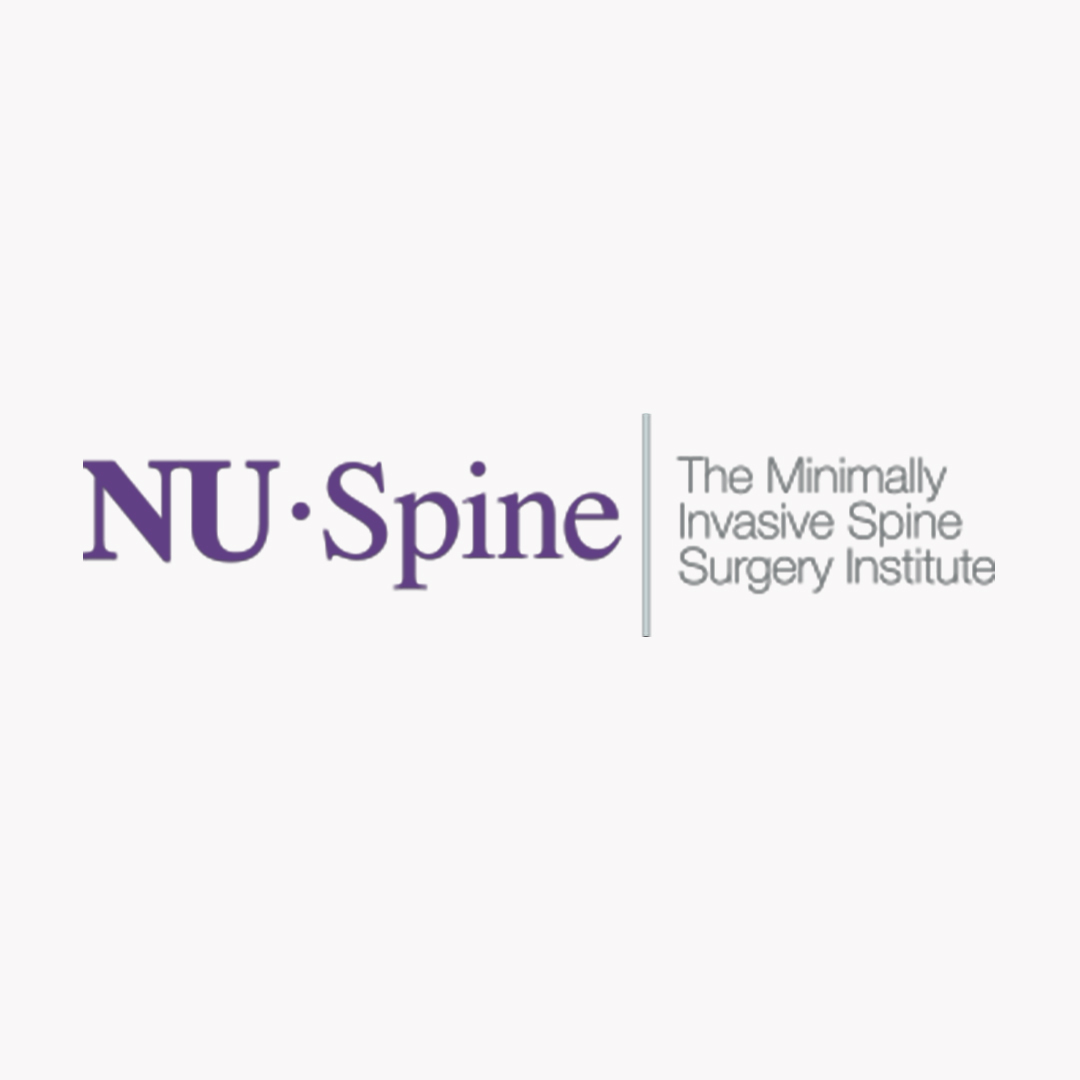 NU-Spine: The Minimally Invasive Spine Surgery Institute (Brick)

(732) 640-8203
5/5
based on
2 Reviews
I have been seen by Dr. Branko Skovrlj numerous times. He is very caring and I would recommend his surgical sk…
~ Ella B.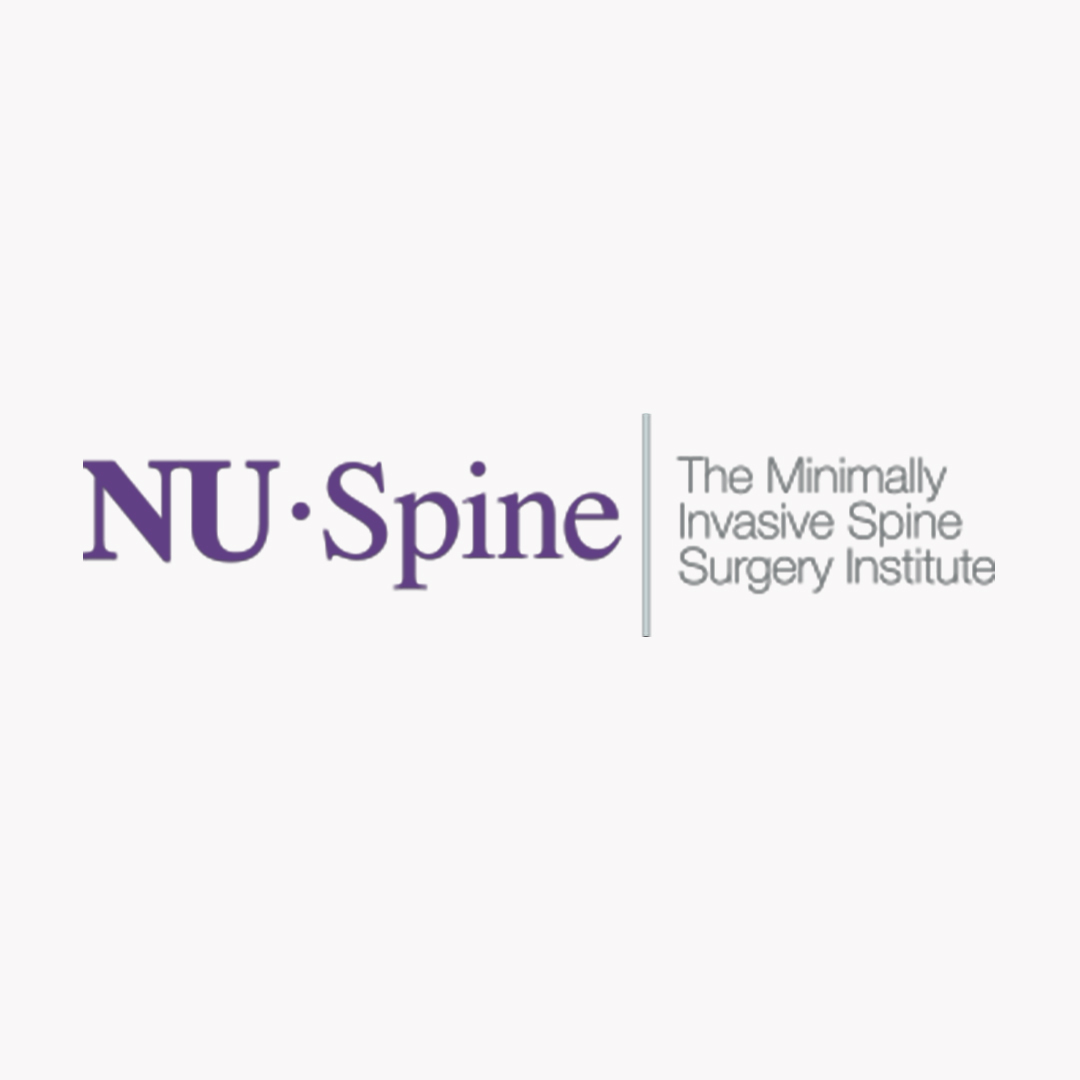 NU-Spine: The Minimally Invasive Spine Surgery Institute (Brick)

(732) 640-8203
5/5
based on
2 Reviews
Best surgeon ever! Also, just a really nice person and answered my emails whenever I had any concerns or queri…
~ Olivia D.
1 Great Place
Near Brick, New Jersey
Join WhirLocal Today
Would you like to see your business here? Click the button to get started!

(732) 640-8203
8 Brick Plaza
Brick, New Jersey 08723
Covid-19 Status
Location Open