Recent Reviews for Places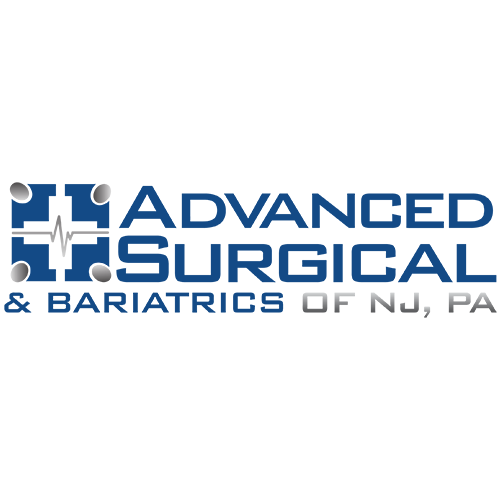 Advanced Surgical & Bariatrics

(732) 640-5316
5/5
based on
1 Review
I love coming here. Never had any issues and I'm always well taken care of.
~ Paul R.
Recent Content
In a perfect world, every business owner would have an unlimited budget that would buy them access to the top talent they needed.
In reality, budget constraints mean that often, small business owners and their employees have to be versatile and knowledgeable in a number of areas. The CEO may be running the marketing department. HR and bookkeeping could be one person's purview. The sales manager may be asked to throw a staff-appreciation party.
Even in organizations where roles are more narrowly defined, there is always more to learn. New technology, methodologies, and better understanding of human psychology change the way we run businesses all the time.
In our hyper-connected world, there's no need to shell out for a pricey d…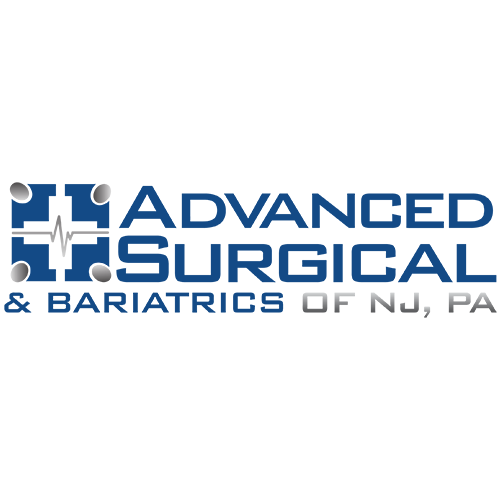 Advanced Surgical & Bariatrics

(732) 640-5316
5/5
based on
1 Review
After you've tried countless diets, joined a few gyms or visited alternative medicine providers, you're r…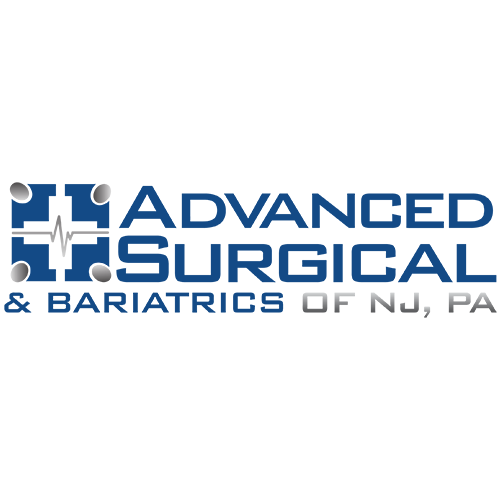 Advanced Surgical & Bariatrics

(732) 640-5316
5/5
based on
1 Review
Obesity is a serious medical condition that can lead to a host of side effects, such as heart disease, high b…
1 Great Place
Near Somerset County, New Jersey
Join WhirLocal Today
Would you like to see your business here? Click the button to get started!
(732) 640-5316
81 Veronica Avenue, Suite 205
Somerset, New Jersey 08873