Recent Reviews for Places
Near Somerset County, New Jersey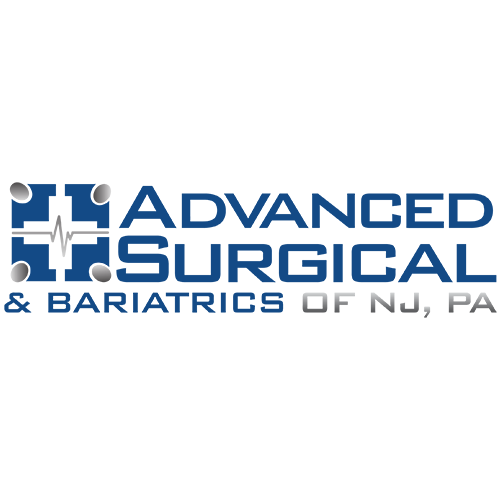 Advanced Surgical & Bariatrics

(732) 640-5316
5/5
based on
2 Reviews
Very good visit and the staff is caring and professional.
~ Martin G.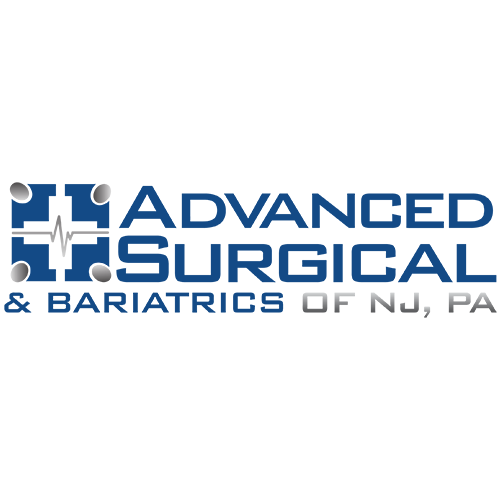 Advanced Surgical & Bariatrics

(732) 640-5316
5/5
based on
2 Reviews
I love coming here. Never had any issues and I'm always well taken care of.
~ Paul R.
1 Great Place
Near Somerset County, New Jersey
Join WhirLocal Today
Would you like to see your business here? Click the button to get started!
(732) 640-5316
81 Veronica Avenue, Suite 205,
Somerset, New Jersey 08873
Covid-19 Status
Location Open