Recent Reviews for Places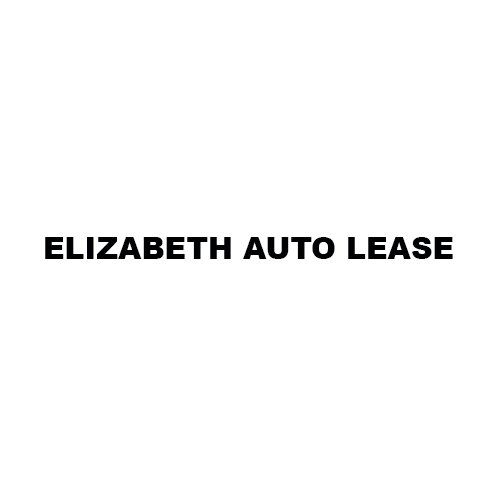 Elizabeth Auto Lease

908-428-6161
5/5
based on
1 Review
Amazing service and reliable people. Could not be more happy with my experience. The staff was very profession…
~ Noah P.
Recent Content
Spring is the best time to do fun outdoor projects that will get the exterior of your home ready for the season while dramatically boosting its curb appeal. Here are a few fast and easy spring projects that'll improve the quality and value of your home without costing you a fortune.
Spruce Up Your Lawn and Garden
Giving your front yard a rejuvenating update after the long winter months is just the thing to increase your home's curb appeal. Manicuring your lawn and trimming trees and bushe…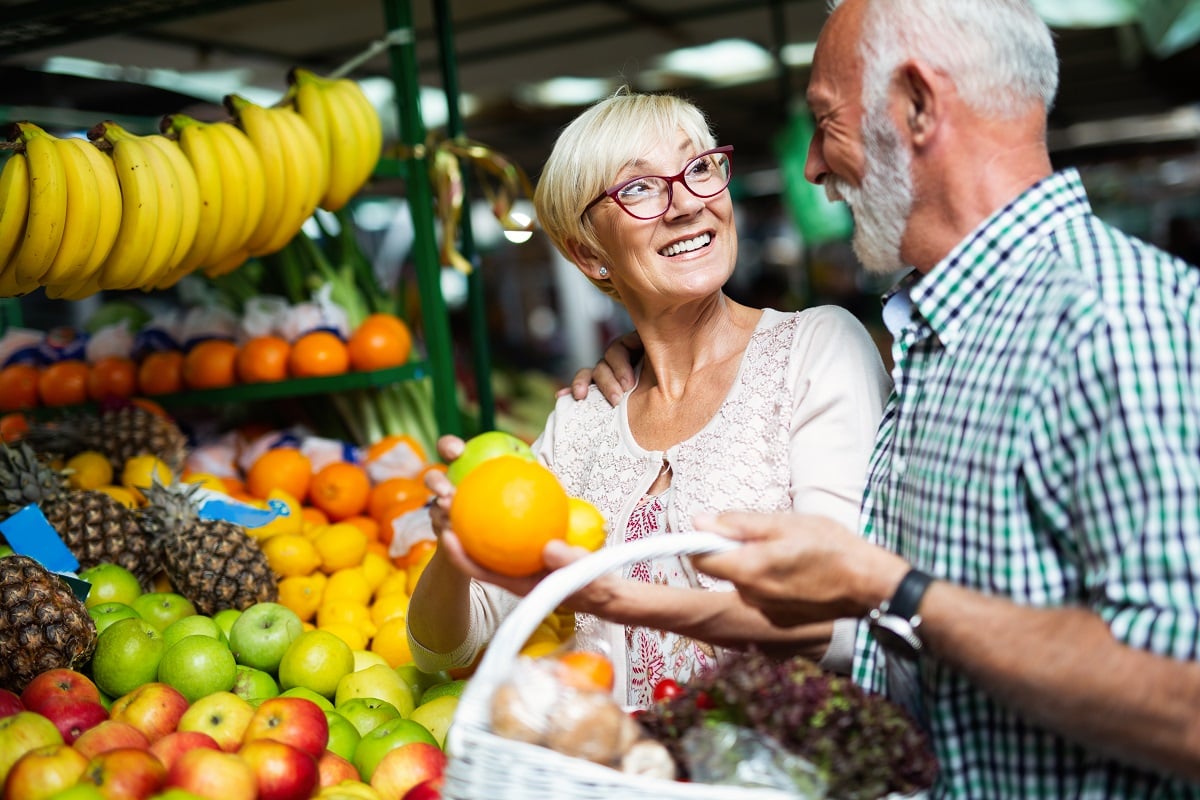 Most store-bought foods contain artificial flavors, high salt, sugar content, and little nutritional value. Today, there is a widespread use of pesticides and other harmful chemical toxins in agriculture. Foods that must remain fresh for extended storage usually will contain high amounts of these unwanted toxins. 1. Local Seasonal Produce Contains More Nutrients The longer a food source must be preserved—in order to survive long shipping distances and sitting on grocery store shelves—…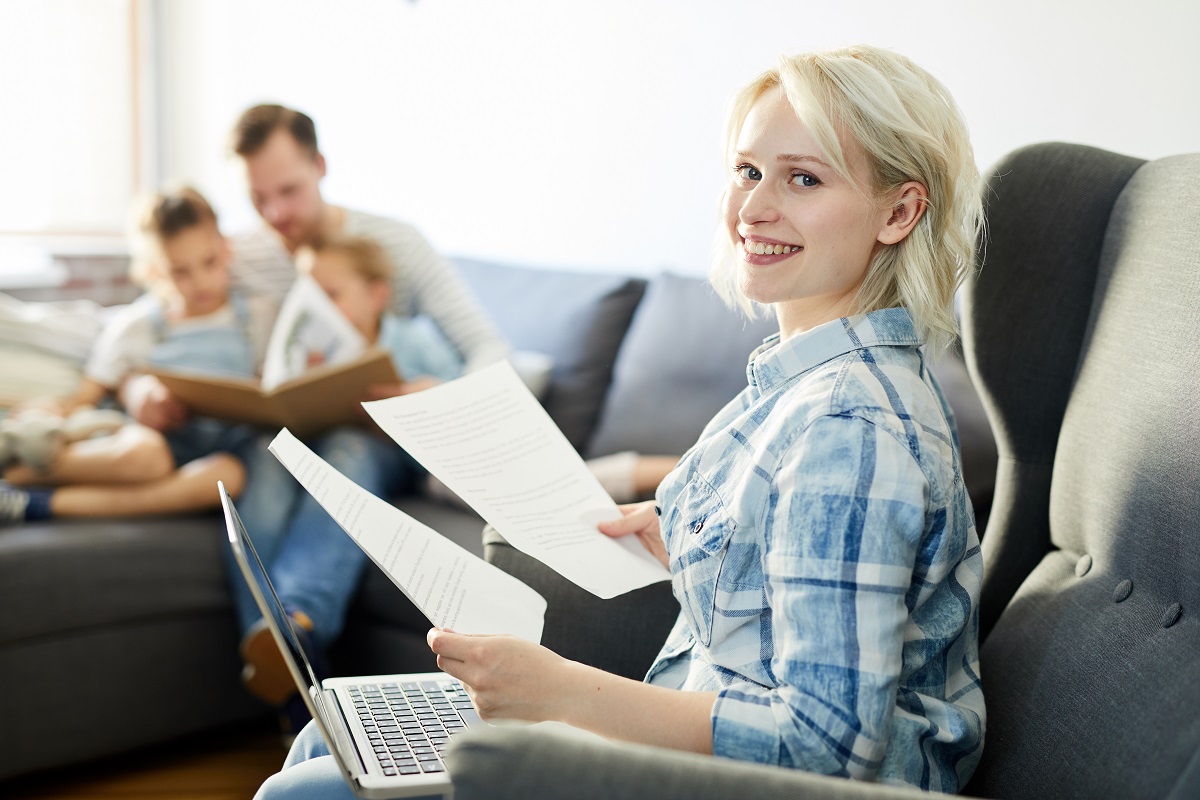 The IRS advises to file your taxes early if possible. This helps to avoid last-minute stress that could increase the chances of making a mistake or missing the deadline altogether. Incomplete, wrong, or late tax-related information on the required forms may result in steep fines, delays in processing, and could possibly trigger an audit. Here are a few ways to increase your tax filing efficiency.
Gather and Organize Your Tax-Related Data Ahead of Time
Procrastinating is not the best appro…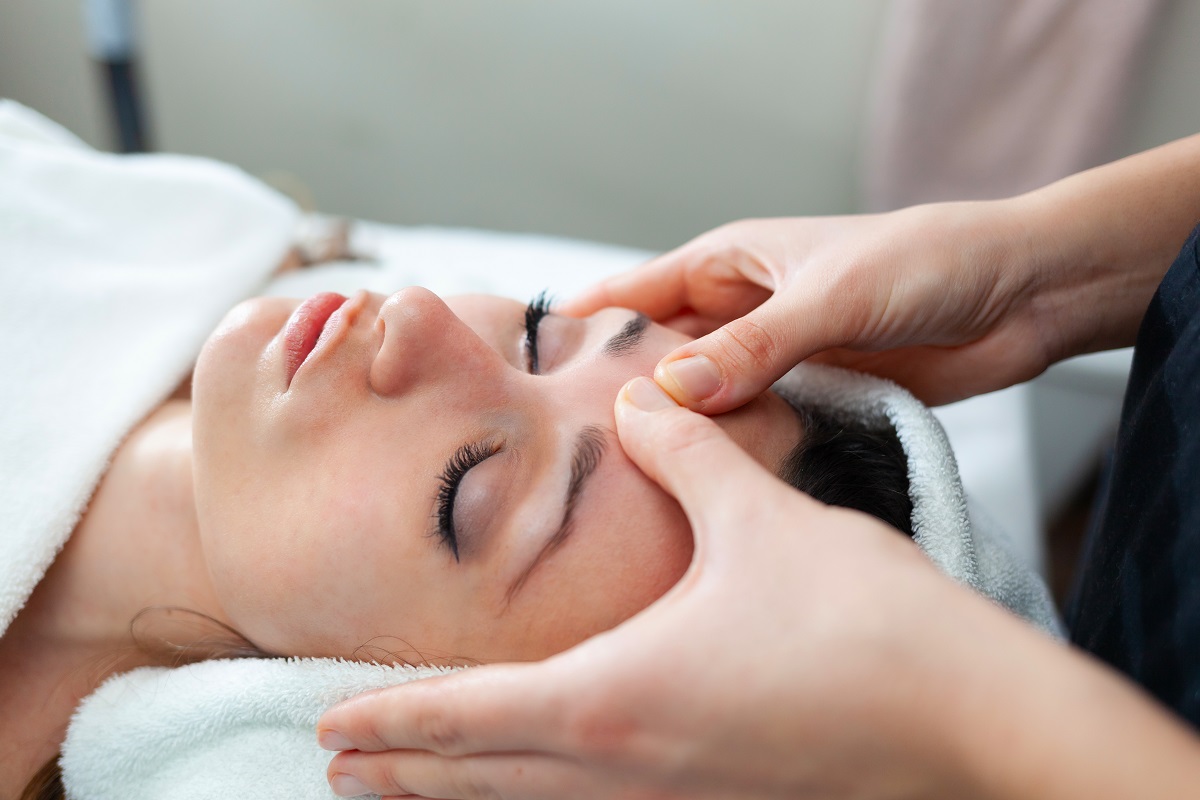 Receiving a massage can be an excellent way to relax and relieve certain types of aches or pains plaguing your body. However, you may benefit even more by getting a specialized type of massage, such as a deep-tissue or Swedish massage. Knowing the difference between the two can help you make an informed decision on the best choice for your body. What is Swedish Massage? Swedish massage is a common form of massage which is designed to help you relax, relieve surface muscle tension, and imp…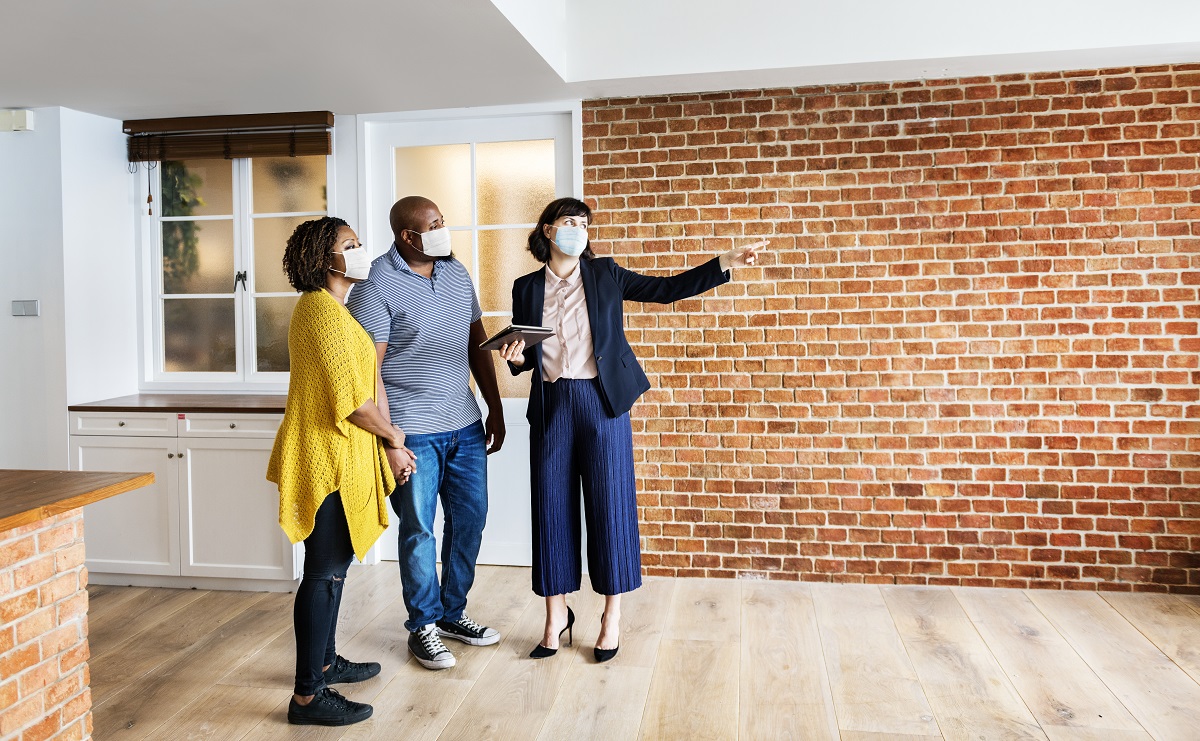 With new advances in technology, many industries are changing—including real estate. Even with all of these brand-new technologies, however, there are still reasons you should work with a real estate agent if you're trying to find a home.It might seem like it's easy to do your own home search. There are many real estate listing websites where you can browse properties like a catalog. Also, because of the broker fees, many individuals consider going it alone when trying to find a home. You s…
An increased loss in vision often sneaks up on someone. Like many others, you probably unconsciously compensate in ways like squinting or moving closer to something to read it. But as the effort to see becomes more noticeable or inconvenient, you may start wondering if you need glasses.

Only an exam by an eye doctor can give you a definite answer. The exam usually starts with measuring how clearly you can see, and additional testing includes checking your peripheral vision and the overall health…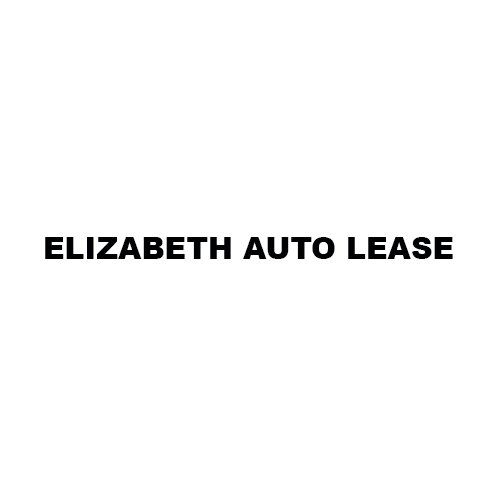 Elizabeth Auto Lease

908-428-6161
5/5
based on
1 Review
If you want to lease a car, Elizabeth Auto Lease is the best option you have in New Jersey our service i…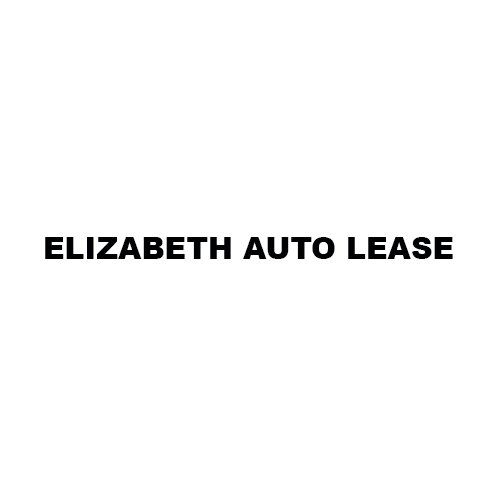 Elizabeth Auto Lease

908-428-6161
5/5
based on
1 Review
We say time and time again that leasing has the upside of flexibility than owning simply can't. In Elizabet…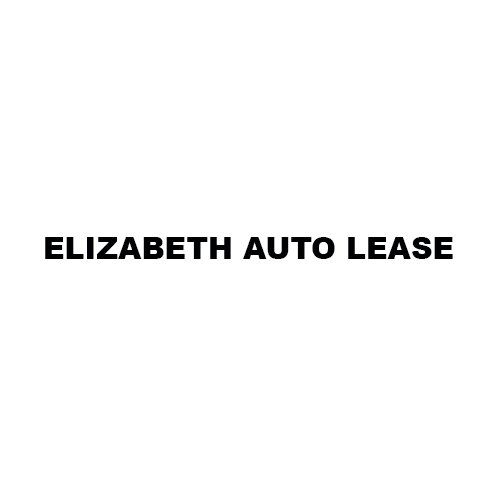 Elizabeth Auto Lease

908-428-6161
5/5
based on
1 Review
exp: Dec. 12th, 2021
Do you want to always have the latest car model and the ability to change it every few years? Then leasing a car is the best option for you! We have just received our latest inventory of new cars and are throwing a huge sales event. Our inventory has choices from the high-end to the most budget friendly cars available. Come in to see our latest deals, receive excellent service and free coffee on us. Working Hours: Mon-Th, Sat 09:00am-09:00pm; Fri 09:00am-07:00pm; Sun 10:00am-07:00pm. Payment: cash, check, credit cards. CONTACT US: Elizabeth Auto Lease, 1333 North Ave, Elizabeth, NJ 07208, 908-428-6161, https://elizabethautolease.com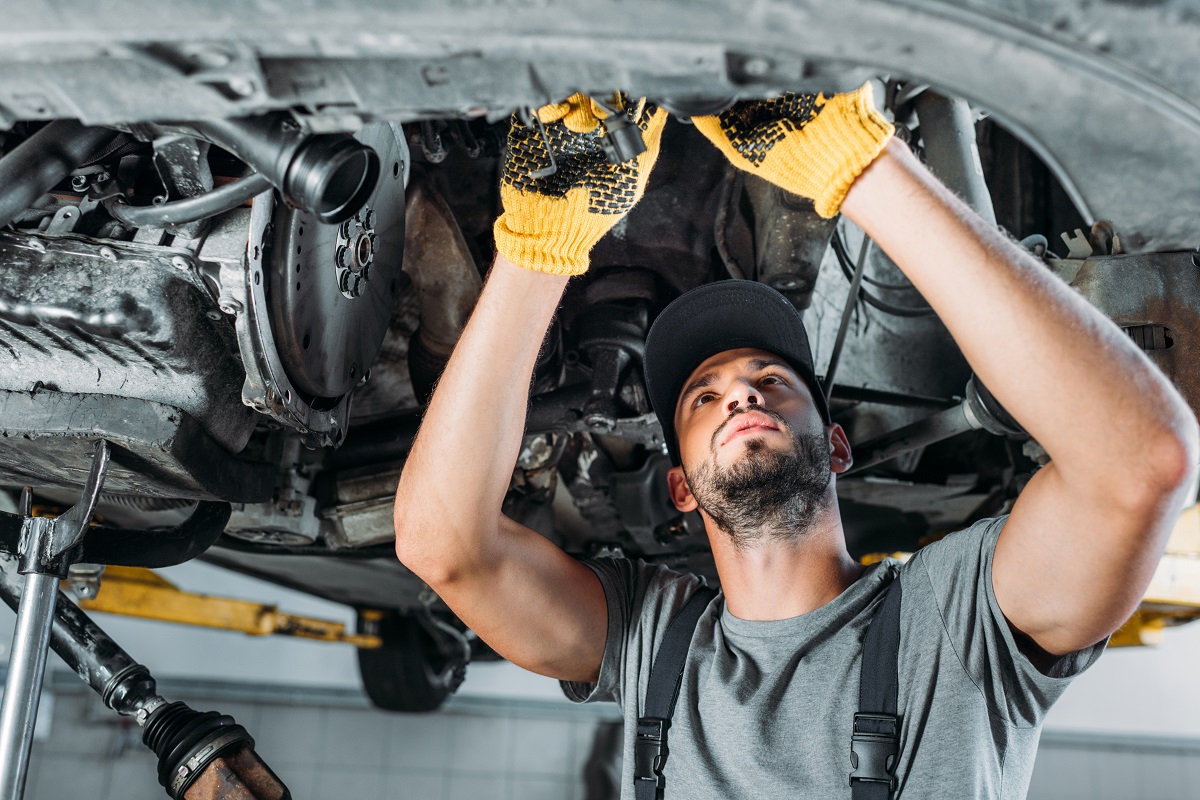 When you need a mechanic, it's important to find just the right auto repair shop. You need a place that you can trust to be honest with you about the repairs your vehicle needs. Following these tips will make finding the right shop easier. Ask Relevant, Important Questions It always helps to talk to the head mechanic at any repair shop before giving them your business. There are certain questions you will need the answers to so you can make an informed decision.One of them should be w…
1 Great Place
Near Chatham, New Jersey
Join WhirLocal Today
Would you like to see your business here? Click the button to get started!

908-428-6161
1333 North Ave
Elizabeth, New Jersey 07208