Recent Reviews for Places
Near Edison, New Jersey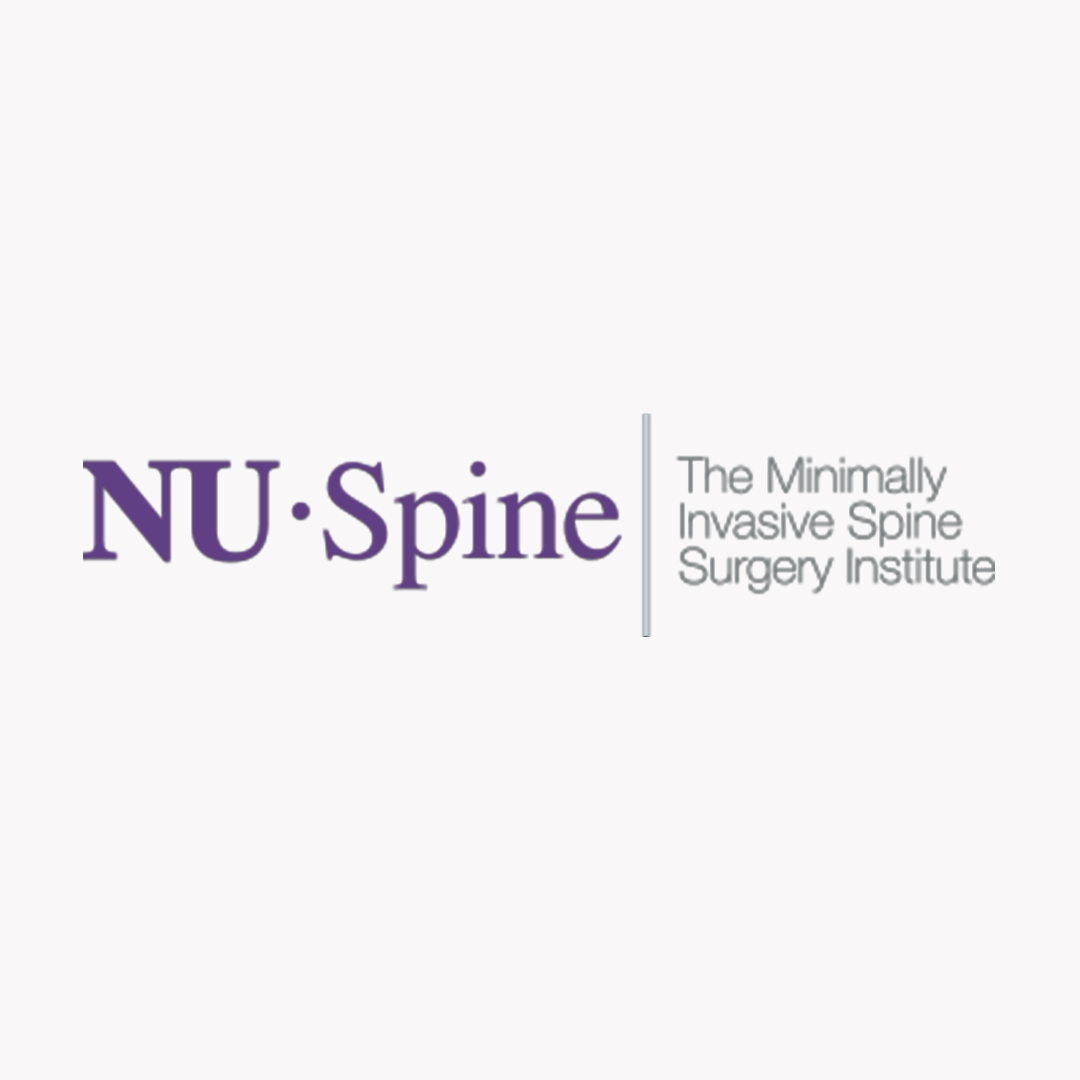 NU-Spine: The Minimally Invasive Spine Surgery Institute

(732) 640-8203
5/5
based on
1 Review
The doctor explained in detail the nature of my back problems, using scans and models of the spine, recommende…
~ Noah P.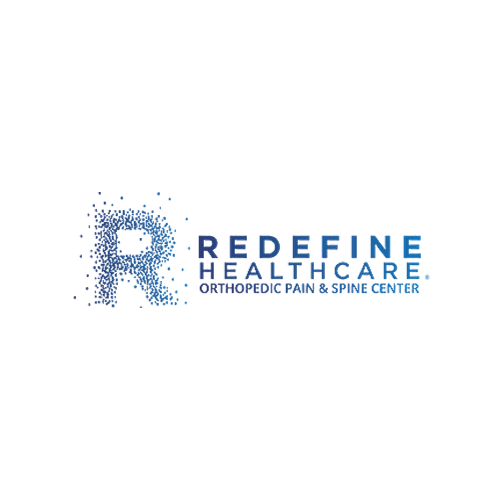 Redefine Healthcare (Edison)

(732) 906-9600
5/5
based on
1 Review
Wonderful staff! Dr. Freeman is extremely respectful, always listens, and gives excellent care.
~ Walter D.
3 Great Places
Near Edison, New Jersey
Join WhirLocal Today
Would you like to see your business here? Click the button to get started!

(732) 906-9600
10 Parsonage Rd Suite 208
Edison, New Jersey 08837

(732) 640-8203
561 US Hwy 1 South
Edison, New Jersey 08817

No Reviews Yet
(866) 942-8991
30 Parkway Place
Edison, New Jersey 08837