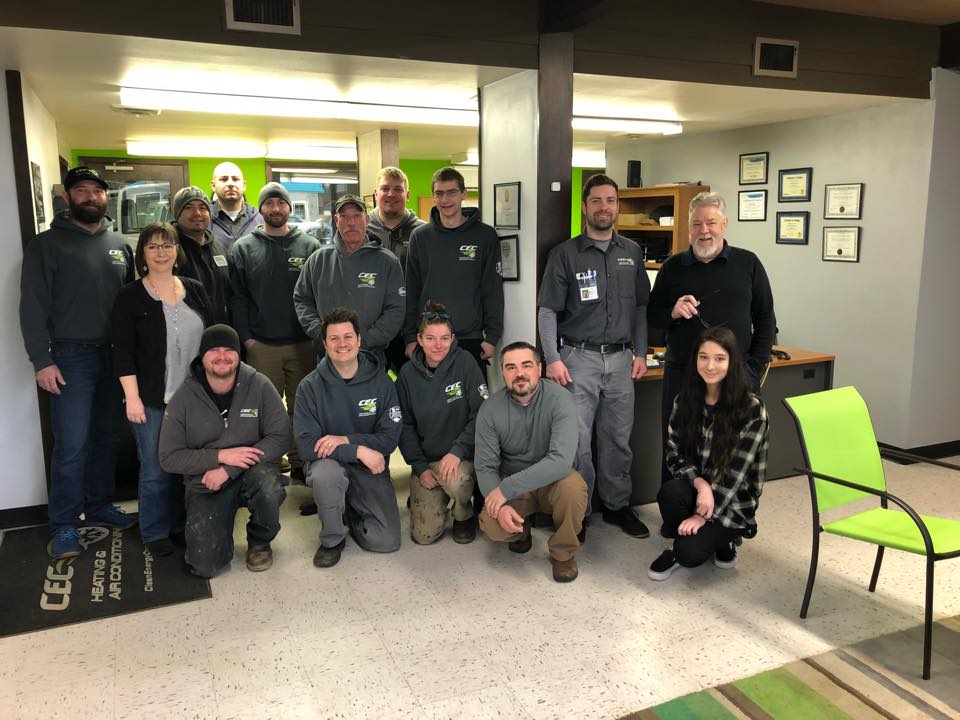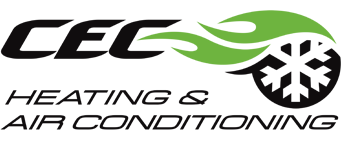 CEC Heating & Air Conditioning (Clean Energy Comfort) is a leading provider of home heating and cooling systems. Our focus is to help customers achieve a maximum comfort level in their home, while minimizing energy usage. We achieve this through properly sizing a comfort system to match the needs of the home, and then tailoring the system to meet the desires of the homeowner. Our Mission is to be at the forefront of the HVAC industry by continually implementing new ideas and products, and by keeping our employees up to date with continued education and training. By this, we will maintain sustainability, and be able to continue serving our valued customers for many years to come.
Clean Energy Comfort services the entire Willamette Valley of Oregon from Portland to Corvallis. We specialize in the installation of new heating and cooling systems, servicing existing systems, or replacing old systems. We will work with you to customize a system that fits your lifestyle as well a…
Featured WhirLocal Reviews:
We have a 2-story home and hired CEC to clean (vacuum) the floor ducts, ceiling air take vents & our dryer vent. Brian & Austin were running early & gave us the option of moving our appt time up, which was great. They were fast, efficient & very profess… Keep Readingional. Plus, they were nice & fun to talk to. Our dryer vent had a great amount of lint & dog hair build up; they made sure the entire area behind our dryer was clean. Our dogs were totally in love with them by the time they left. ;-) Highly recommend.