Attn: Association Leaders
Help Your Members Survive and Thrive
We know the future of business may be uncertain right now. Everything has changed, and your job as an Association Executive has become more challenging than ever.
Your members are counting on you for leadership, innovation, and tangible value to help them survive and thrive. 
Proven Marketing Framework
Now, More Than Ever, Small Businesses In Our Communities Need Our Support
Many Local Businesses Are Struggling
Local Brands Get Left Behind Vs. Big National Brands
Members Are Overwhelmed By Marketing
You Can Help Them Survive & Thrive
Leverage Their #1 Marketing Asset
Turbocharge Their Testimonials & Social Proof
Stand Out From Their Competition
Support your member businesses with innovation and tangible, relevant value while building your brand and membership at the same time
Are You Crouching, Getting Ready To Pounce?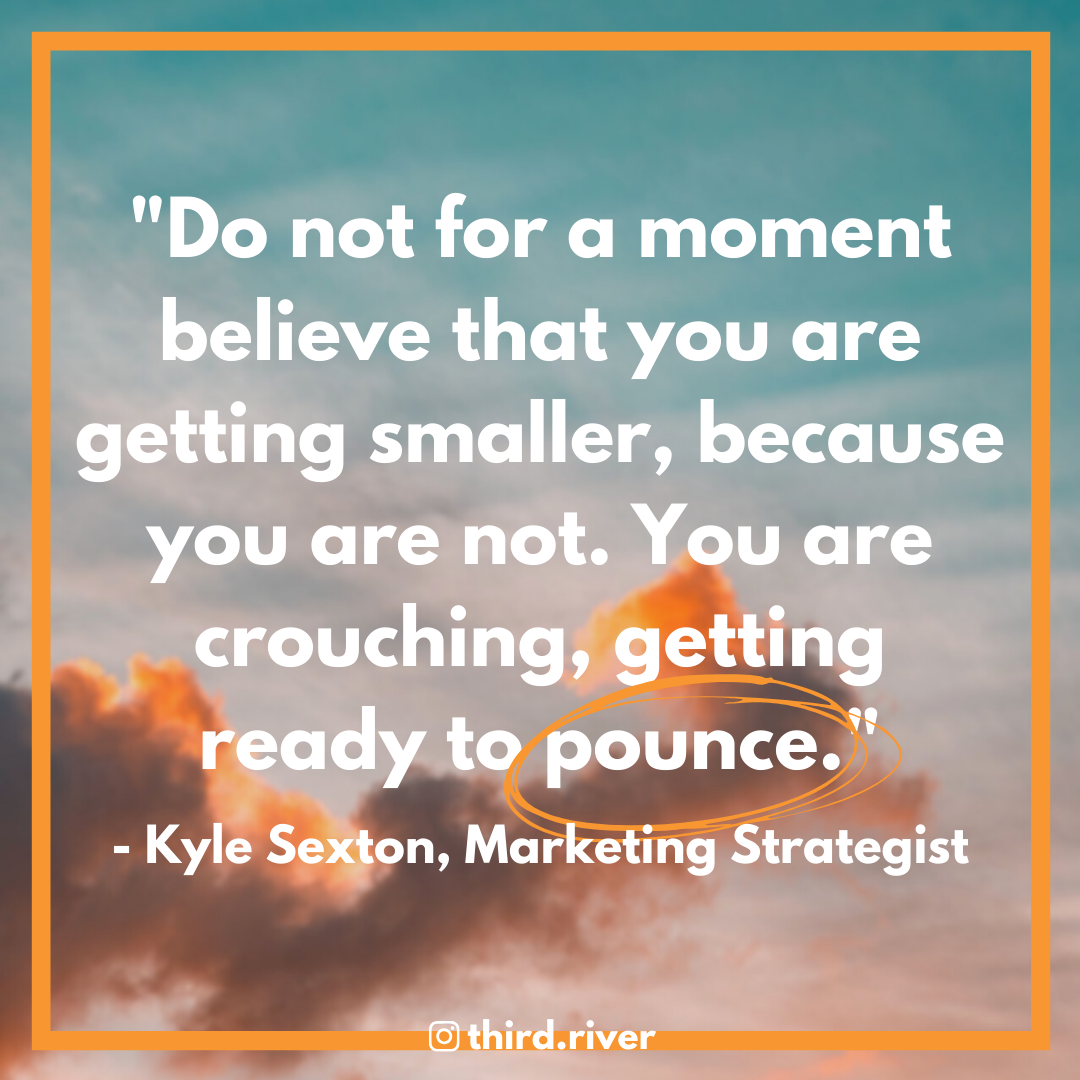 We love this quote shared with us by our good friend Kyle Sexton, Marketing Strategist. 
Yes, everything has changed. For you. For your members. But, bold leaders understand that marketing during tough times is critical.
One of the best ways for your members to crouch and get ready to pounce is by leveraging their #1 asset – their reputation. 
That's why we've developed WhirLocal.io.
To help local small businesses and organizations turbocharge their testimonials and social proof to stand out from their competition and close more business. 
Your Members & Your Association Need Testimonials & Social Proof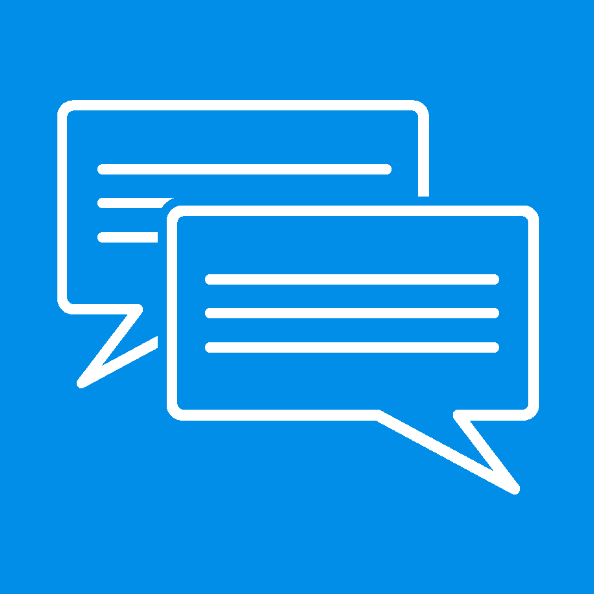 Why?
You're losing business to your competitors if you aren't being proactive about leveraging testimonials and social proof in your marketing.
Positive testimonials and social proof attracts more leads and closes more business. Period.
Because testimonials just click ™
Did you know?
88% of consumers trust online reviews as much as a personal recommendation?
Partnering With Us Is Easy



We Will Help You & Your Members Stand Out and Close More Business
We Understand Local Businesses
WhirLocal was built by a local business for local businesses. We are not a billion-dollar bully or venture-funded unicorn.
"We're Local & Proud Of It" ™
Crafted with ❤️ in Salem, Oregon, WhirLocal is 100% developed and supported in the USA.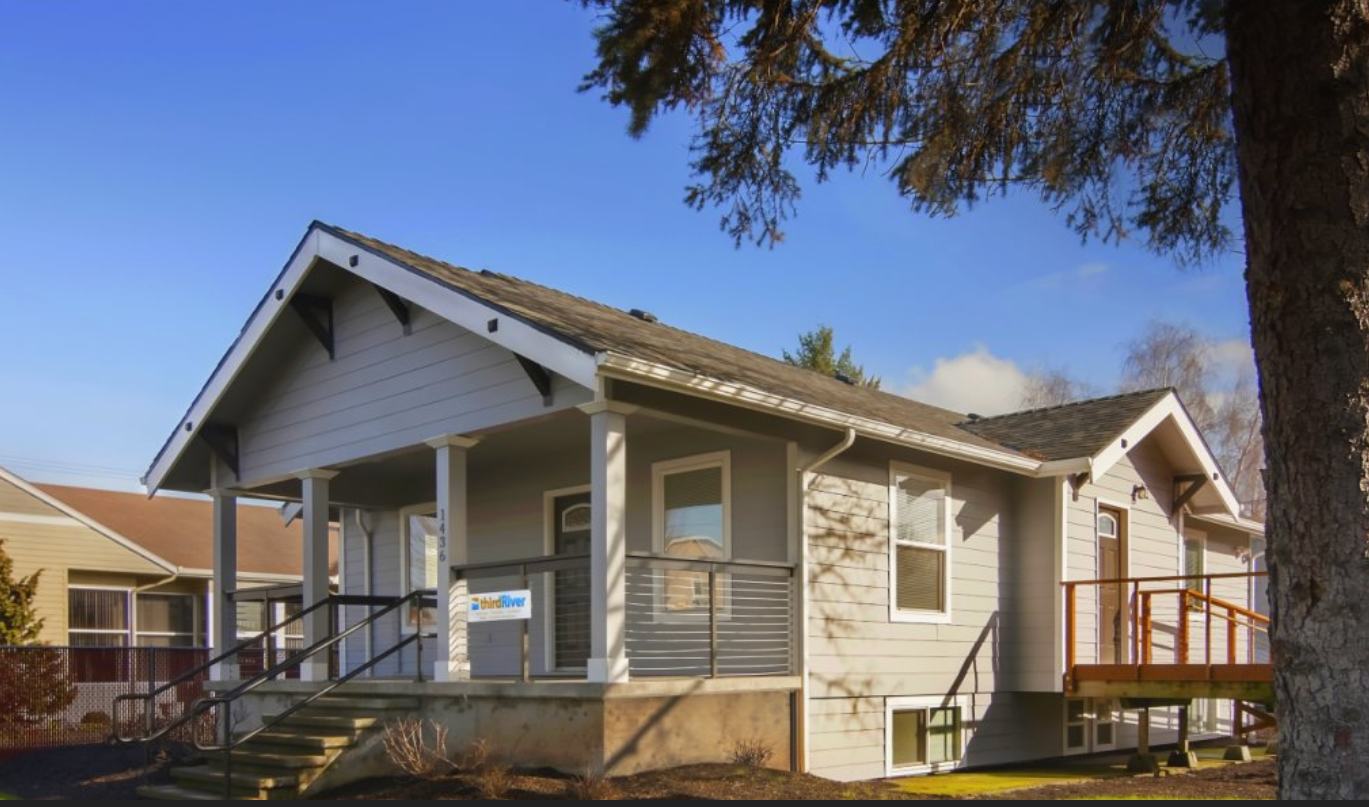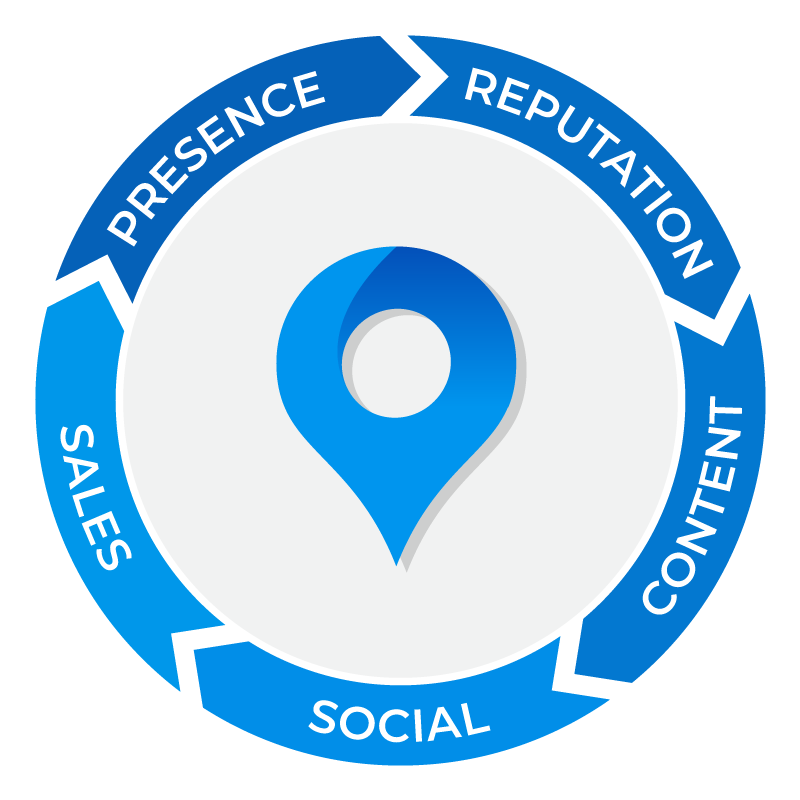 Proven Marketing Framework
With our proven marketing framework, we have helped local businesses just like yours generate millions of dollars in revenue while letting them focus on what they do best.
We love being part of our local industry associations. 
One of the first things we did when we started our business was to join an industry association. 
Now, we belong to several local associations and 100% believe in your mission to help member businesses thrive.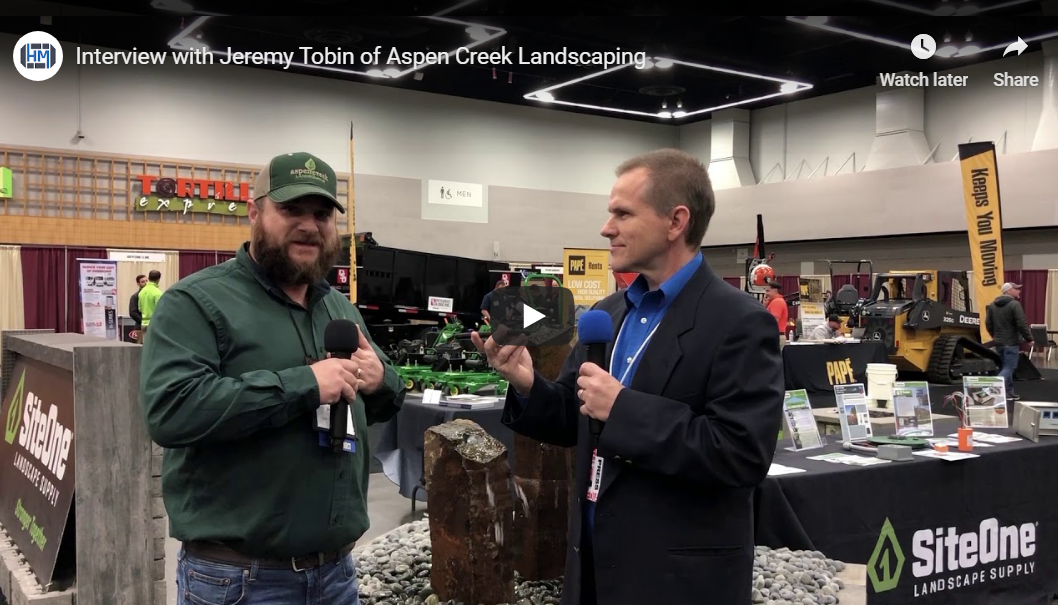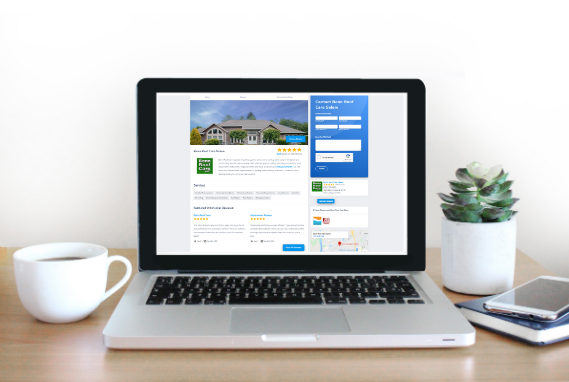 All Members Get A FREE Basic WhirLocal Account, Which Includes:
Neighborhood Business Profile

Neighborhood Directory Listing

Unlimited WhirLocal Reviews 
Automated Review Invites Email Campaign
Lead Capture Form
Contact Manager
Neighborhood Publishing Tools (Blog, Projects, Offers)
Neighborhood Newsfeed

And more …
What's Included In The Partnership
WhirLocal Pro Account For Association ($297/mo Value)

Unlimited FREE Accounts For Members

Non-dues revenue share on paid upgrades (see more below)

Done-for-you automation (review invites, join hub invitation, education series, referral campaign)

Done-with-you Hub management

And more …
Your Investment: $2970/yr (OR $297/mo)
DIY Plans

Basic Free
Go: $37/mo
Grow: $97/mo

Done-with-you / Done-for-you Plans

Pro: $297/mo
Plus: $597/mo
Premium: $997/mo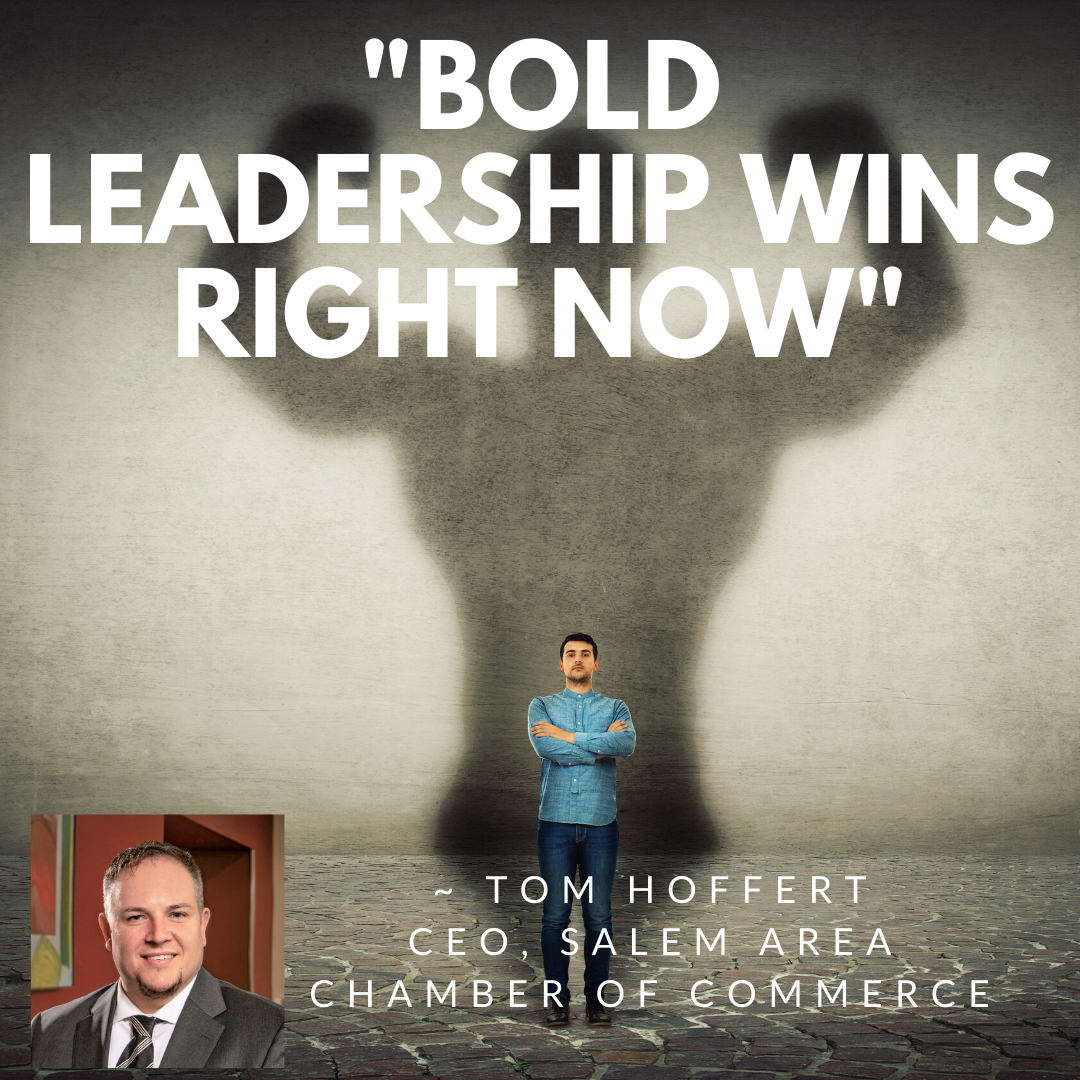 Can this help me grow my membership?
Yes! Our entire platform is designed to help you stand out with positive social proof, provide relevant, tangible value for your members, and make it easy for members to recommend and refer you.
Each member profile will show membership in the member hub as well, further showcasing your brand, visibility, and authority.
Could I get sponsors to cover my investment?
Absolutely. Allied or supplier association members are often willing and able to provide sponsorship dollars for special events and needs. This is no exception.  With our custom Hubs, you can easily feature businesses or sponsors.
5 featured sponsors x $500/yr = $3000/yr
10 featured sponsors x $300/yr = $3000/yr
We will gladly get on a Zoom call with you and potential sponsors to explain how it works and how they can benefit.
Can I generate non-dues revenue with this partnership?
Yes! As a WhirLocal Affiliate, you earn recurring non-dues commissions in two ways;
1) Direct referral commissions of 20% (recurring) when someone signs up for a WhirLocal membership through your Unique Affiliate URL and buys or upgrades to a paid membership account.
2) Bonus referral commissions of 10% (recurring) when someone signs up for a WhirLocal membership through the Unique Affiliate URL of one of your direct referrals and buys or upgrades to a paid membership account.
How do you help generate more reviews?
We make it very easy to get more reviews. Our two most popular methods are
Our check-in or kiosk mode, which is great to use at events. This triggers our automated Review Invite Email Campaign and optional SMS text message.  [See Example]
Uploading a member list and asking them for reviews using our automated Review Invite Email Campaign
Can I see an example "Hub"?
Of course. Here is a "Buy local" hub that we are running in Salem Oregon to promote Salem area businesses. 
Can I seen an example neighborhood business profile?
What do we have to do?
We make it easy by doing all the heavy lifting for you.
Here are the three key things we need from you:
A list of your members with name and email address so we can upload them into our system and start asking for reviews and trigger additional automation
Links on your website to a) write a review and b) join the member hub.
Member updates (contact information for new members, and notify us when members leave)
If you have information that you want to be added or changed on your WhirLocal profile or member hub, just let us know and we'll take care of it.
Why is there an investment?
This program is part software and part service. We've invested hundreds of thousands of dollars building the platform with all the features and benefits for you and your members so you don't have to, and make it available for a fraction of the price. Plus, our team provides the management of your member hub and account on your behalf so you can focus on other things.