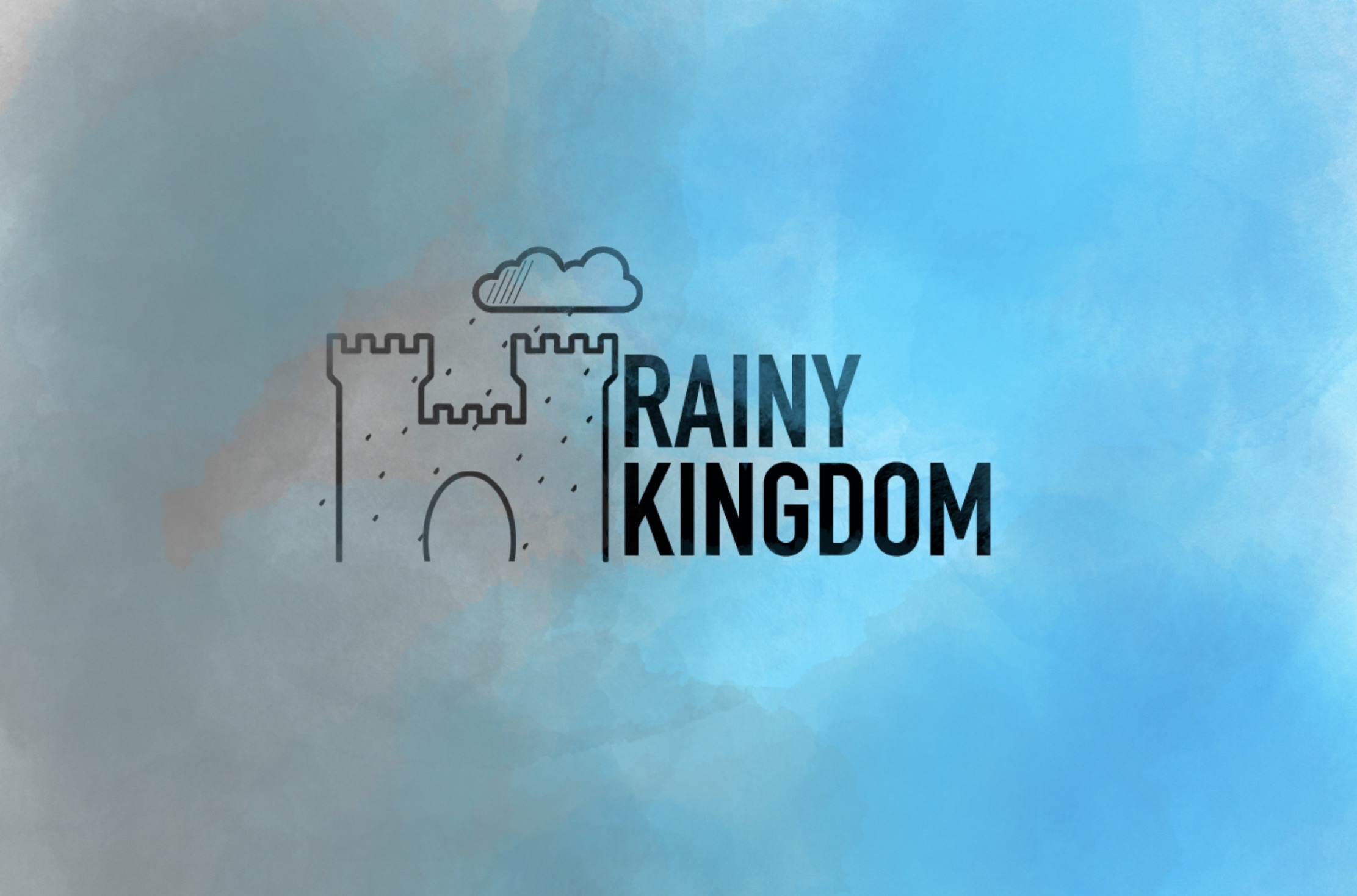 Rainy Kingdom
0/5
based on
0 Reviews
Write a Review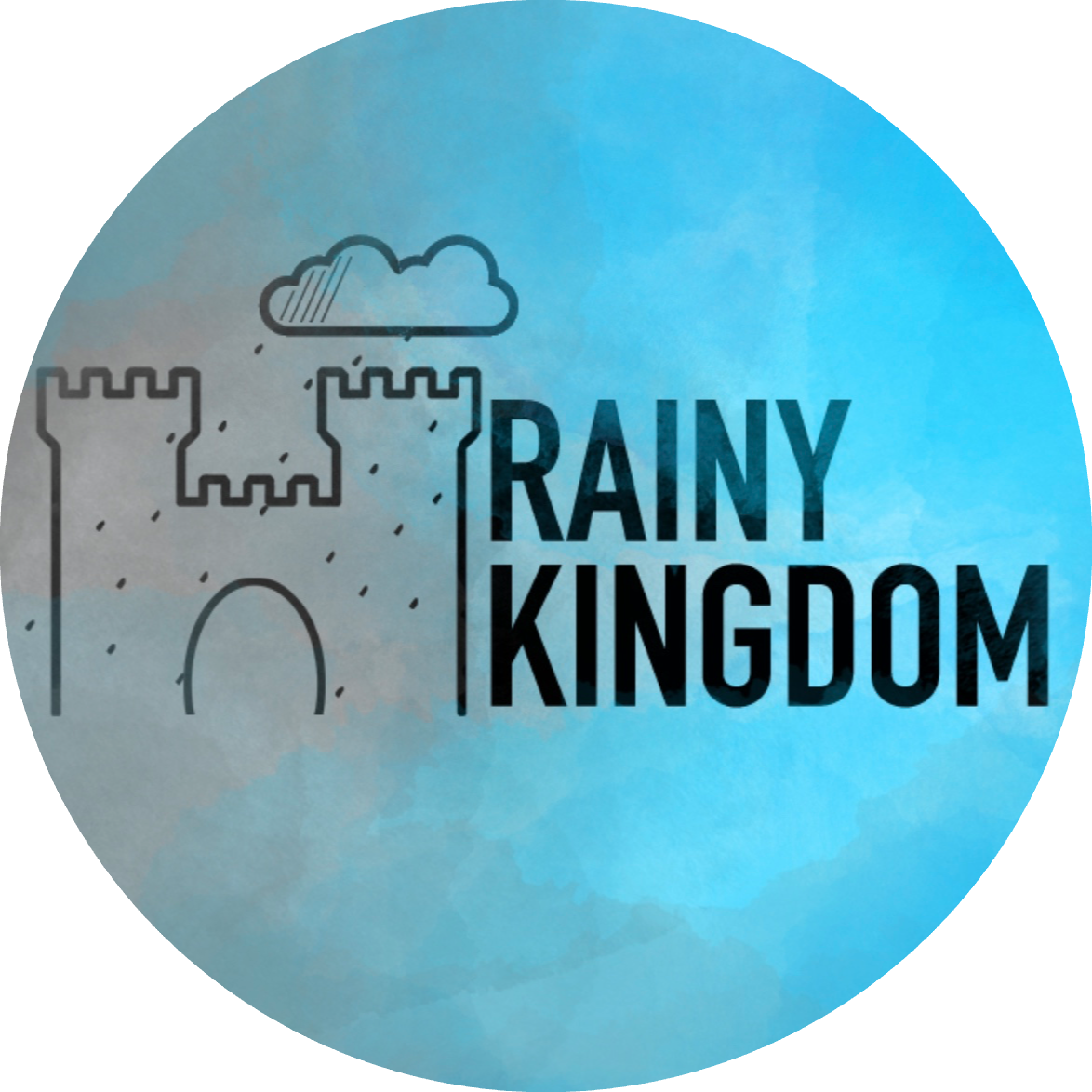 We love to help others flaunt their nerdiness!
We are Shayla and Joey Speten. We love creating and nerding out. We hope to raise our little kids to love Jesus, Harry Potter, Brandon Sanderson, My Hero Academia, Marvel, and more!
Shayla is a stay at home mom to her two daughters, adopted son, and foster daughter. All 4 kids are 3 years and under. She would not be able to craft & sell like she so enjoys without her amazing husband Joey!!
Joey works as an account manager/sales rep for a restoration company in Oregon. He encouraged Shayla to do what she enjoys. Crafting and sharing it with others. Joey does the media side of Rainy Kingdom, and lovingly helps with production and shipping whenever needed!
Rainy Kingdom has not received any reviews yet.
If you have done business with us recently, we would
love your feedback
!