Thank You First Interstate Bank
Thank you First Interstate Bank for the gift we found in the mailbox! You continued generosity has helped us, help so many children in our Keizer Schools. We know this is a passion for your volunteers and we appreciate the help, very much! Thank you!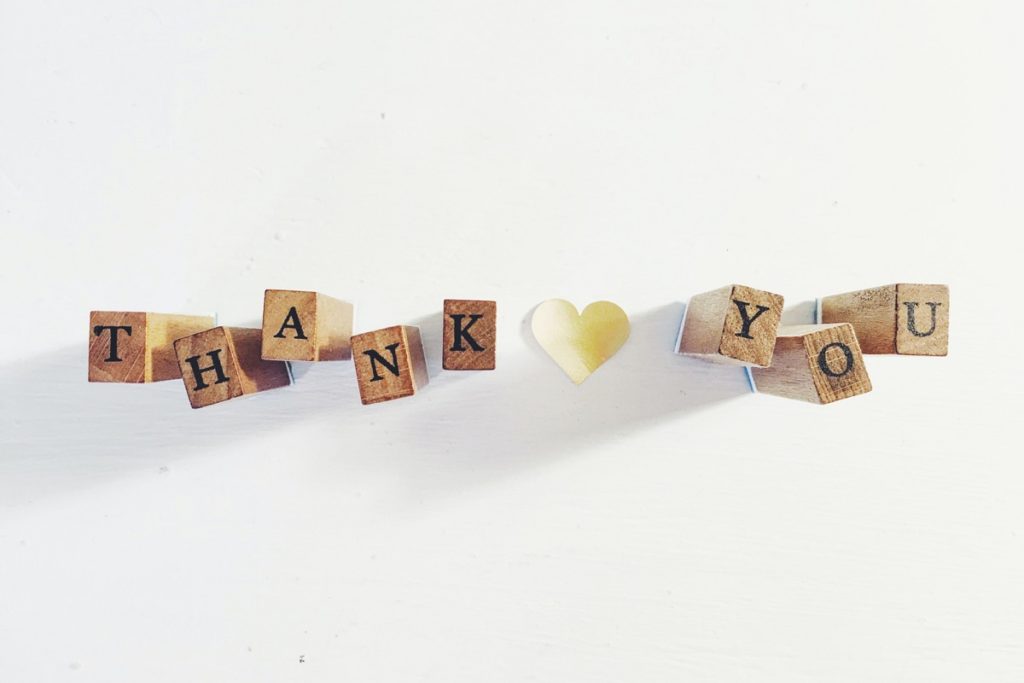 If you would like to get involved in helping the Keizer community contact us today!